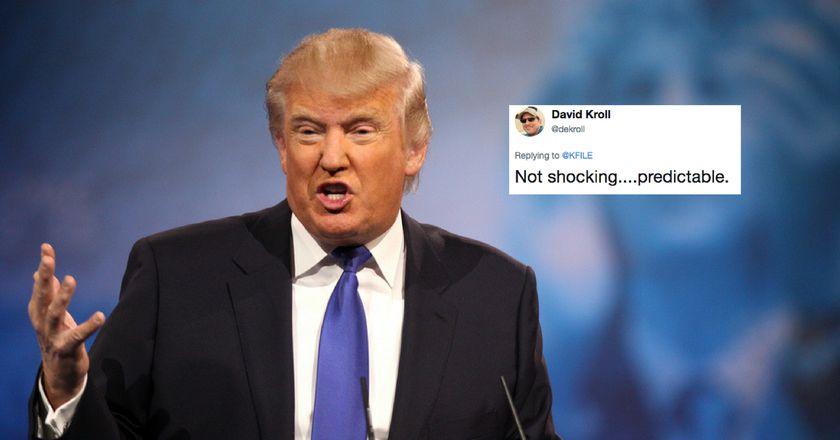 CNN Reporter Points Out The Total Irony Of Trump's Latest Twitter Attack
By Brian Skellenger
Many were offended by Donald Trump's failure to strongly condemn the neo-Nazis who protested in Charlottesville over the weekend. One prominent Trump critic was Merck CEO Ken Frazier, who resigned from Trump's economic advisory council on Monday over Trump's failure to adequately address the tragedy.
But whereas Trump took days to finally come out and forcefully speak out against the groups responsible for the violence in Charlottesville, he took no time at all to condemn Frazier for his resignation, taking to Twitter Monday morning to air his grievance. Because of course he did, he's the shallowest, most narcissistic President of all time (according to many) and seems to care more about tweeting insults and starting crap-posts online than doing any real work as a President.
Many on Twitter noted the discrepancy between Trump's reactions to the two events, especially considering Frazier is African-American. Not that any of Trump's constituents care. In fact, it probably makes them love him even more.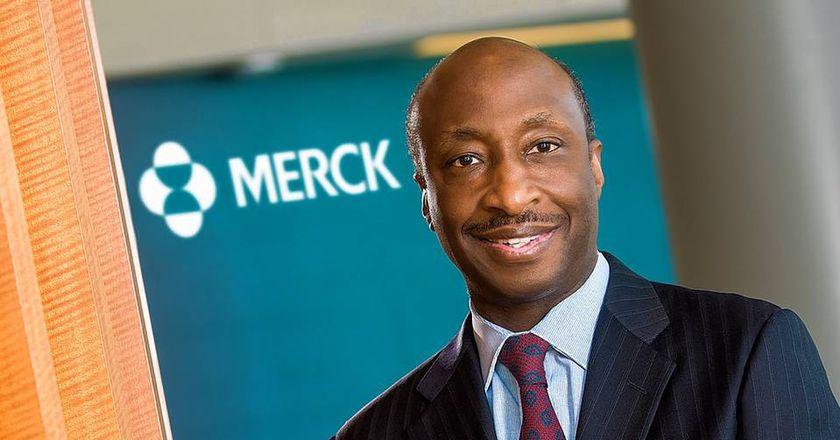 CNN's Andrew Kaczynski tweeted out what many were clearly thinking, why in the world is Donald Trump giving a stronger lashing to the CEO of Merck than to White Nationalists?
But others were not shocked at all.
And many praised Frazier for standing his ethical ground while simultaneously slamming the President.
Others noted that other CEOs were fleeing Trump as well.
So how is this playing out for Trump? In terms of approval ratings, not so good. But he still has a ton of die-hard followers.
Here's hoping that the next person who runs against him isn't afraid to get as lowdown and dirty as Trump does, because pretending to be above it all, like Hillary did, clearly didn't work.