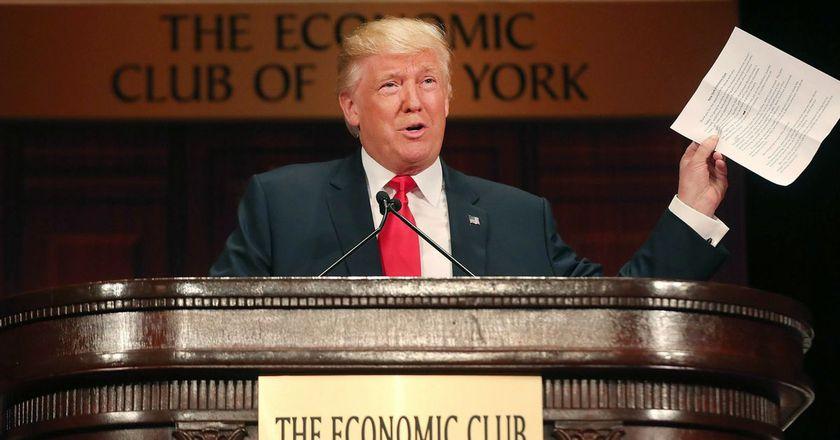 President Trump Tries To Load Boxes Into Cab Of Truck, And People Can't Stop Laughing
By Jonna Ivin-Patton
For a man who sold his campaign to working-class voters, Donald Trump doesn't seem to have much experience with physical labor.
In a super awkward photo op during his second visit to Texas in the wake of Hurricane Harvey, Trump attempted to show he's not afraid to put some sweat into the relief effort.
He failed and Twitter noticed.
The response was swift.
Actor Don Cheadle had some thoughts:
If you listen to the video closely, you can hear Trump tell the driver of the truck working to transport relief supplies to "Have a good time."
Twitter noticed this too.
Having a good time isn't what usually comes to mind when people think of hurricane relief efforts.
But Twitter had some ideas for what might have been going through Trump's head.
And wait, did he just say...
But it was this Twitter user who summed up what was really going on.