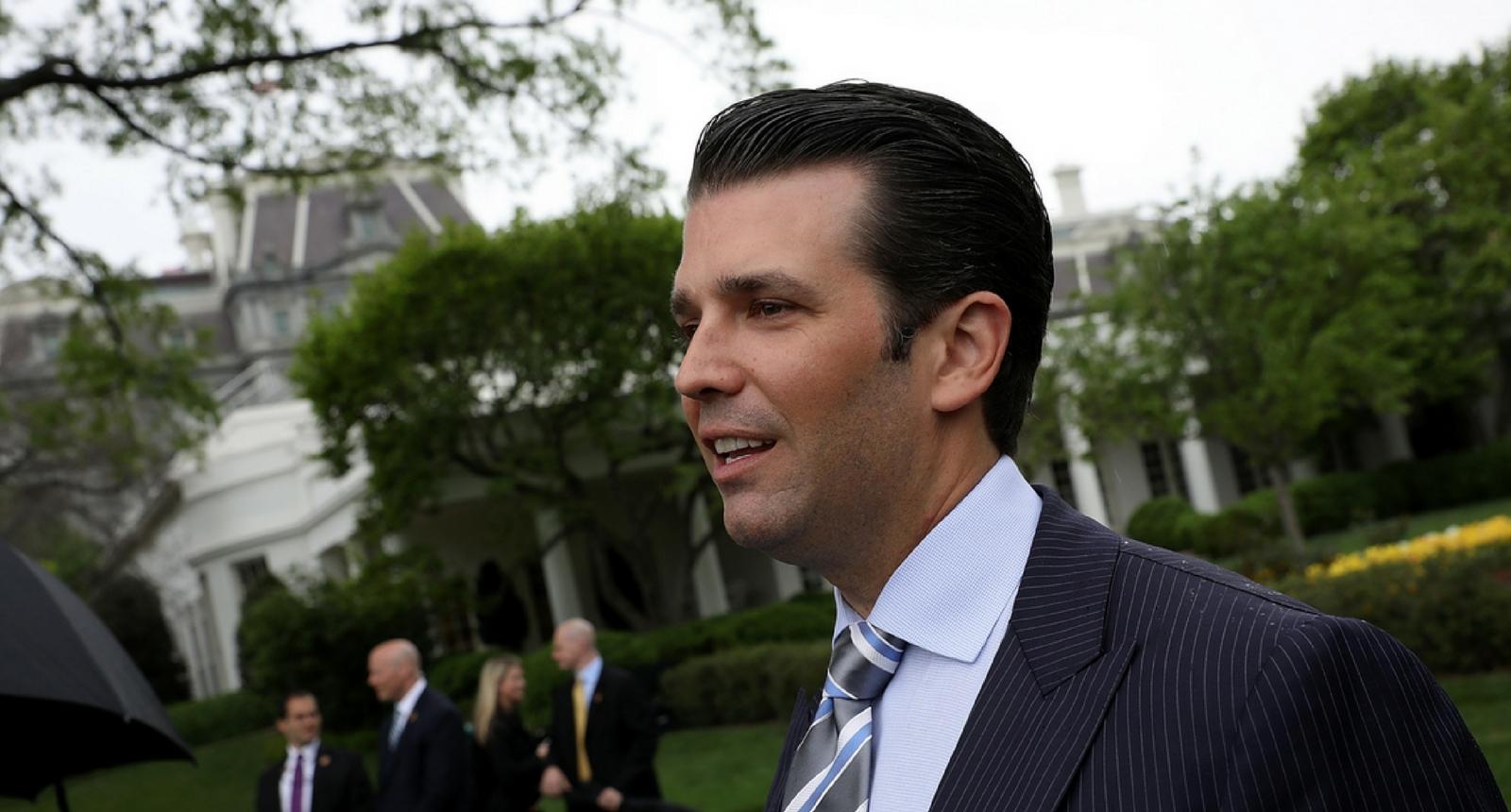 Donald Trump Jr. Makes Offensive Tweet During Irma Emergency Announcement
By Chet Dawson
Hurricane Harvey has devastated Houston. Hurricane Irma has flattened whole islands in the Caribbean, blasted the American territories of Puerto Rico and the Virgin Islands, and could be just the third Category Five hurricane in history to strike the American mainland.
Florida Governor Rick Scott is making it clear that evacuation orders are not to be ignored.
Important stuff, passionately delivered. Yes, the interpreter is a little distracting, possibly because the camera was closer to him than it was to the Governor.
Here's a reasonable dialogue about exactly that: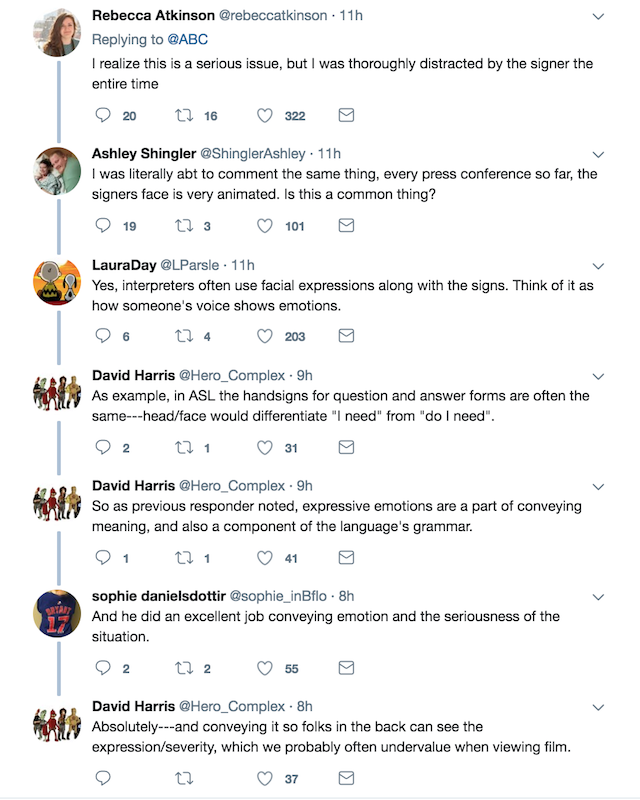 Is anyone surprised that Donald Trump Jr. tweeted something insensitive?
Twitter took over from there:
Junior got slammed in the rich guy equivalent of a junior high school locker and never came out. Here's Hilary Duff's 2004 hit 'Haters' (written about Lindsay Lohan, OBVS) for a quick study on just how disconnected Donny is from the present situation.
The death toll for Hurricane Harvey currently stands at seventy, while Hurricane Irma is predicted to cause massive devastation in Florida. Irma has already slammed the Caribbean, reducing some areas to rubble.
Hurricane Harvey moved into Texas as a Category 4 hurricane over the weekend, and has since been downgraded to a tropical storm. Despite being downgraded, Harvey is still the strongest storm to hit the United States since Charley in August 2004 and the most powerful to hit Texas since Hurricane Carla in 1961.
The National Weather Service predicted that as much as 50 inches of rain has fallen in some areas, and at least five deaths have been reported. Perhaps the hardest hit area has been Houston, the most populous city in the state, with millions being affected by flash flooding.
Joel Osteen, head of the Lakewood mega-church in Houston, Texas, also became the focus of the Internet's anger over the past several days. When Hurricane Harvey hit the coast, flooding huge swaths of land and leaving thousands without shelter, Osteen refused to open the doors of his 17,000-seat building.
Osteen then began claiming the church was inaccessible due to flooding, despite pictures people quickly shared on Twitter showing the premises almost completely unharmed. In response to the intense public outcry, Osteen finally bowed to pressure and opened Lakewood to those in need.
H/T: Twitter