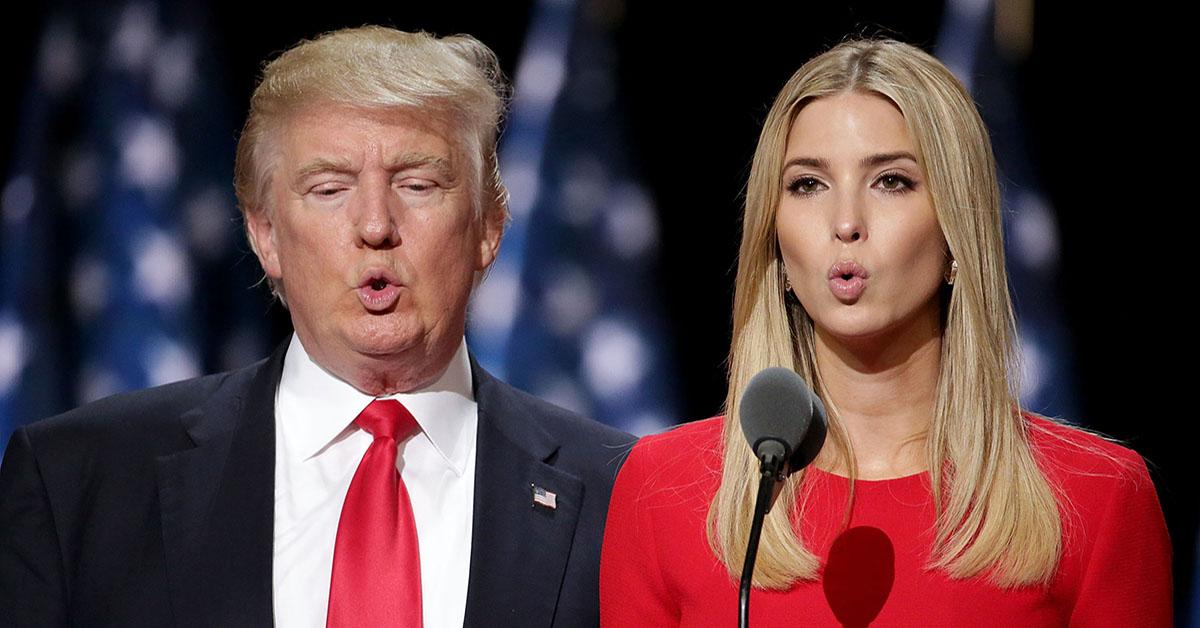 OB-GYN Destroys Ivanka Trump For Talking About Post-Partum Depression On Dr. Oz
By Mark Joseph
As the Trump administration actively seeks to eliminate reproductive and mental health coverage for millions of women, Ivanka Trump went on the Dr. Oz show to talk about her postpartum depression.
An OB-GYN called out this conflict of interest and everyone agrees with her: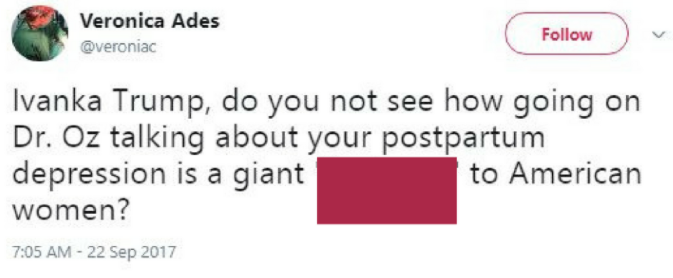 The doctor slammed Ivanka's insensitivity on this one.
Ades explained why Ivanka talking about this particular issue is so wrong right now:
Lots of people were happy to see this aired on Twitter:
The doctor had some things to say about Ivanka's intentions, too:
People would love to see almost anyone but Ivanka raise awareness of postpartum depression.
Ivanka will share her experience, but she won't fight for adequate healthcare for mothers:
We get the message, Ivanka. You don't really want to fight for the cause:
Will this make it clear to the American people how much this administration is playing them?