In some kind of ultimate pot-calling-the-kettle-black turn of events, the Trump administration has been suspected of a growing laundry list of the same scandals that they've been hounding the Clintons for.
The most recent revelation is that Jared Kushner, along with at least five other current and former Trump administration members, including Steve Bannon and Ivanka Trump, have used private emails to conduct White House business.

The Daily Show's Trevor Noah noted the irony in his show on Tuesday, saying, "Private emails, working with Goldman Sachs, being shady with foundation money. I wouldn't be shocked if we find out that they were also wearing pantsuits in secret."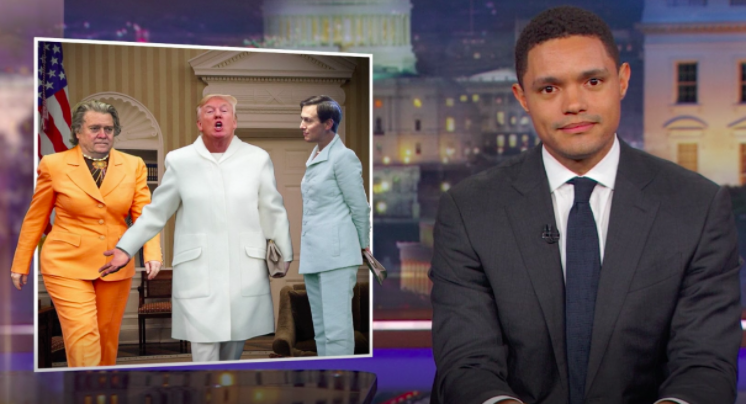 Noah also suggested that, in return, perhaps Hillary Clinton could adopt some of the things Trump has done:"She's gotta start being racist to Mexicans, start sending out tweets at 3AM, and since Trump got to grab women by the p*ssy, Hillary gets to go around America yanking dudes by the d*ck."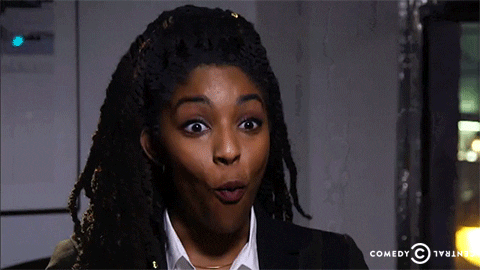 Here's a clip of the segment:
Noah is on point as always.