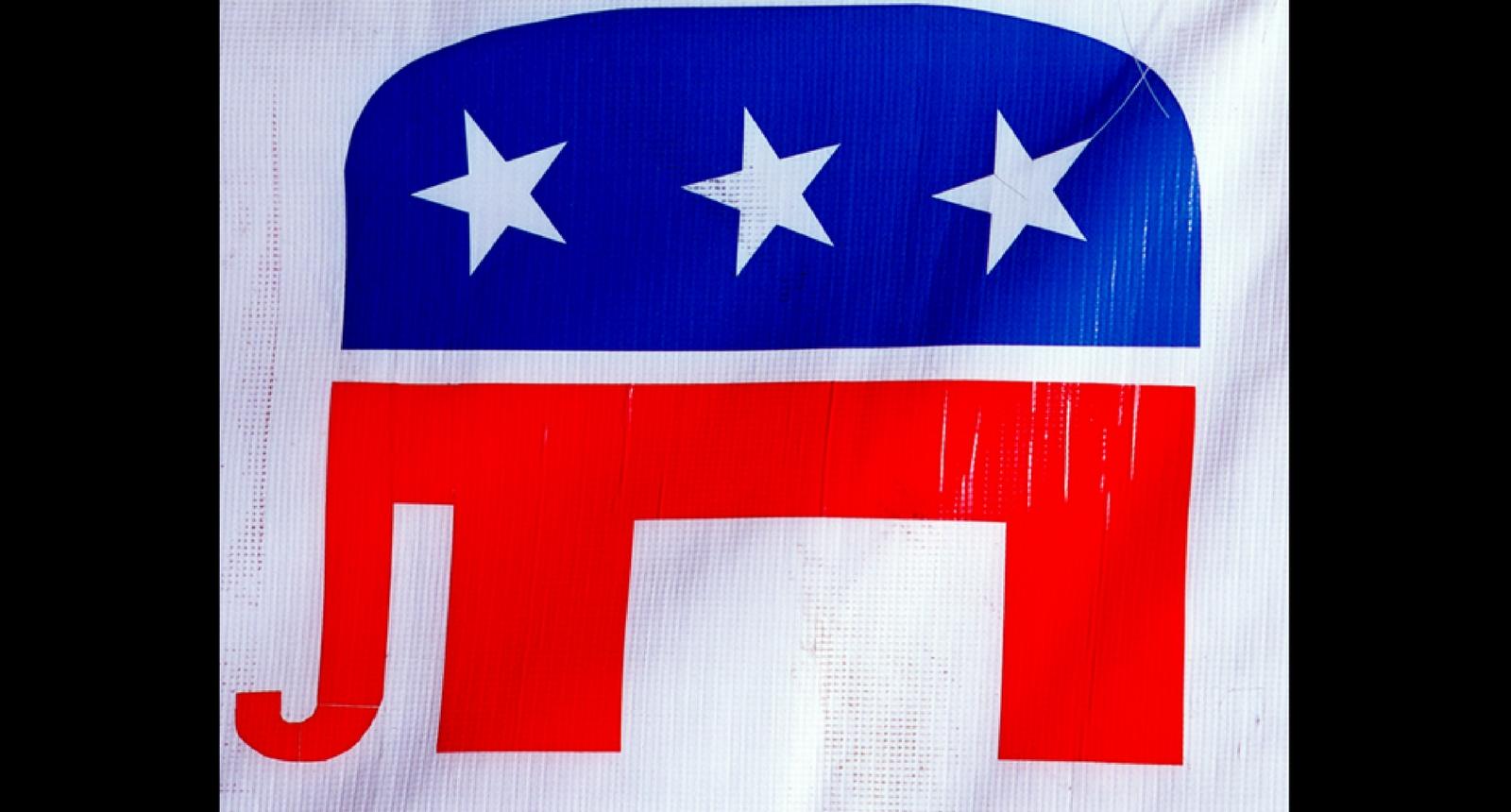 The GOP Just Tried To Write A Tweet Aimed At Teens--It Didn't Go So Well
By Mike Walsh
Generally, younger voters do not concern themselves too much with taxes. So it was a bit puzzling when the Republican Party decided to use Donald Trump's tax reform proposal to try to appeal to a younger audience.
Seriously, you have to watch this thing:
Chad is a real Debbie Downer.
Writer Parker Molloy quickly picked up on the GOP's marketing tactic and satirized it:
And soon the entire Internet was on board:
You know when you were a teenager and you just had the burning desire to text your friends about tax reform?
I mean, his name is Chad...
But, come on GOP, you're going to have to try a little harder than that.
Considering all the xenophobia, misogyny, transphobia, and homophobia, you're really not gonna attract the kids with Chad texting about tax reform out of the blue.