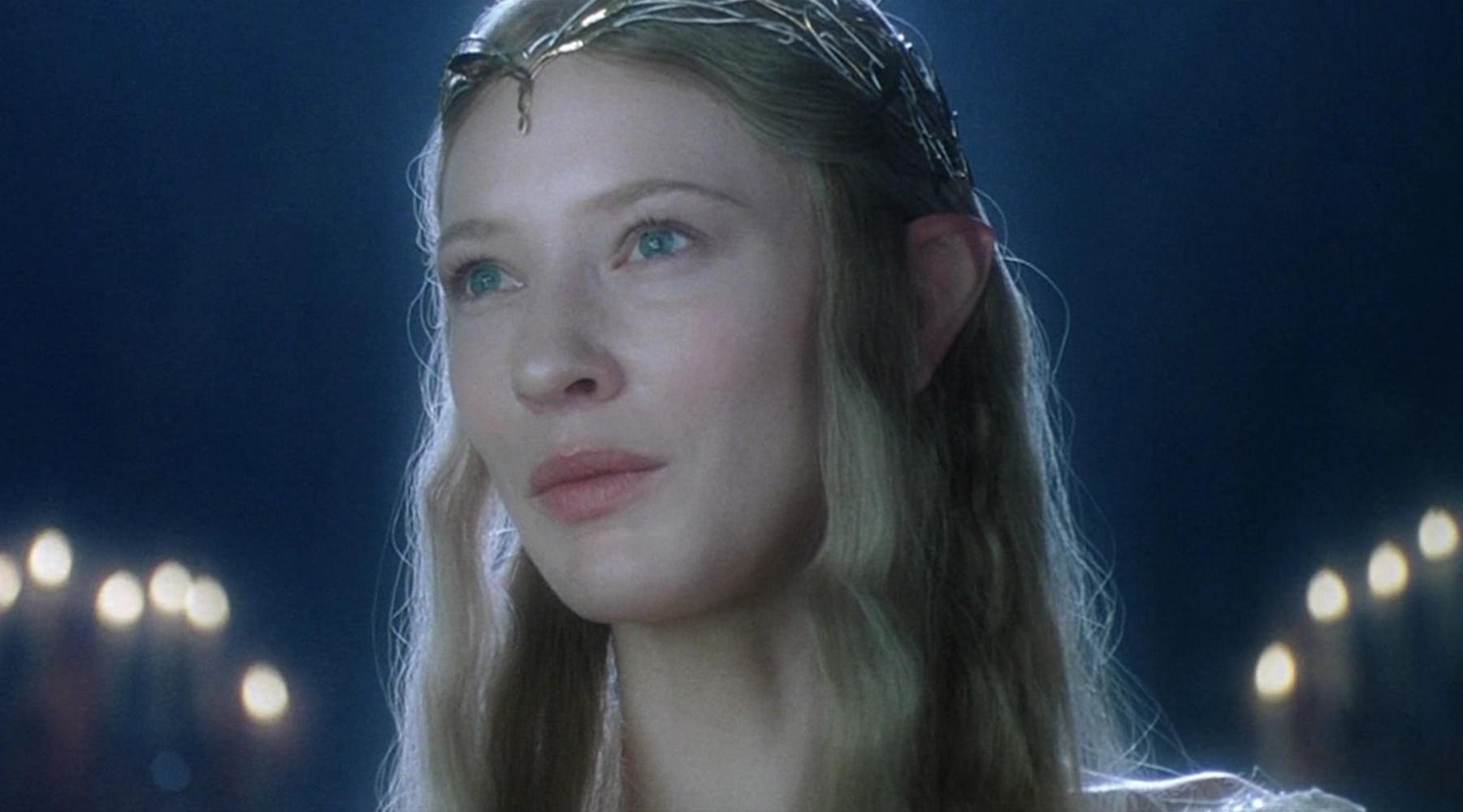 The True Love Story Behind Tolkien's Last Book Will Break Your Heart
By Aimee Lutkin
J.R.R. Tolkien died in 1973, but his books have lived a very long and rich life on our shelves and in our imaginations. Lord of the Rings was made into a Blockbuster hit that has inspired the last few generations to LAARP in the misty fields, plus an expansion in the franchise with more Hobbit movies than we really need, in my personal opinion. Now, almost a hundred years since he first envisioned it, his final book is published.
Tolkien's son, Christopher, has been going through his father's unpublished writing for ages, according to The Washington Post. It was Christopher who assembled the shorter novels The Silmarillion and The History of Middle-earth. Now 92, it's unlikely that Christopher will be putting together yet another book from his dad's old work, nor is it likely that anyone else could work as closely with the material. This final book is very special, because it incorporates the world of Middle-earth with Tolkein's real life.
Beren and Lúthien was released this week, and it follows the story of star-crossed lovers, Beren and Lúthien, who are human and elven respectively. Lúthien's father, Thingol, is the Elven King of Doriath, and he is not happy about his daughter falling in love with a human. He sends Beren on a quest against an evil villain named Melkor.
Of course, Lúthien goes to meet up with Beren and through their adventures they prove their love. But the story has a very personal tie to Tolkien's own life. He and his wife, Edith Mary Tolkien, are buried at Oxford's Wolvercote Cemetery. On their gravestones under their real names are the names "Beren" and "Lúthien."
Both Tolkien and his wife were orphans, and Tolkien fell in love with Edith when he was just 16. His guardian disapproved of their union, and they weren't able to marry until he was 24. Tolkien's biographer, John Garth, told the BBC that the darkness the two characters face in this final story reflects the difficulties that Edith and Tolkien faced following their marriage. It was soon after they were finally able to get together that he was sent to fight in World War I.
While he was fighting, he lost two close friends and eventually came down with "trench fever" and had to be sent home to convalesce. Garth says that on a walk with his wife he watched her dance in a meadow of flowers, a scene that becomes a key part of the story in this book. "Mr Tolkien felt the kind of joy he must have felt at times he would never feel again," Garth explained.
Christopher wrote of the fictional pair that Tolkien actually conceived of many adventures for them, but it was this scene that stuck with him:
In a letter to me on the subject of my mother, written in the year after her death, which was also the year before his own, he wrote of his overwhelming sense of bereavement, and of her wish to have Lúthien inscribed beneath her name on the grave. He returned in that letter … to the origin of the tale of Beren and Lúthien in a small woodland glade filled with hemlock flowers near Roos in Yorkshire, where she danced; and he said: 'But the story has gone crooked, and I am left, and I cannot plead before the inexorable Mandos.
A real love story wrapped up in a beautiful fantasy.