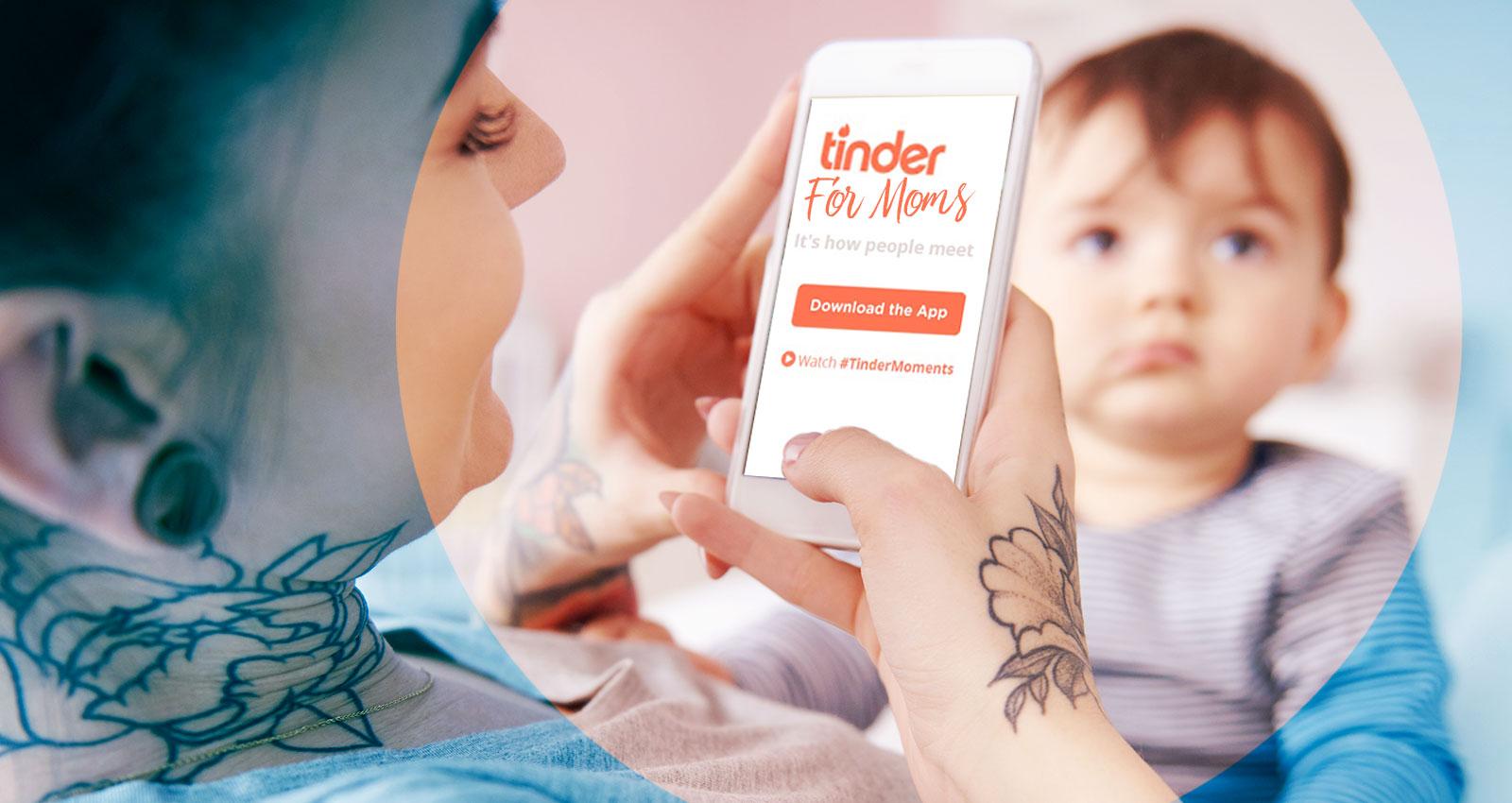 There's Now A Tinder-Like App For Lonely Moms To Make Friends
By Aimee Lutkin
On Wednesday morning, Good Morning America shared a segment on an app that's been floating around for a few months called Peanut. Peanut is being marketed as "Tinder for moms." Tinder is a hookup app for sexy singles, but Peanut promises something less sexy and more necessary: friendship.
Created by mom and CEO Michelle Kennedy, who previously worked on dating app Bumble, Peanut gives you a platform to meet moms in your area who are desperate for some like-minded companionship. After all, someone has to be the first parent in their friend group, and that can be a difficult transition.
Kennedy herself went through the same thing when she saw her friends partying on Instagram and realized how lonely she'd gotten. "I just felt like I needed to speak to another woman who was doing the same thing as me," explained Kennedy on GMA.
Basically, you tell the app a bit about yourself, including a photo and location, and then you can swipe on other moms to see if you have anything in common. Then you're given the option to wave at them and if they wave back, you start a conversation. People are having surprising reactions to it online, from this guy who wants to know when HE gets an app:
To this very judge-y woman who is ironically telling moms to get off their phones from her Twitter account:
And, unfortunately, quite a few disappointed users:
But don't despair! Peanut is relatively new, and there was a time when you would see the same guy ten times in a row on Tinder. The more moms who use Peanut, the more likely it is you'll find someone you can click with. I hope this thing has got a million more users by the time I'm a mom, though I predict I'll be the last parent in my friend group.