This Clarinetist Missed Out on a Huge Opportunity Because His Girlfriend Scammed Him
This clarinetist was scammed out of a major opportunity by his super jealous girlfriend.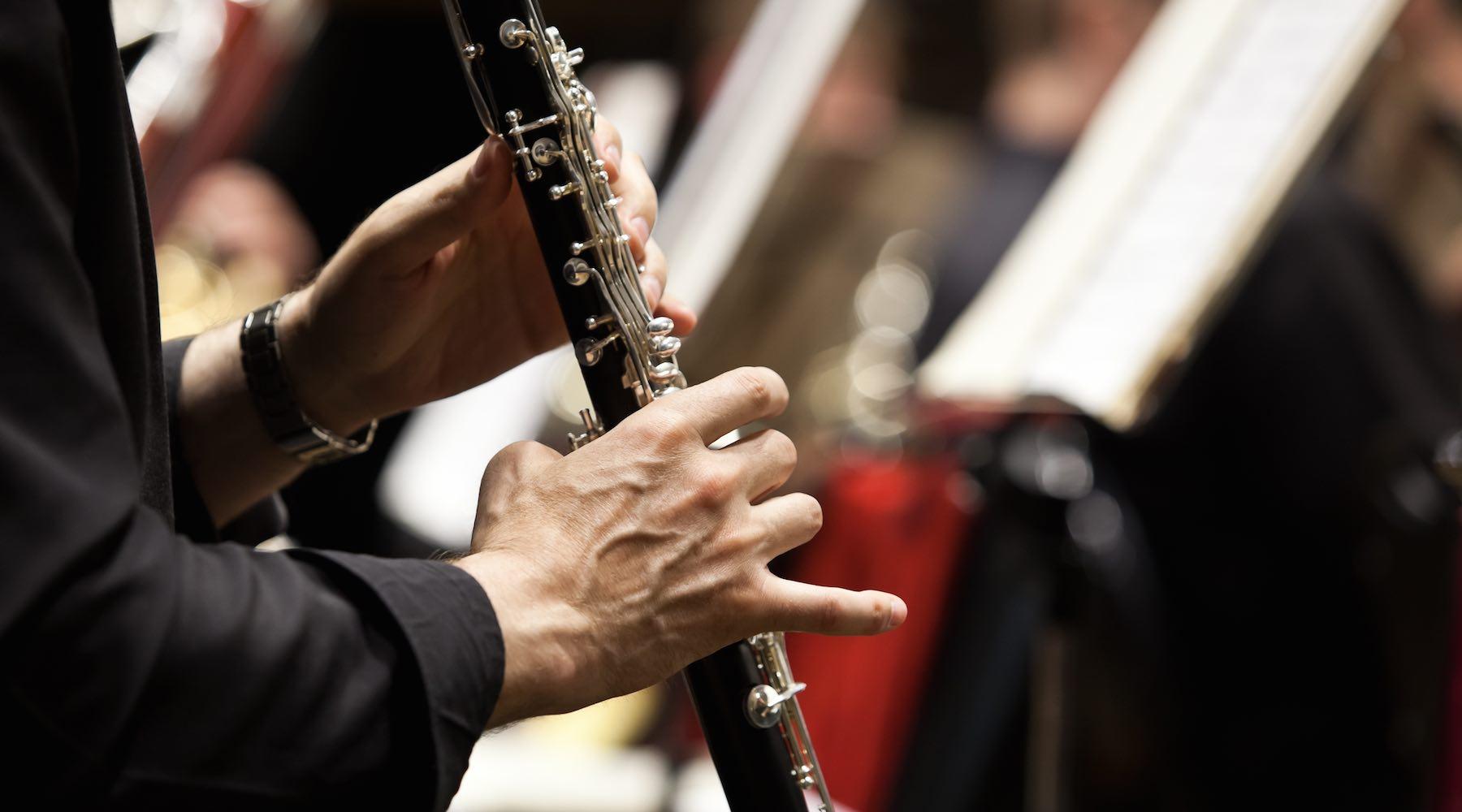 Love makes people do crazy things, but if you're a moment away from destroying your partner's chances at their dream to keep them on the couch with you, call a professional to talk to instead. A Canadian man named Eric Abramovitz recently discovered that he had his chances at a prestigious opportunity at a music conservatory, including a full-ride scholarship, tanked by the woman who loved him.
Article continues below advertisement
Buzzfeed reported on the case Abramovitz brought against his former partner Jennifer Lee, when he finally unraveled the web of lies she constructed to keep them together. Spoiler alert: it didn't work.
Abramovitz had been training most of his life to audition at Colburn Conservatory of Music in Los Angeles for his bachelor's degree. The spot was highly competetive, and the audition process was grueling.
Abramovitz received a rejection email from Colburn's clarinet master, Yehuda Gilad, from a gmail account that appeared to be from him. But it had actually been created by Lee, who saw Abramovitz's acceptance letter in his email before he did.
Article continues below advertisement
Lee created the account giladyehuda09@gmail.com to message her former boyfriend so he would never know about the opportunity of his dreams. She had responded to the real email from Gilad as Abramovitz, saying he couldn't accept the spot because he "would be elsewhere." You know. With her. At the time, the two were both studying music at McGill.
Article continues below advertisement
"I was numb when I read the email. I had to read it a few more times," Abramovitz told BuzzFeed. "When I found out I didn't get it, it was really hard to deal with. I went through some really dark, sad, angry days."
He didn't realize Lee had orchestrated the whole thing.
Article continues below advertisement
"We were living together at the time so she was the one to console me when I found out," he said. "It's really sick now that I look back on it."
In her fake email to Abramovitz, Lee offered him another spot at the University of California, but made the imaginary tuition offer out of his reach. He turned it down to stay at McGill and finish his degree.
Article continues below advertisement
Then guess what happened six months later? They broke up anyway. According to Abramovitz, it was because "things were getting too intense and some things just weren't working out."
Article continues below advertisement
Gilad is considered one of the greatest clarinetists in the world. Though Abramovitz thought he'd been rejected, he still wanted to find a way to study with him. He decided to audition for a place at USC after graduating form McGill, where Gilad also taught.
Abramovitz says he felt awkward during his audition, but then it got even weirder.
Article continues below advertisement
"We [he and Gilad] went into a room to chat after I finished and he asked me what I was doing here," Abramovitz said. "He was like, 'You rejected me. Why are you here?'"
Article continues below advertisement
This was very confusing, because Abramovitz thought it was Gilad who had rejected him.
"I was like, 'Uh, no, you rejected me,' and he was like, 'No, you did,' and we had this awkward exchange where we kept going back and forth like that and I thought maybe he had confused me with someone else," Abramovitz said.
Article continues below advertisement
Abramovitz was given a position at USC's certificate program, though no scholarship. But things still weren't cleared up. One of Gilad's former students eventually asked Abramovitz, "Why didn't you study at Colburn when you had the chance?"
After that Abramovitz's began to think that "there must be something I don't know if everyone thinks I got in."
Article continues below advertisement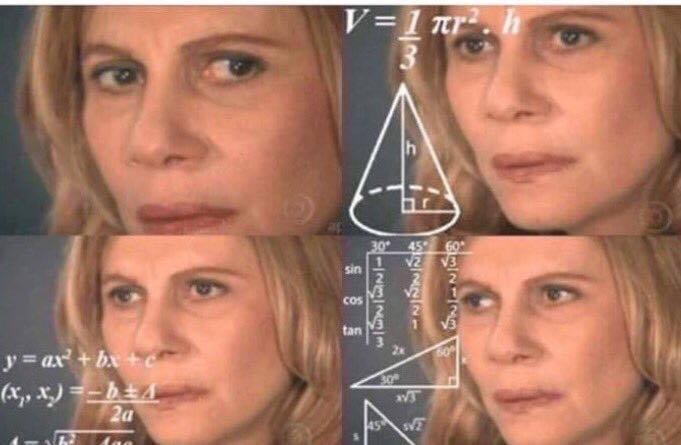 He dug up that old "rejection" email and confirmed with Gilad that it was a fake. Then it was just a matter of figuring out who did it. Abramovitz says he was "shattered" by the discovery that he could have pursued his dream at Colburn. At first he suspected that somehow another clarinetist had sabotaged him. It took awhile till he began to suspect Lee. But then he realized how easy it would be for her: she had access to his computer and passwords.
Article continues below advertisement
But he had her passwords, too. He tried to login to that gmail account, using passwords he knew Lee had used, and eventually got in.
"It was very Sherlock Holmes-y and we were so excited about our detective work, but it was a simultaneous stab to the heart and back," he said.
Article continues below advertisement
He immediately informed Gilad, and contacted an attorney.
Once he pieced together all that had transpired a few years earlier, he immediately informed his professor, contacted Lee, and hired an attorney. He brought a case against her for "$300,000 in general damages, including for loss of reputation, loss of educational opportunity, and loss of two years of potential income."
Article continues below advertisement
"At first she tried to deny it, but the evidence I had was overwhelming," Abramovitz said. "Then she blocked me on social media and we only spoke to each other through lawyers."
Article continues below advertisement
On Wednesday, Abramovitz won the case in an Ontario Superior Court, with an extra $50,000 tacked on by the judge to pay "for her despicable interference in Mr. Abramovitz's career."
Lee mounted basically no defense for herself in the case, which means Abramovitz was probably going to win from the outset.
Article continues below advertisement
"A defendant who has been noted in default is deemed to admit the truth of all allegations of fact made in the statement of claim," the judge wrote.
Abramovitz now lives in Tennessee, where he works as a performer in the Nashville Symphony Orchestra. Though this whole ordeal has been horrible, he still managed to become the musician he aspired to be.
Article continues below advertisement
"It's very hard to know what my path would have been had this not happened," he said. "But I am happy and proud of myself because I landed on my feet. I have no regrets. I have always aspired to make a living doing what I love, and I have, so I am very fortunate."
He'll soon be moving back to Canada to join the Toronto Symphony Orchestra. He's also dating someone else, who seems to not be a saboteur.
Article continues below advertisement
"We're really happy," he said. "I would like to think that since my first relationship my judgment of character has improved just a little bit."
He told the hosts of AM to DM that he still got to work with Gilad, and figured things out, though he considers what Lee did the "ultimate Betrayal. But, he added, "It had to be two years later at a different school that obviously cost a lot more than Colburn would've cost, but luckily it wasn't all bad in the end. I still got to do what I set out to do."
Trust in a relationship is a beautiful thing. But watch your back.