18 Losers You Should Bring Home If You Want Your Whole Family to Hate You
If you think you have a sour dating history, just wait until you hear these horrific tales.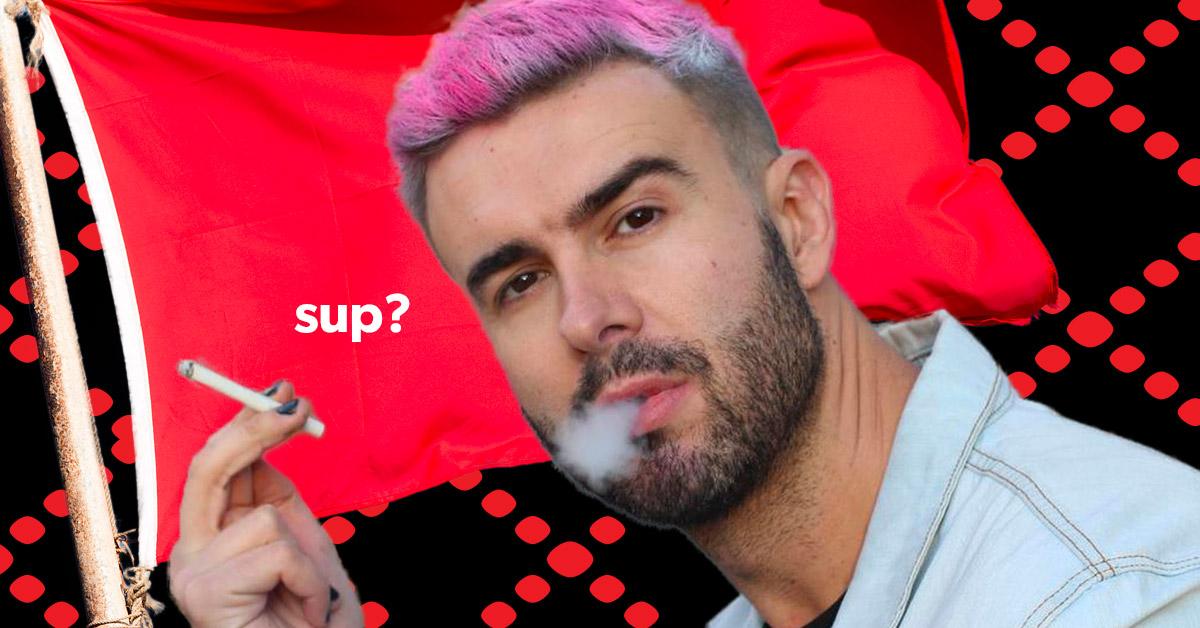 1. The guy who lies about being a Navy Seal.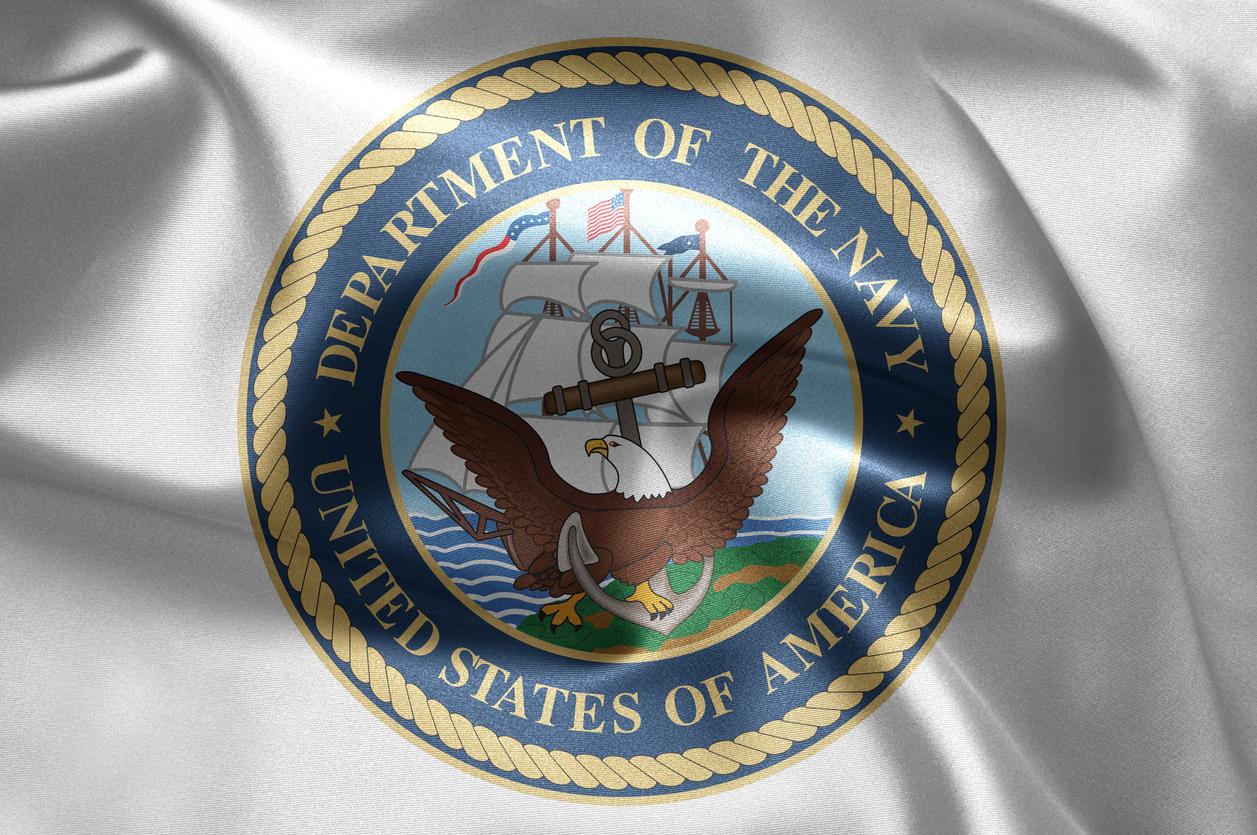 2. The guy who invites his mistress to live with him and his wife.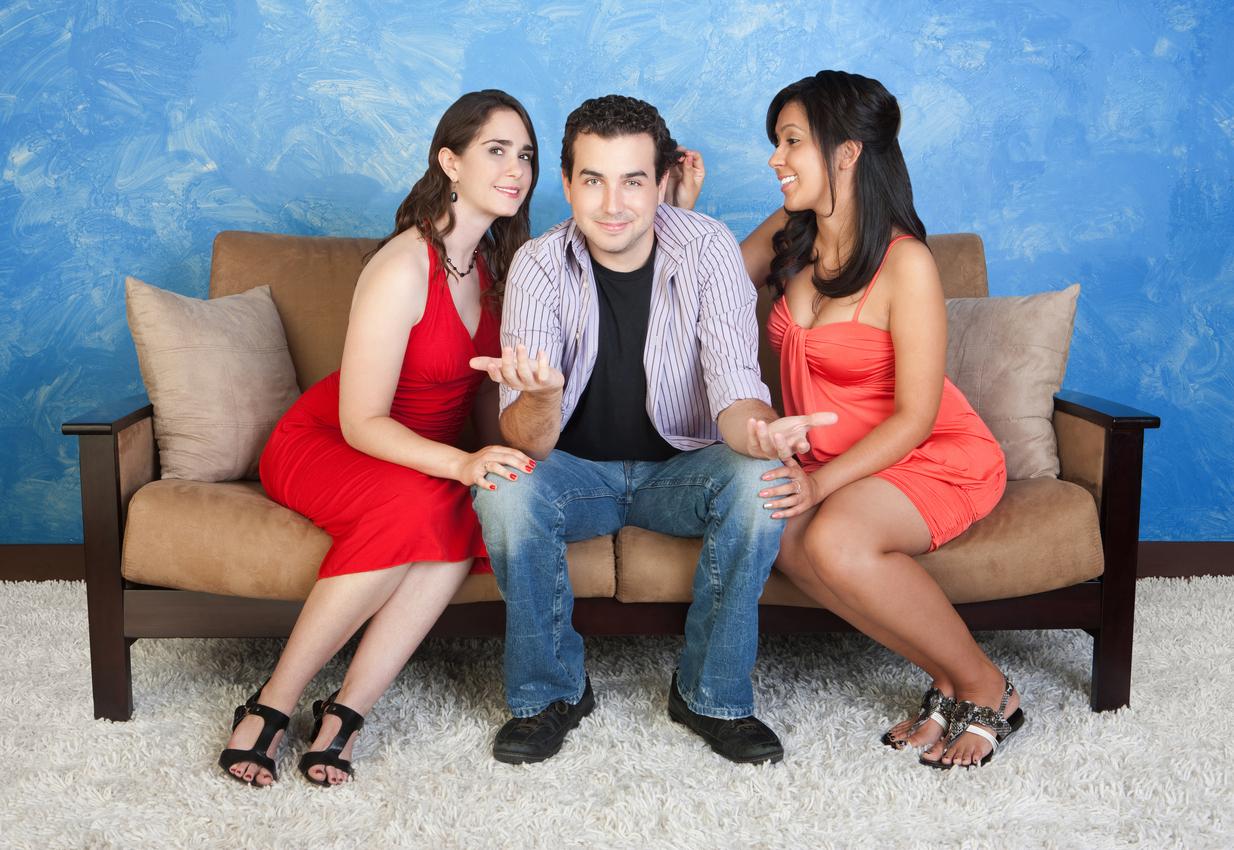 3. The "hippie" whose carpet walked all over him.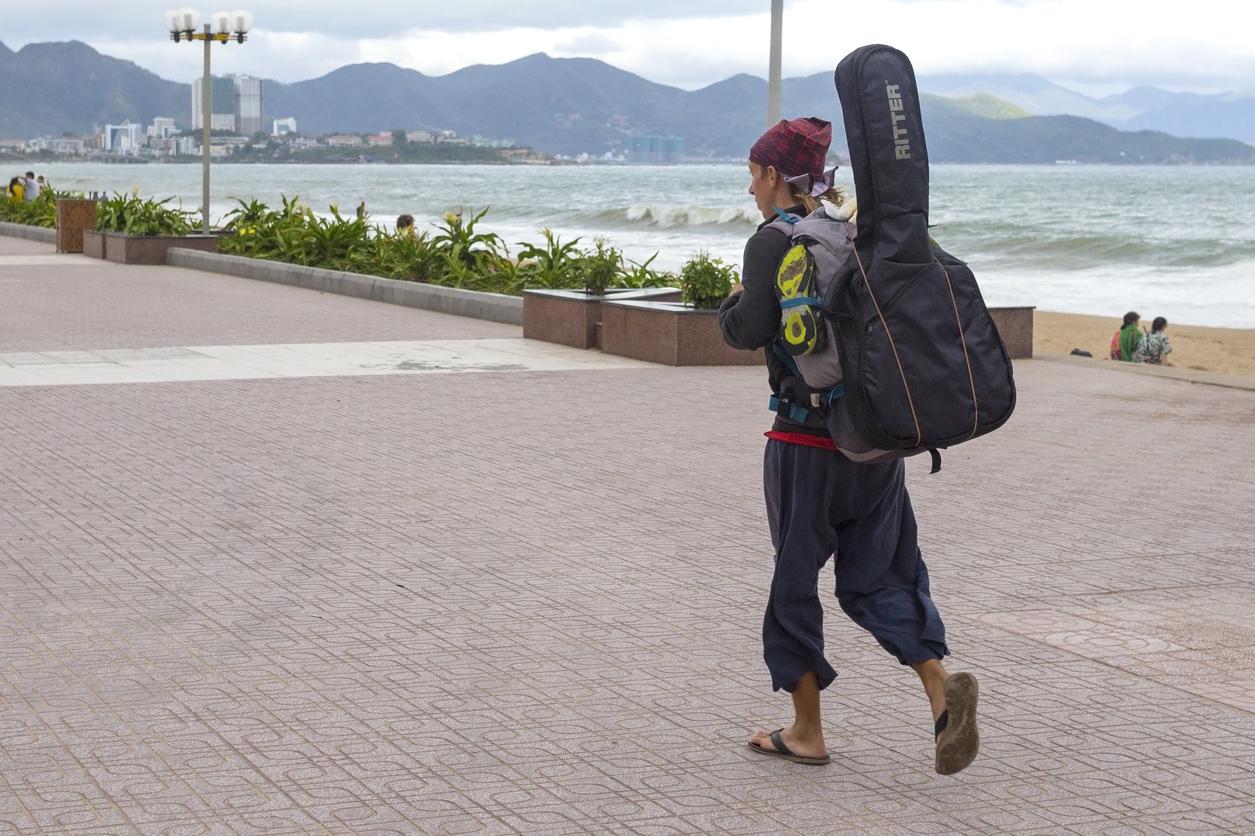 4. The guy who doesn't know the difference between the sun and the moon.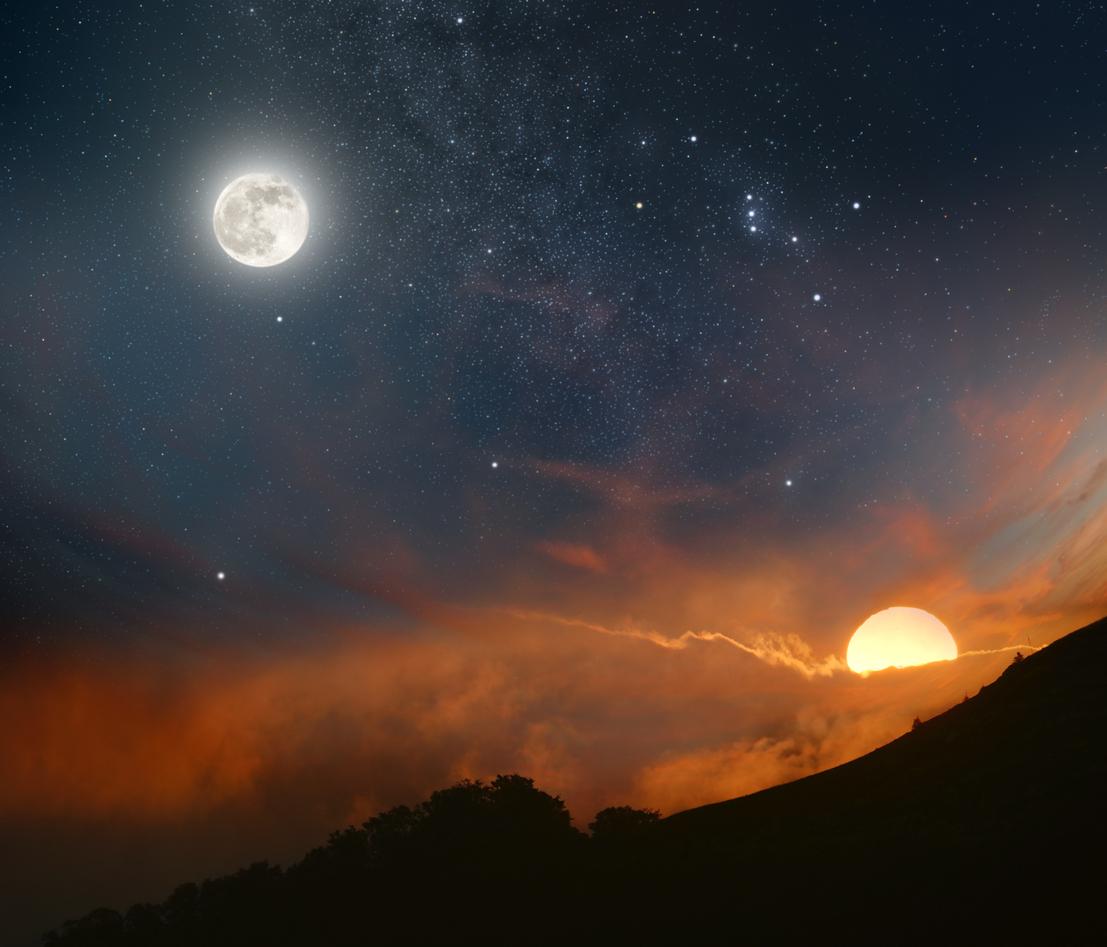 5. The really possessive chick.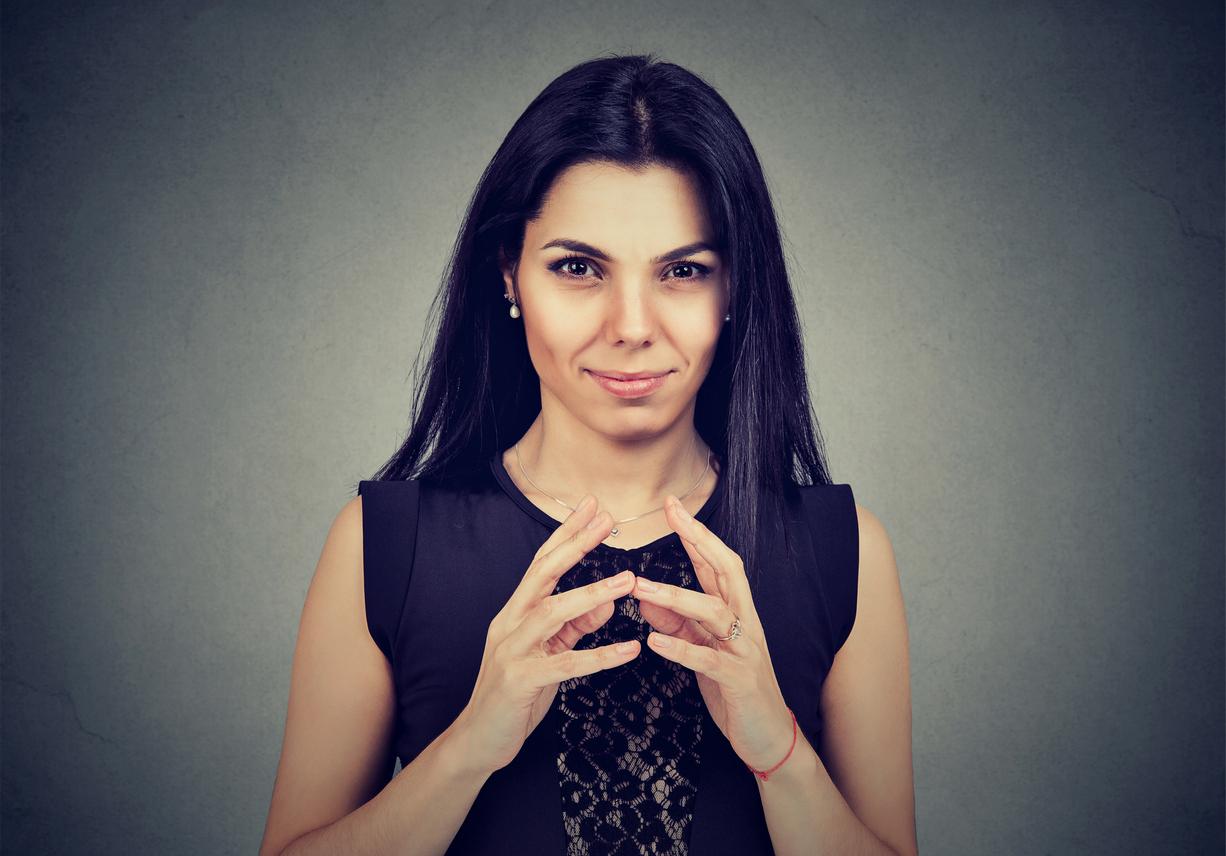 6. The dude who had so many red flags, his ex-wife even reached out.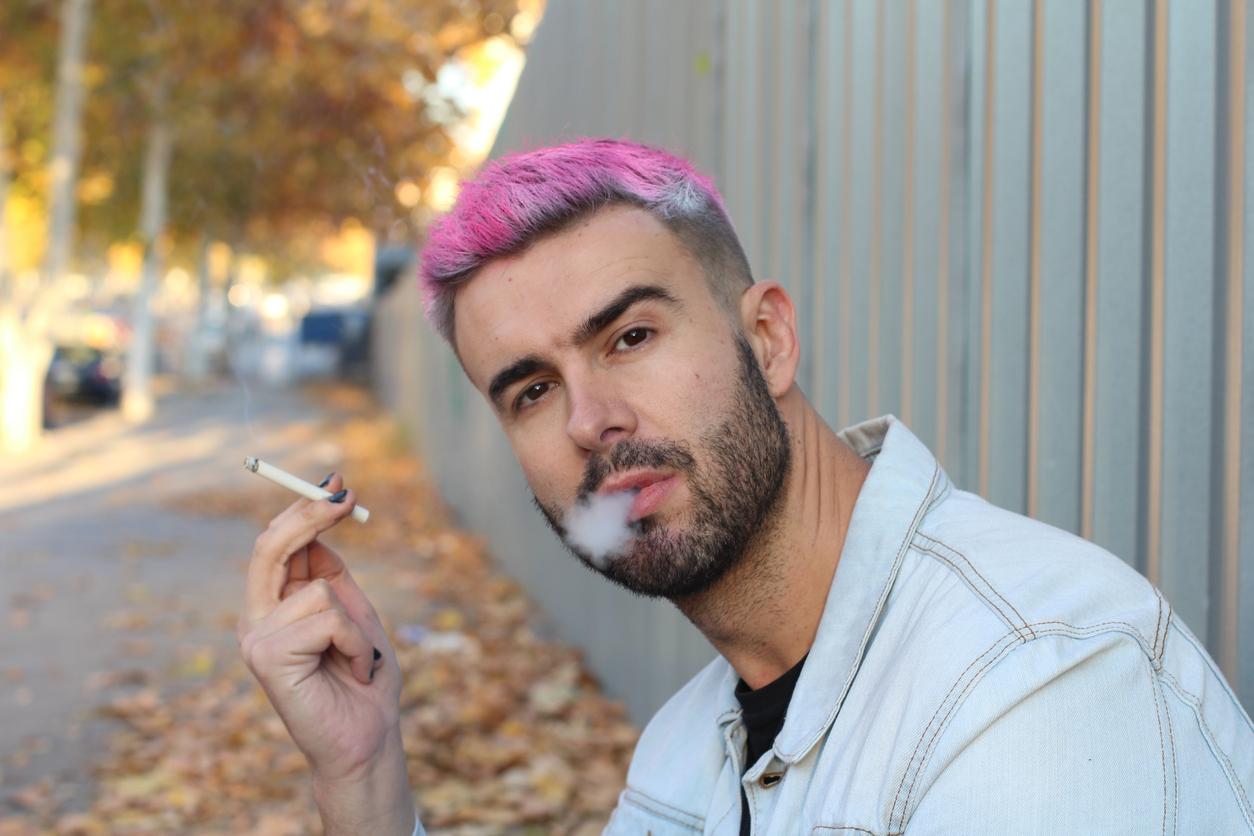 7. The manipulative and controlling bride-to-be.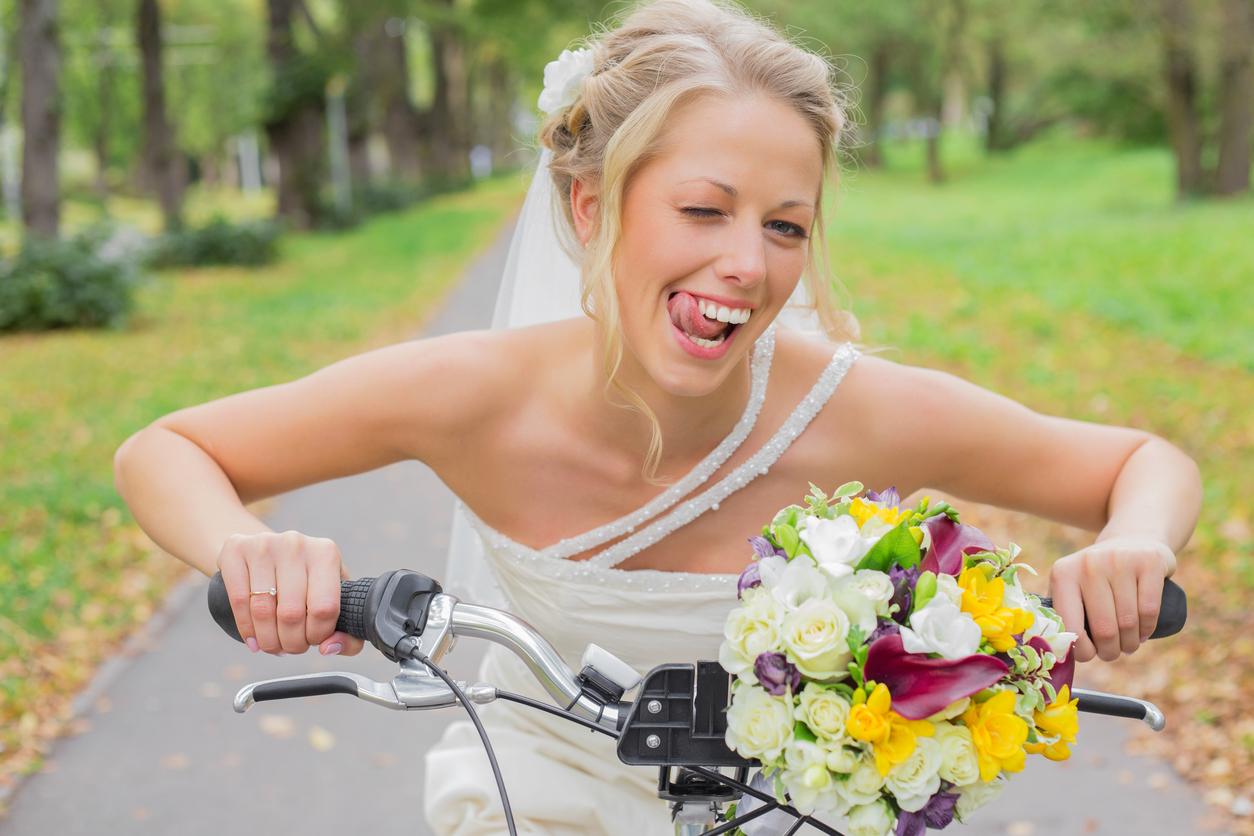 8. This dude from the internet.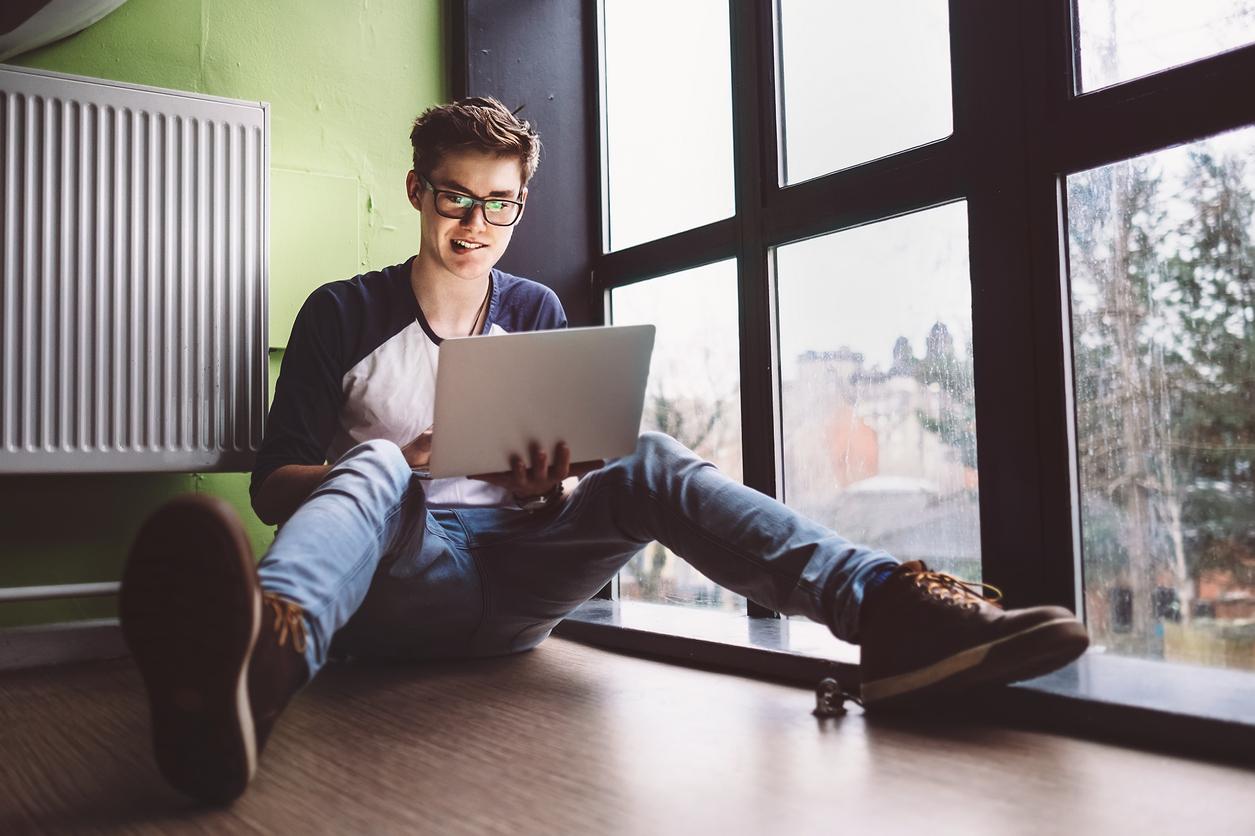 9. The dude with terrible tattoo taste.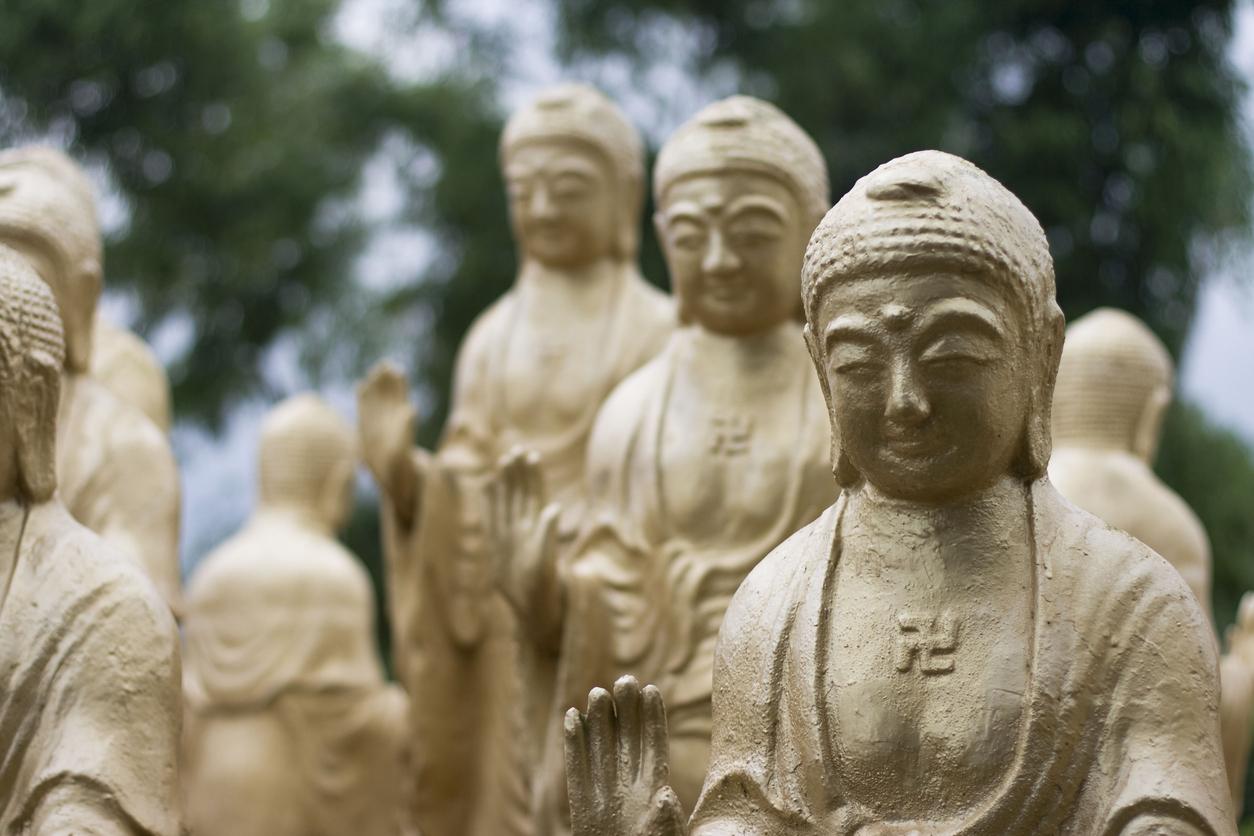 10. The dude who enables his girlfriend's depression.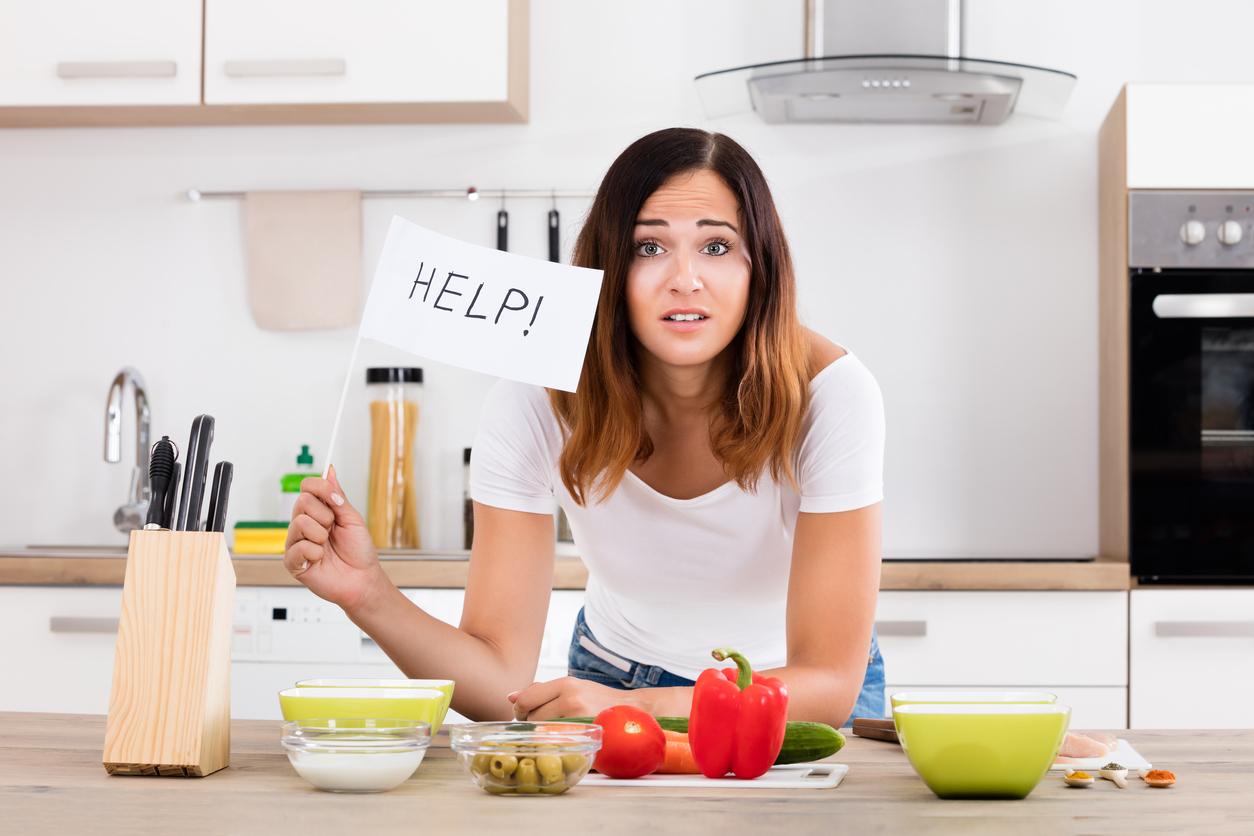 11. The chick who faked all of her injuries.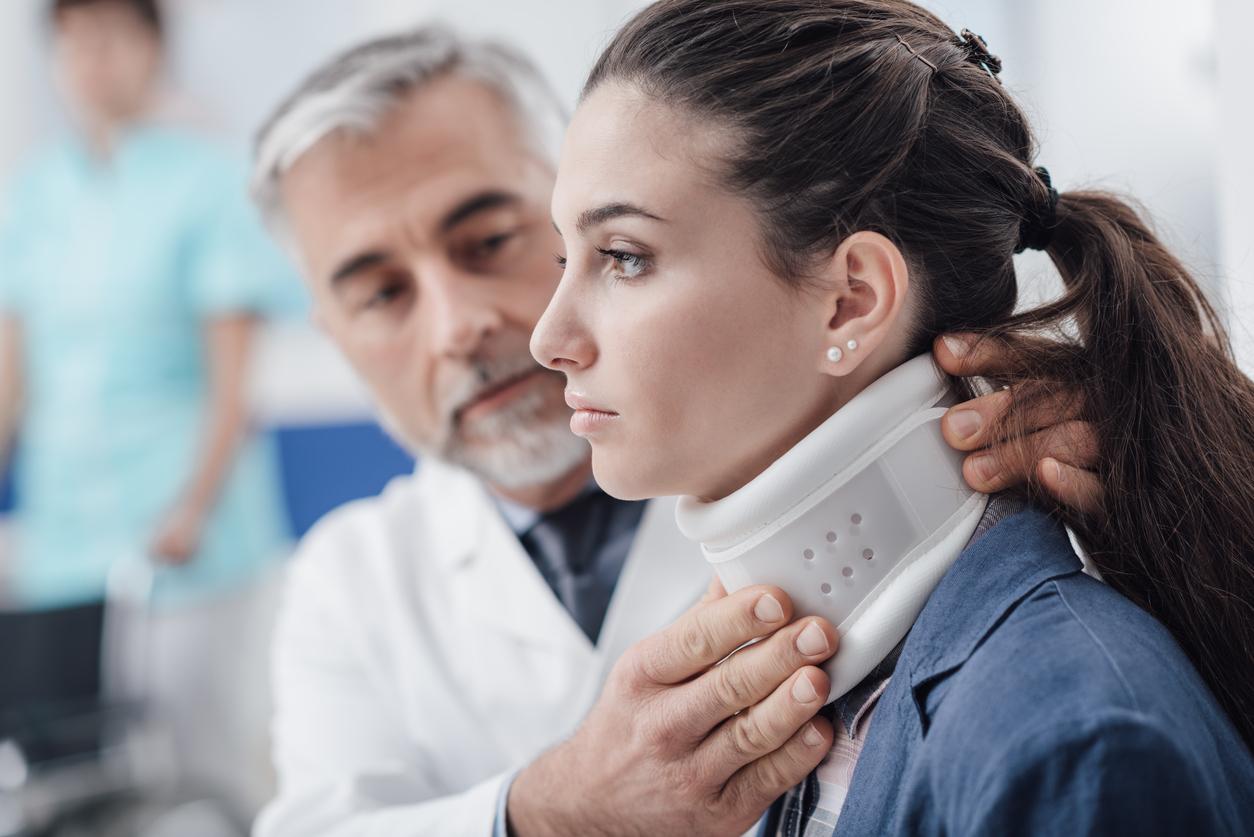 12. The dude who extorts her family.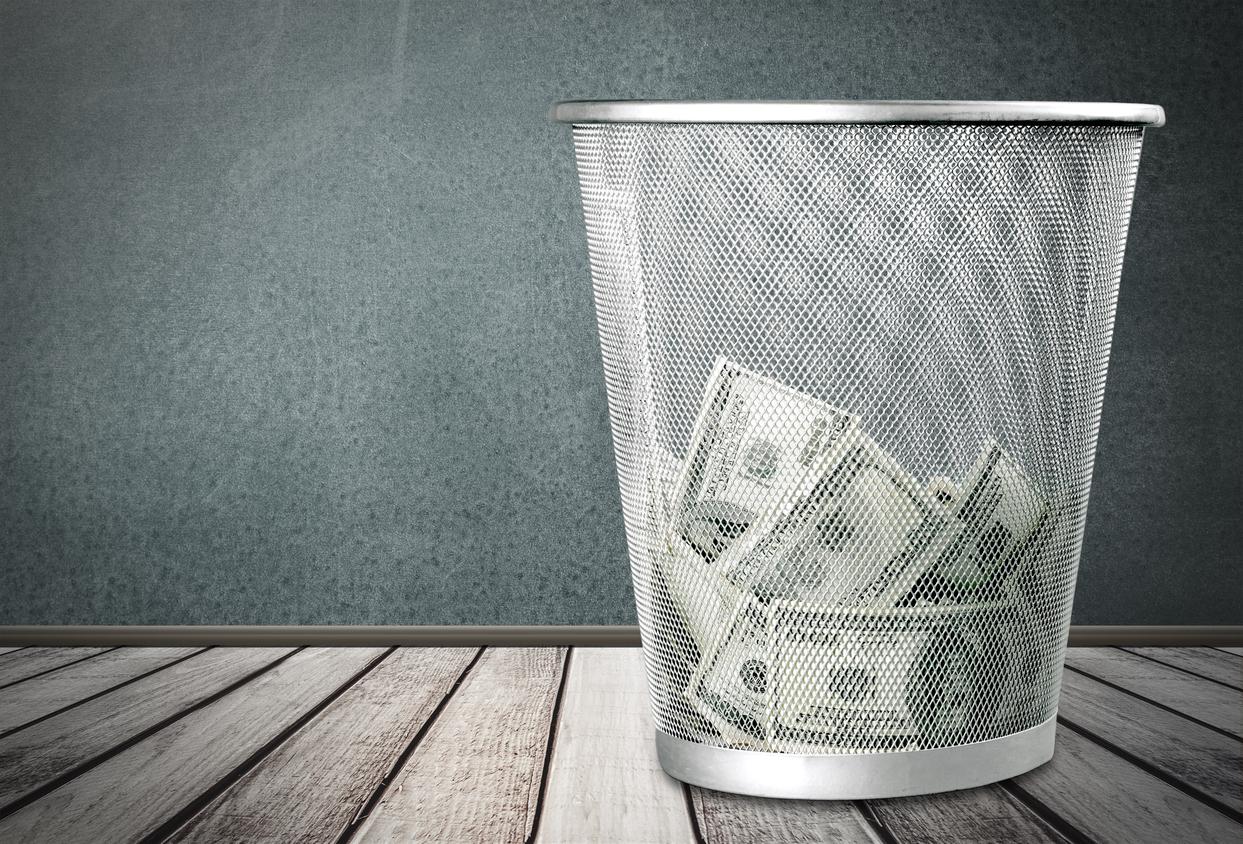 13. The dude who wants his girlfriend to drop out of school.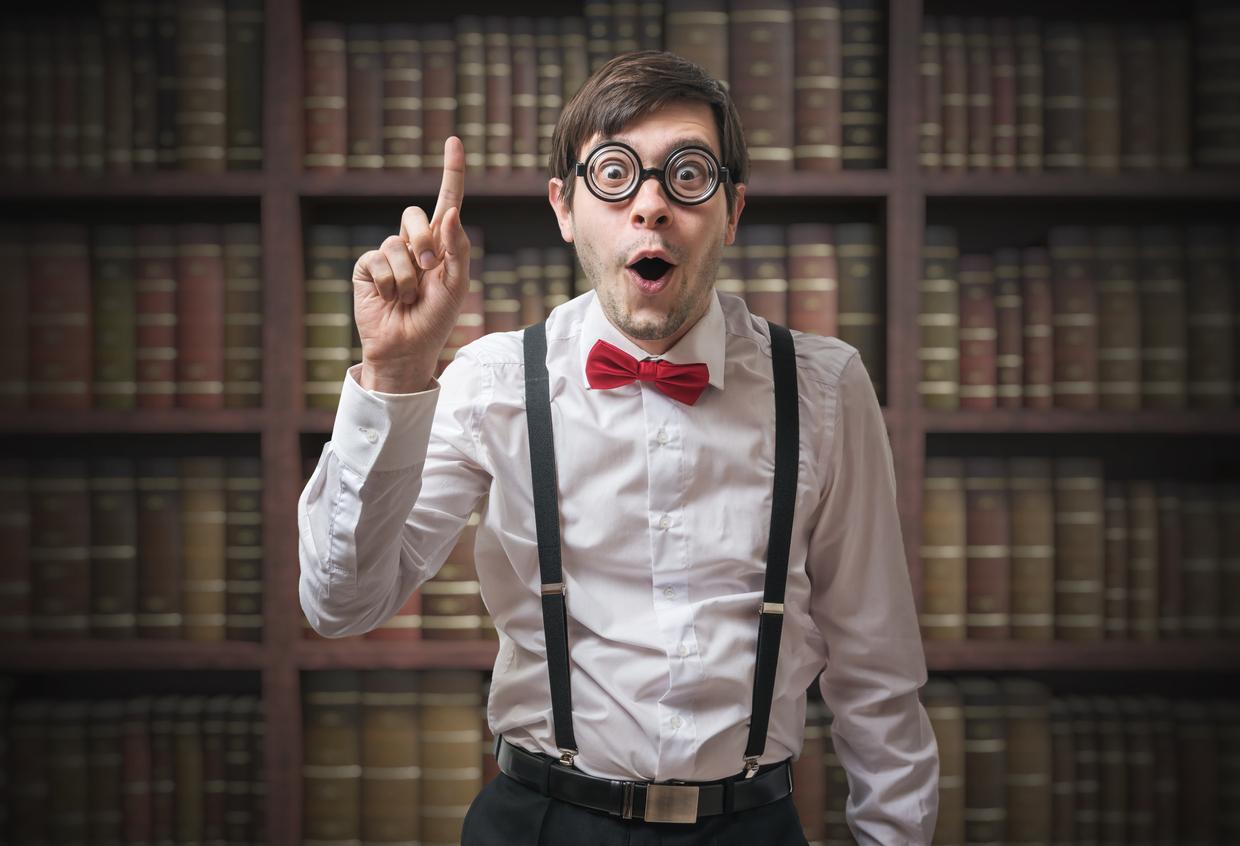 14. The dude who stole her money.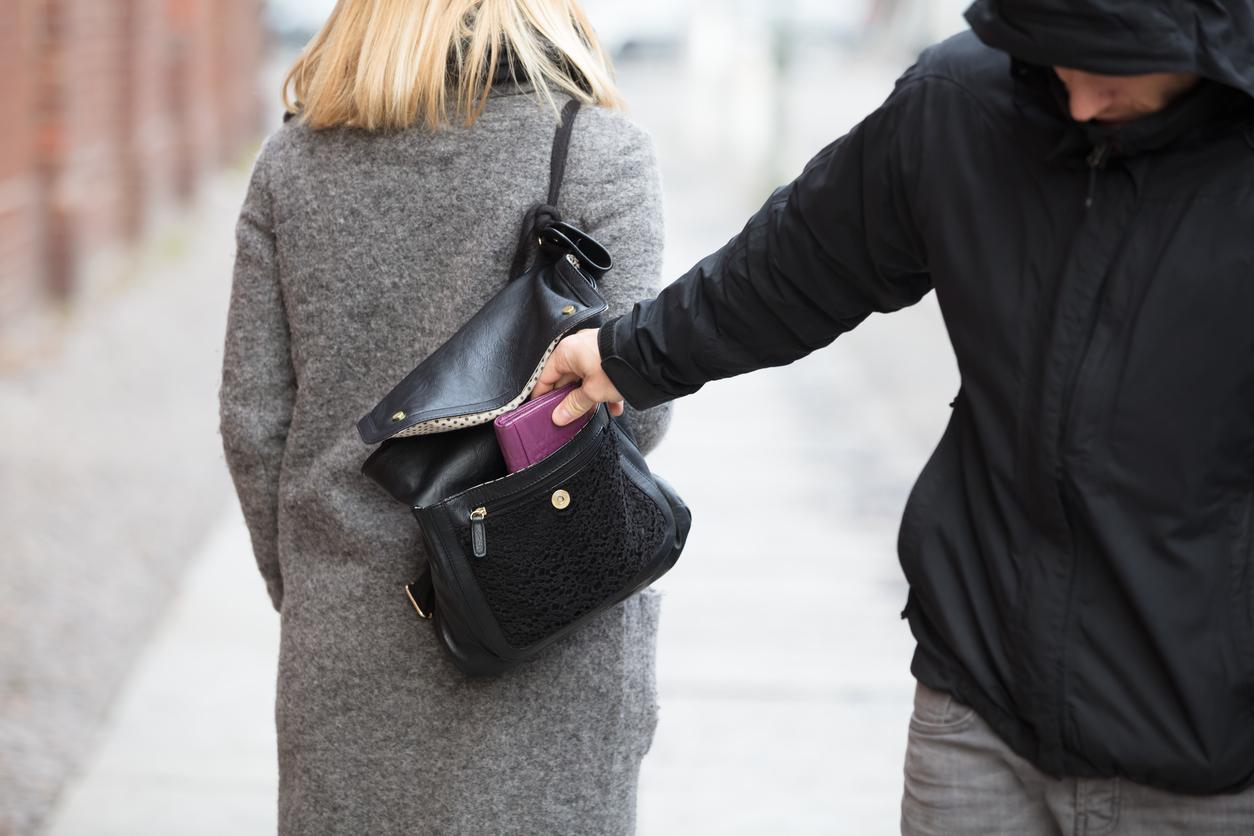 15. The guy without ambitions.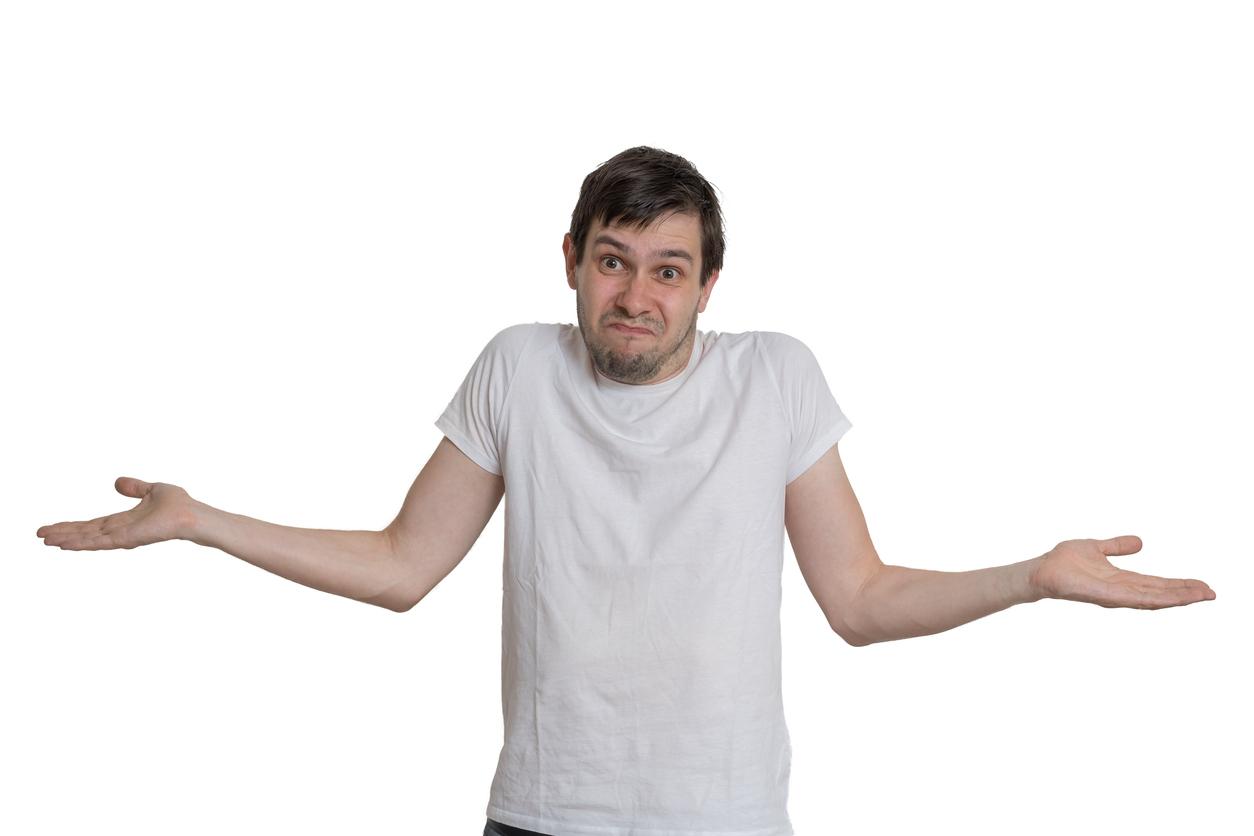 16. The guy who isolates and controls his wife.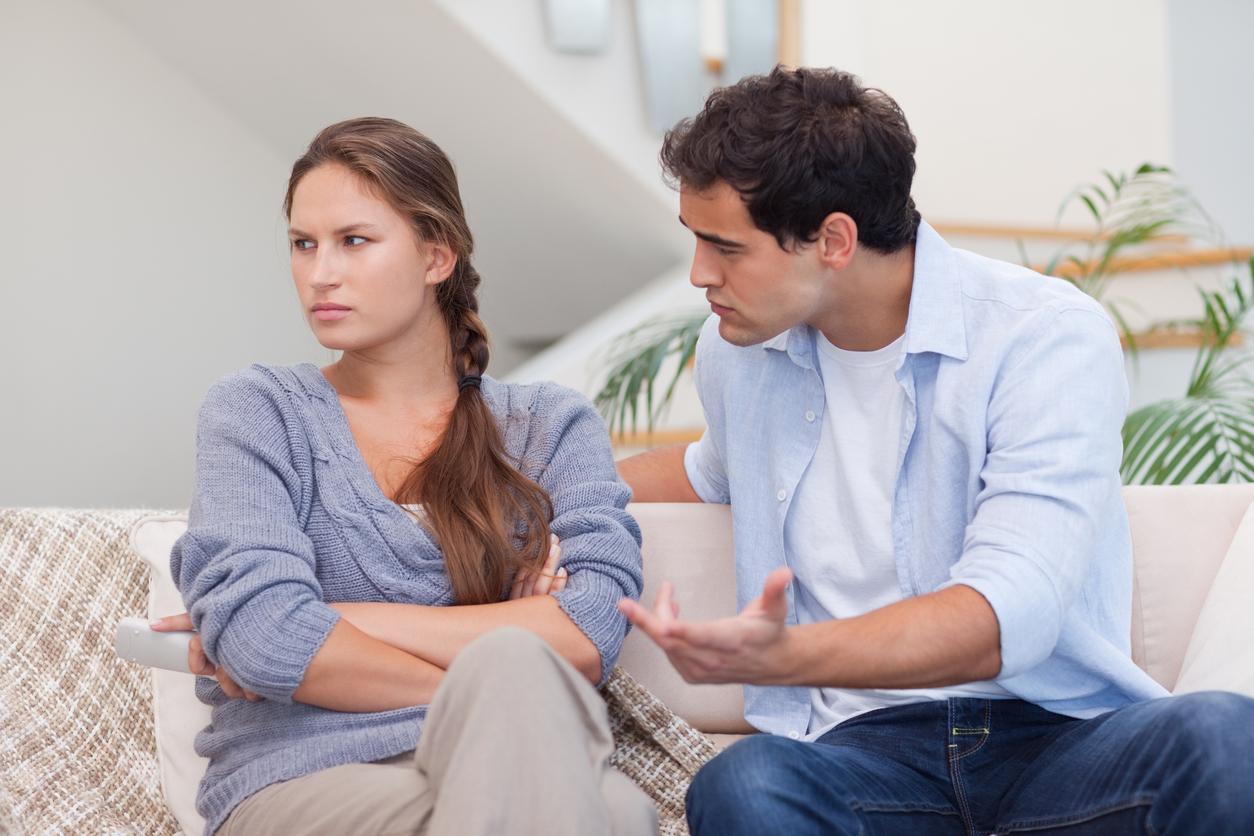 17. The guy who's a total narcissist.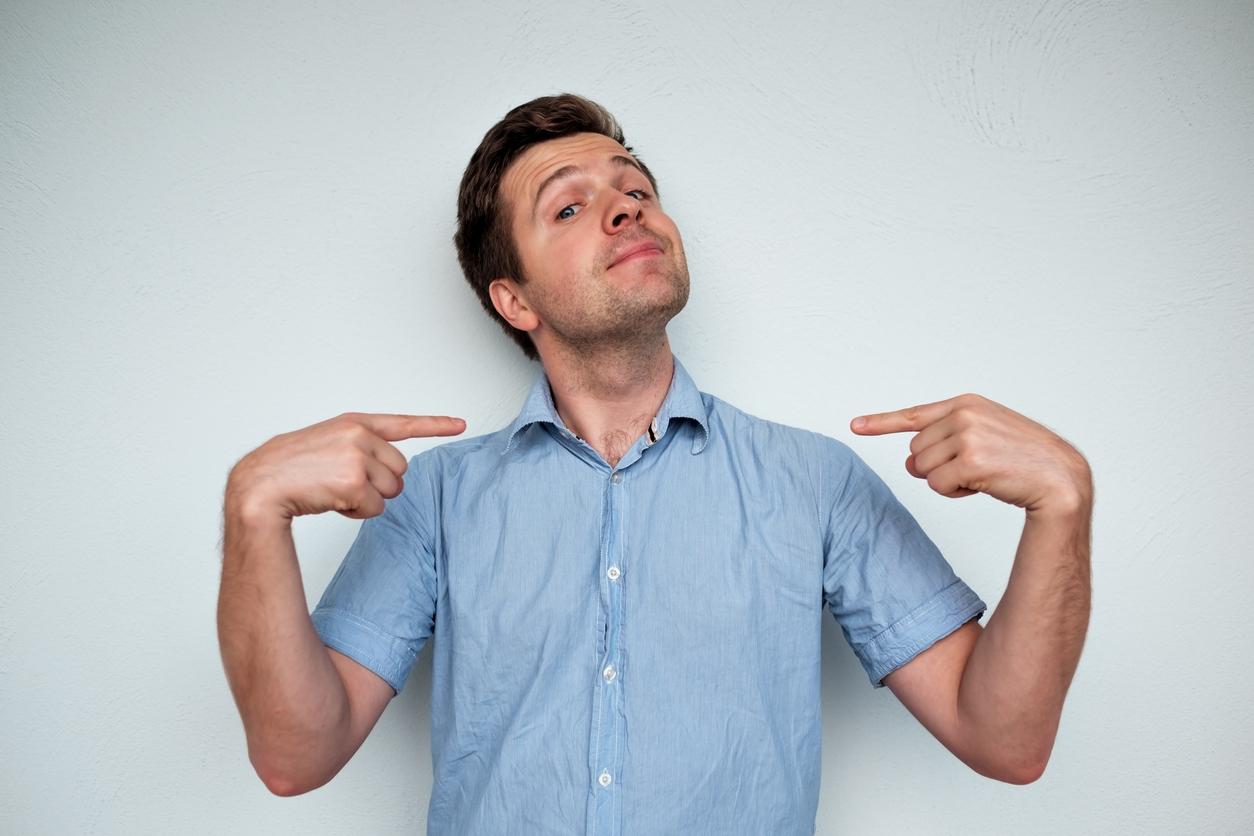 18. This complete tool — where to even begin...