23 People Share the Cringiest Moments from Their First Relationships and It's Too Relatable
Our first attempts at love don't always go over so well and sometimes, we do downright embarrassing things.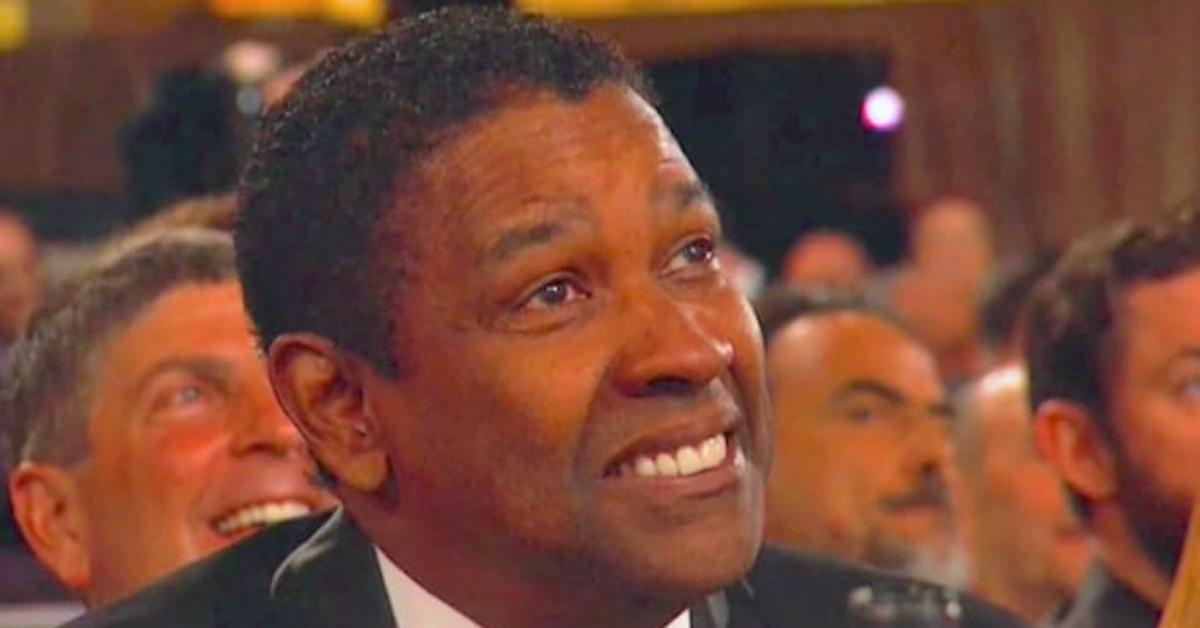 1. The incessant caller.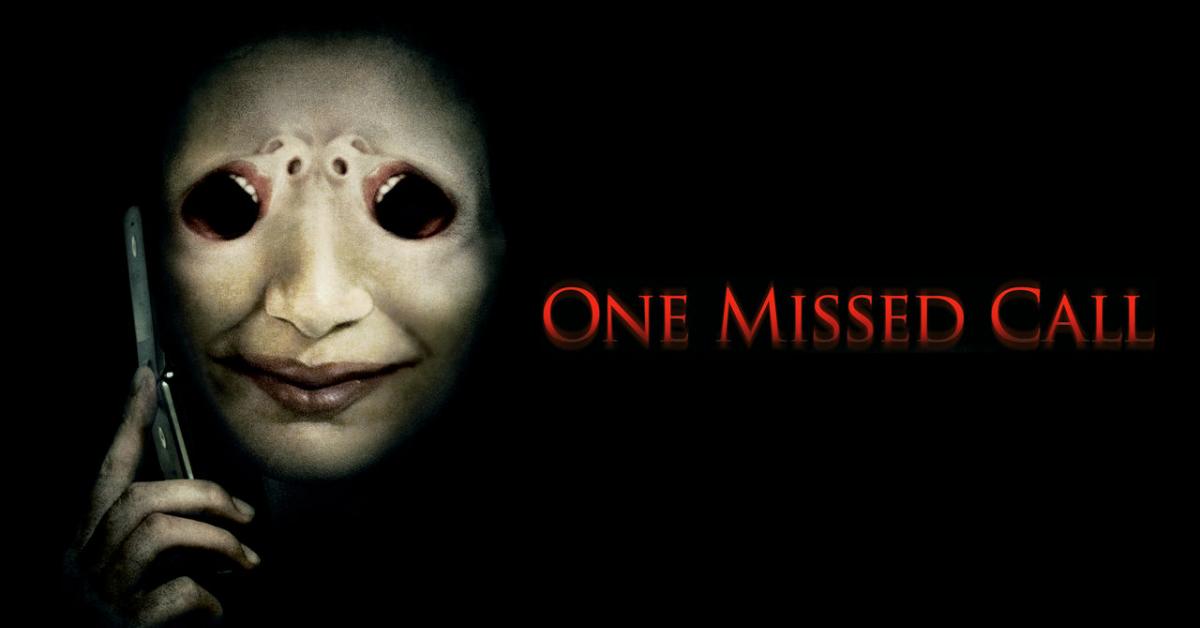 2. The ghost who thought relationships took a break over the summer.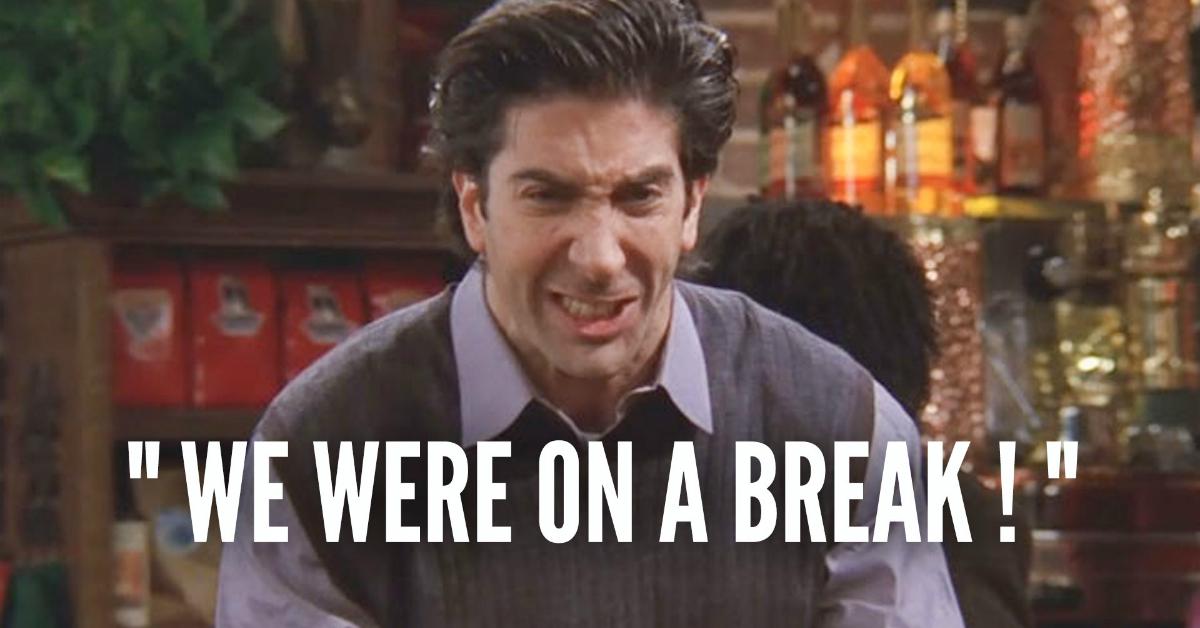 3. Making out with mom in the front seat.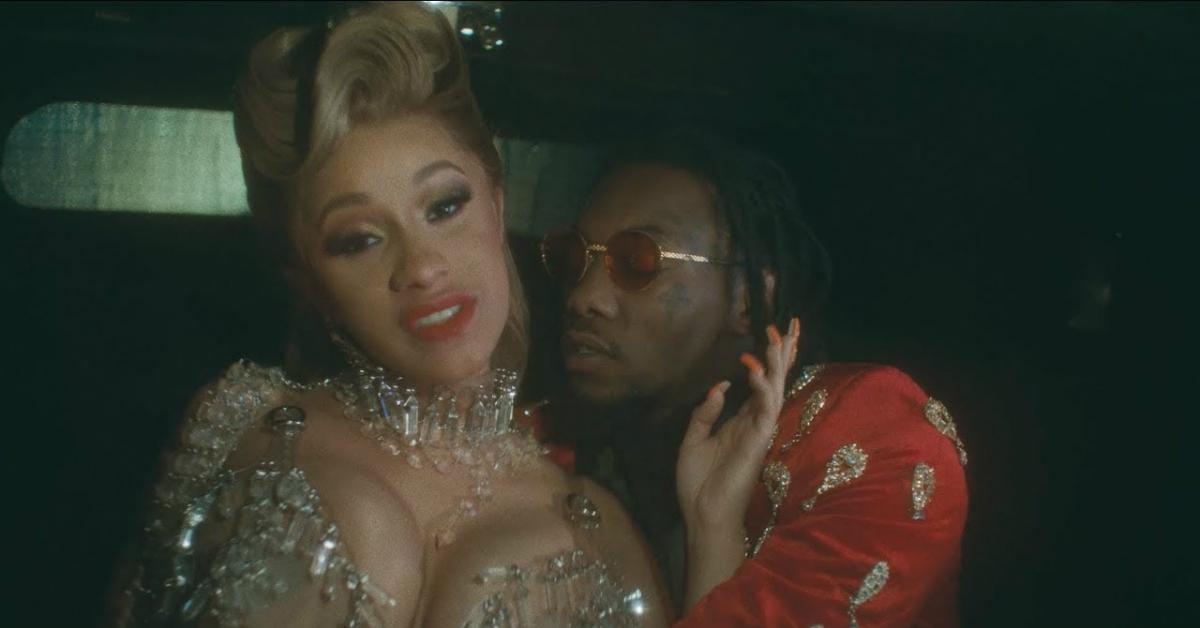 4. Garbage poetry.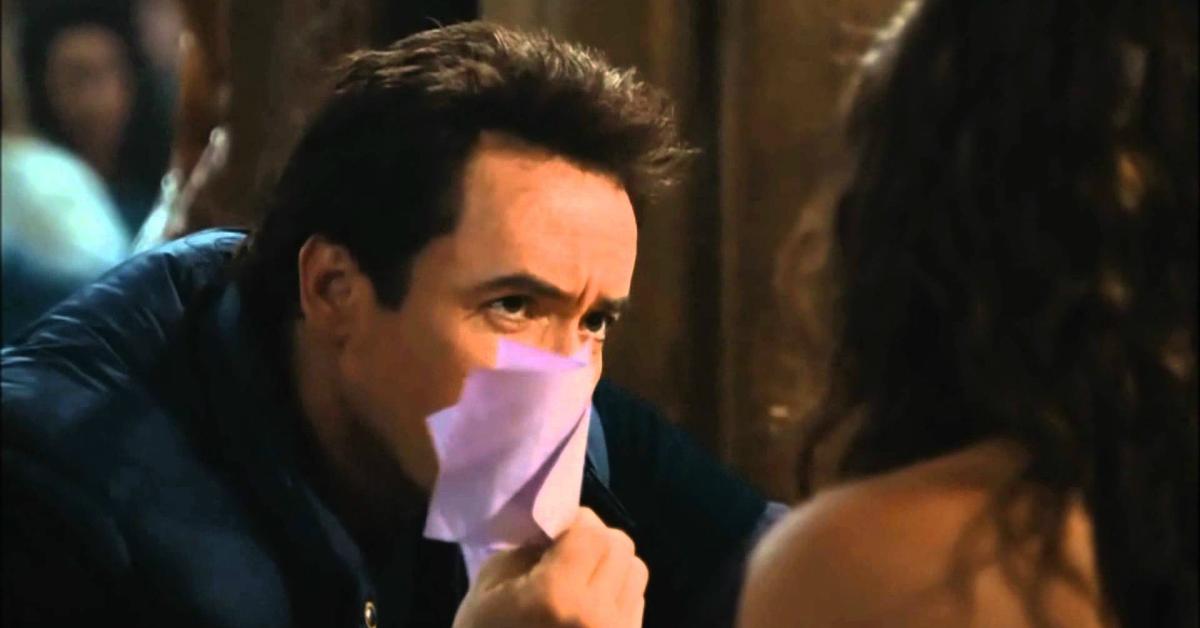 5. Random acts of licking faces.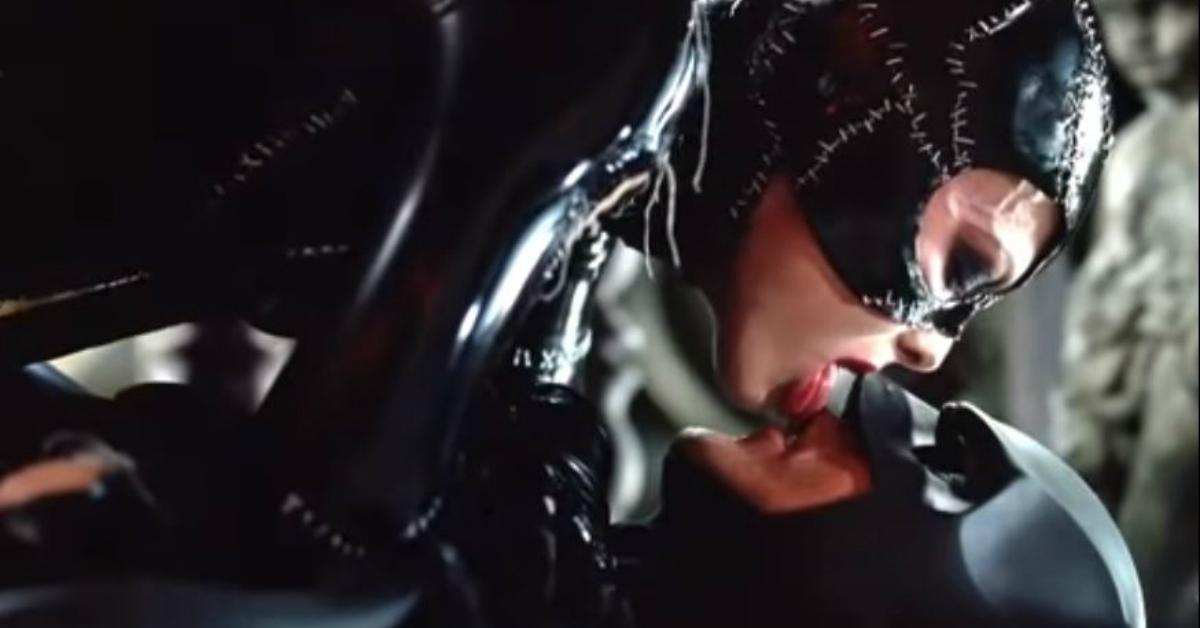 6. Obnoxious moaning.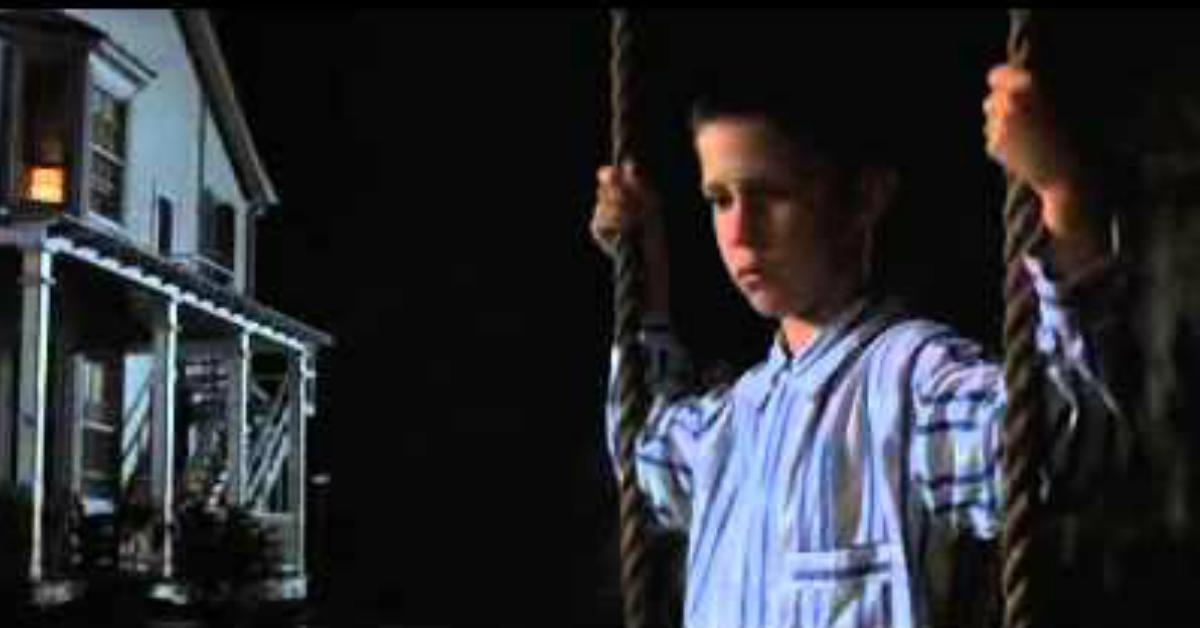 7. Skirting around the issue.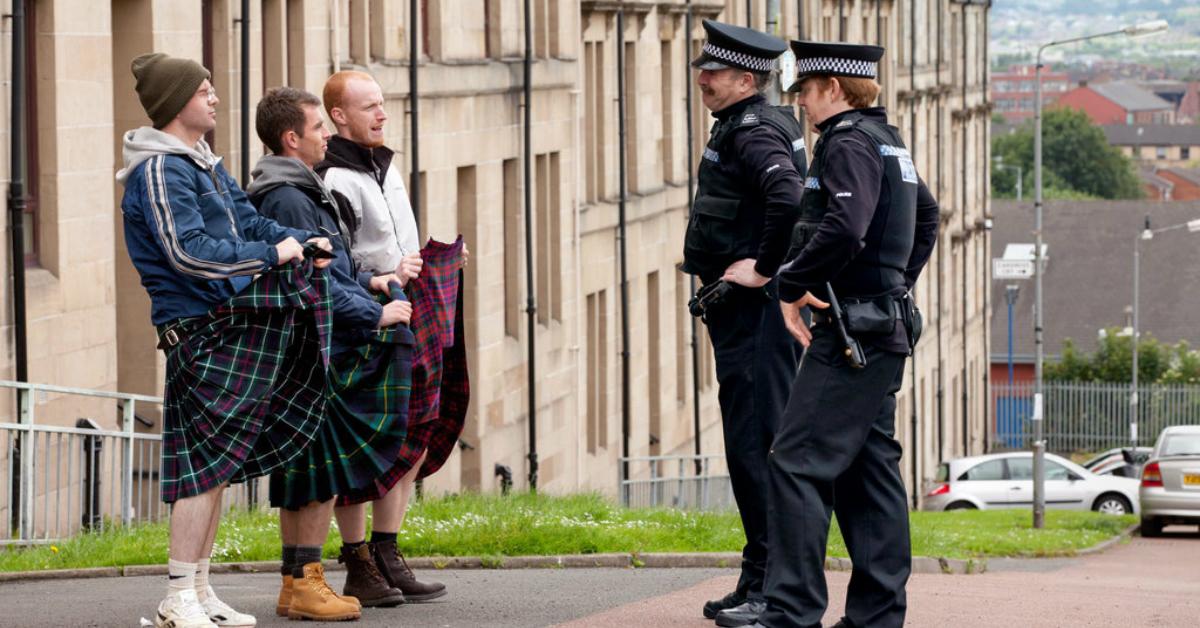 8. Horrible "best friend" advice.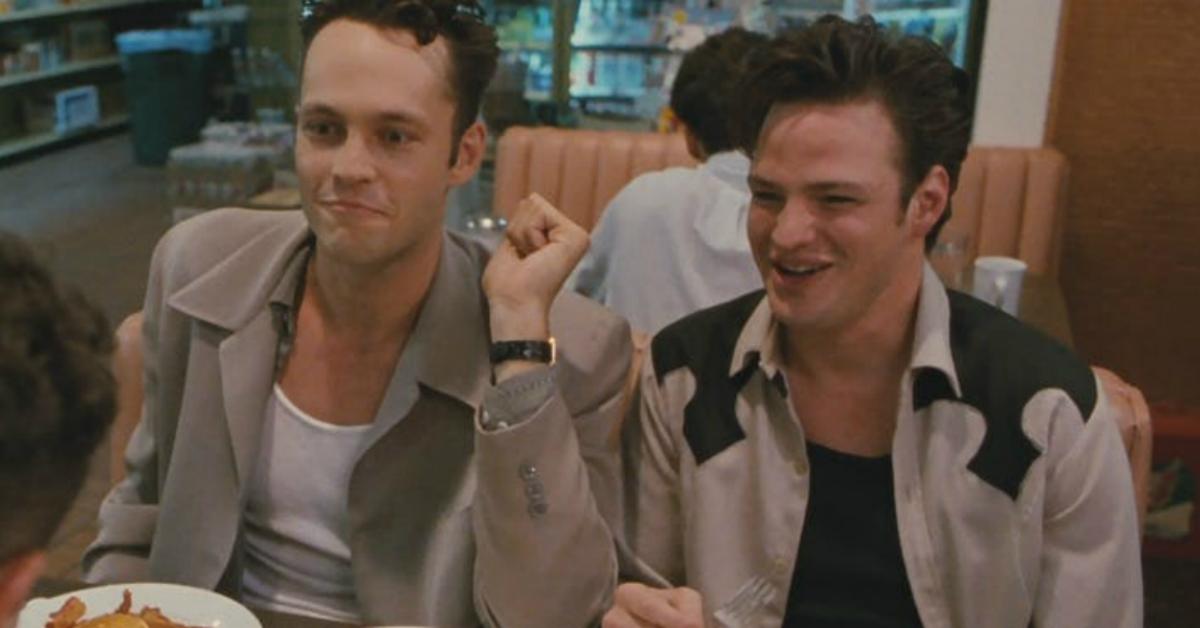 9. Sticker slapper.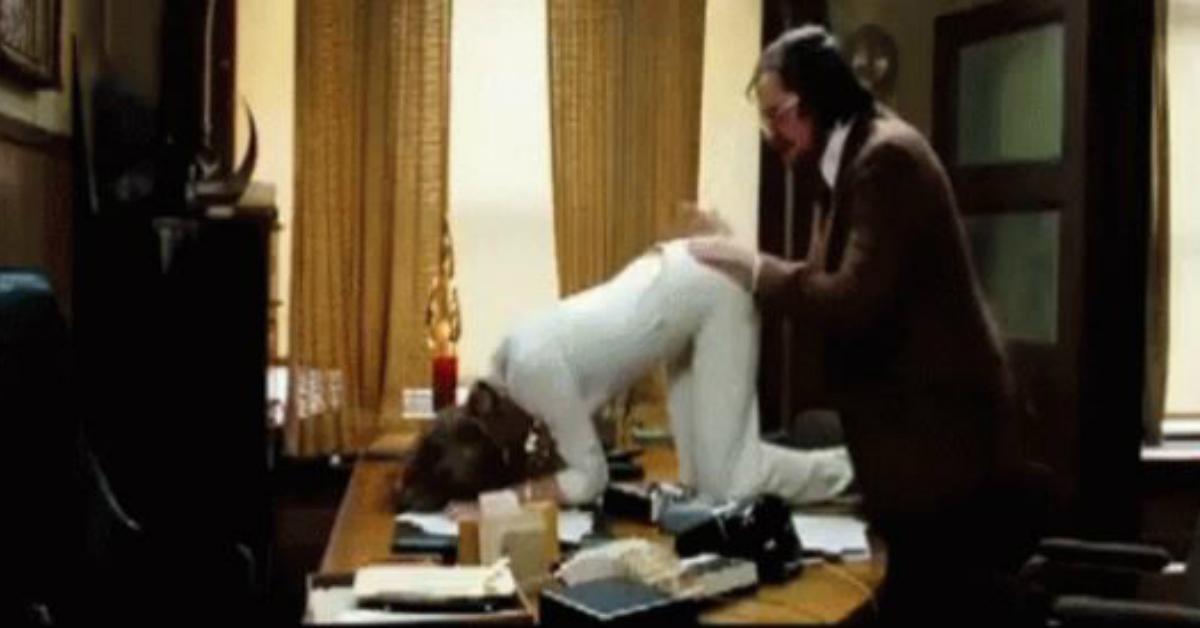 10. 24 hours to love.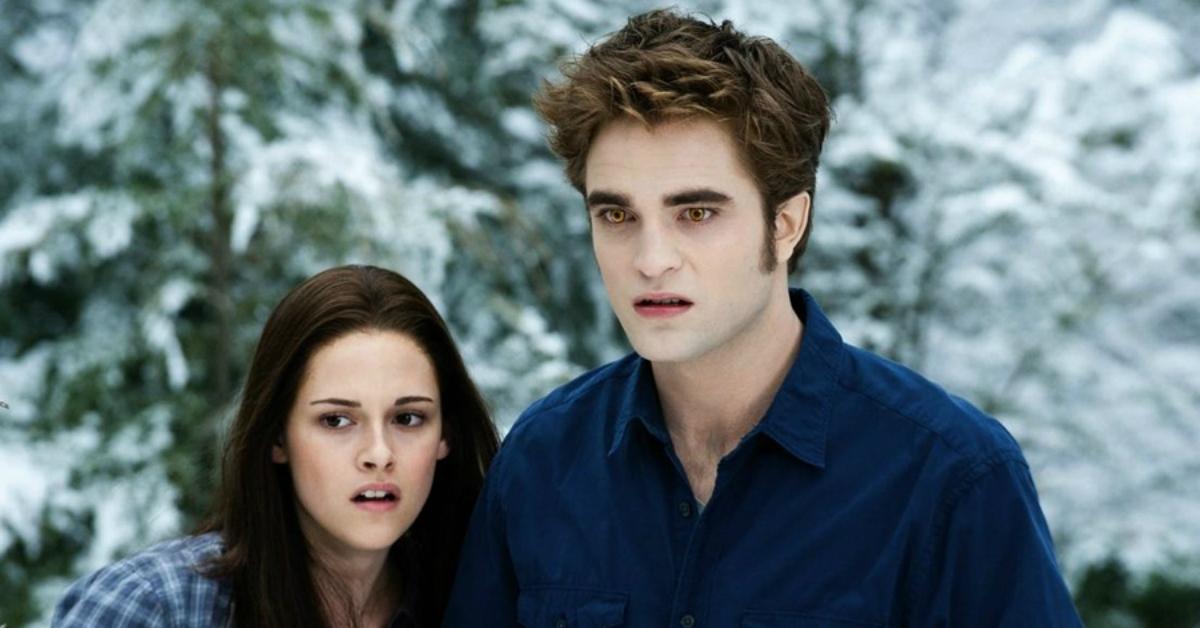 11. Lasagna barf at the worst possible time.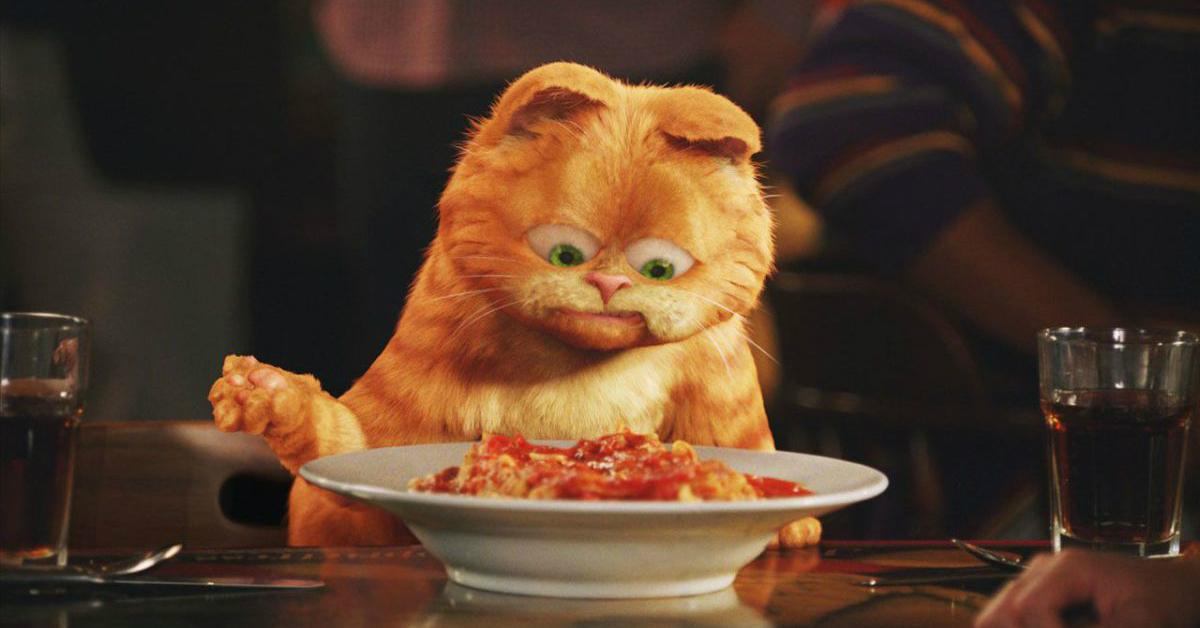 12. Pizza Hut proposal.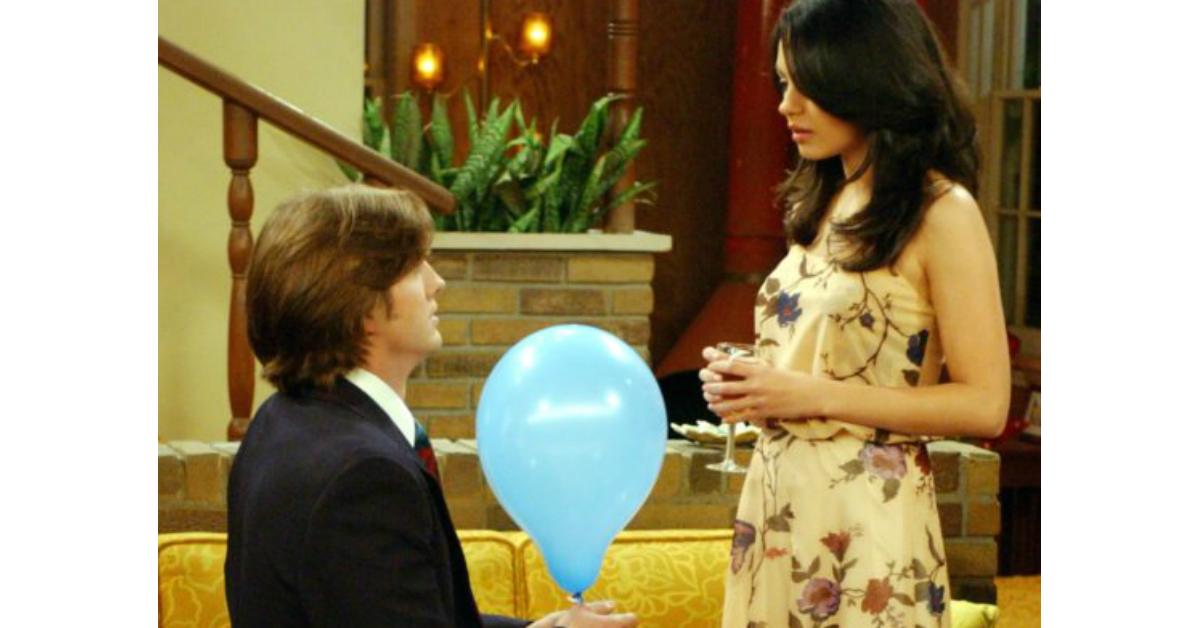 13. Oh no. Oh noooooo.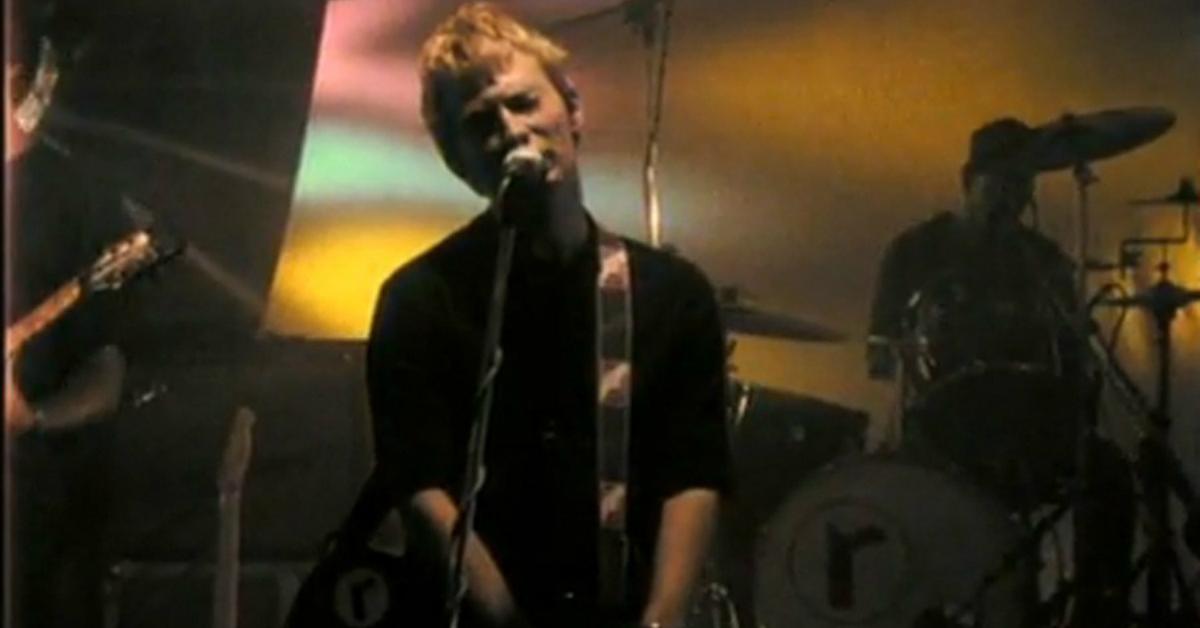 14. Bloody nose.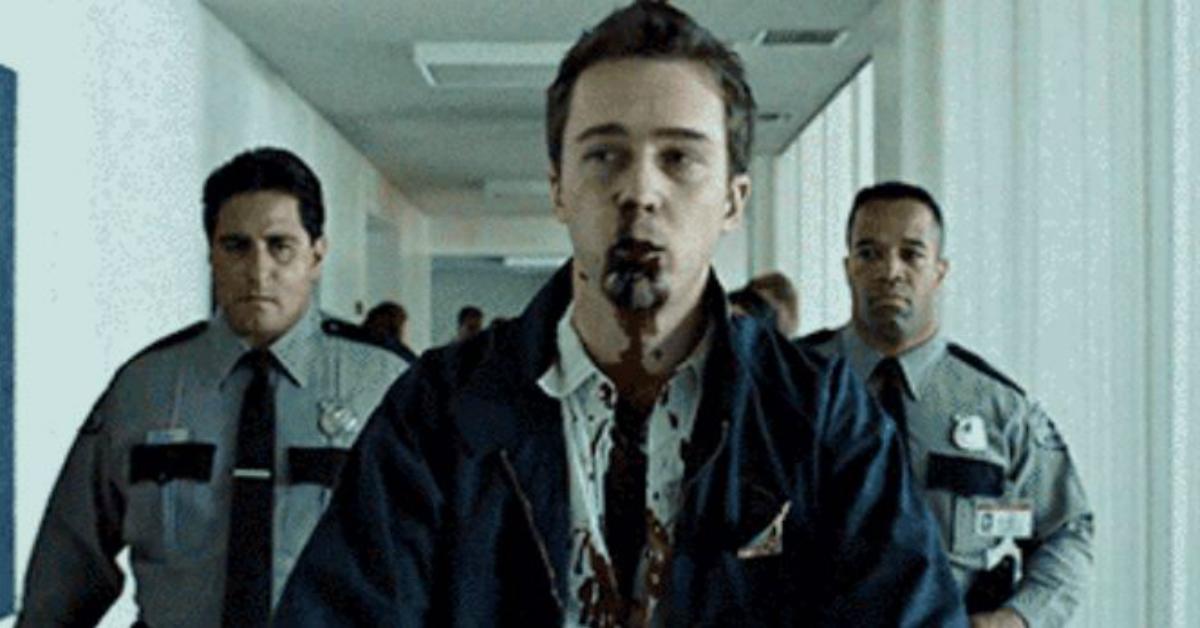 15. Papa Roach.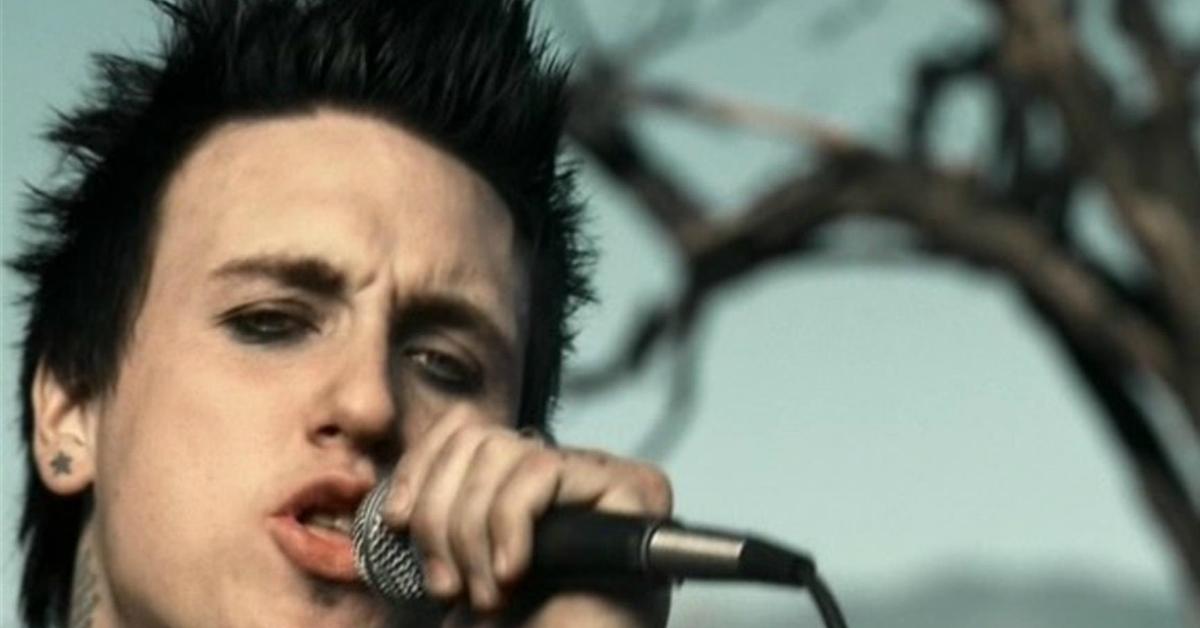 16. Airbrushed is never a good look.
17. Fajita puke.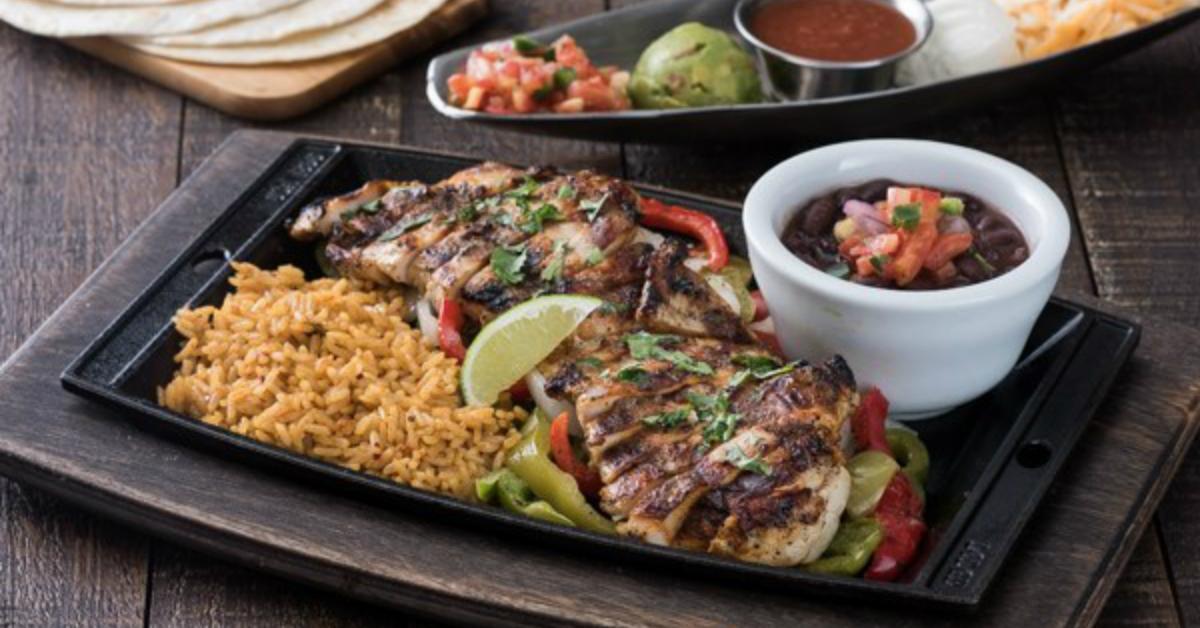 18. Twice the cringe.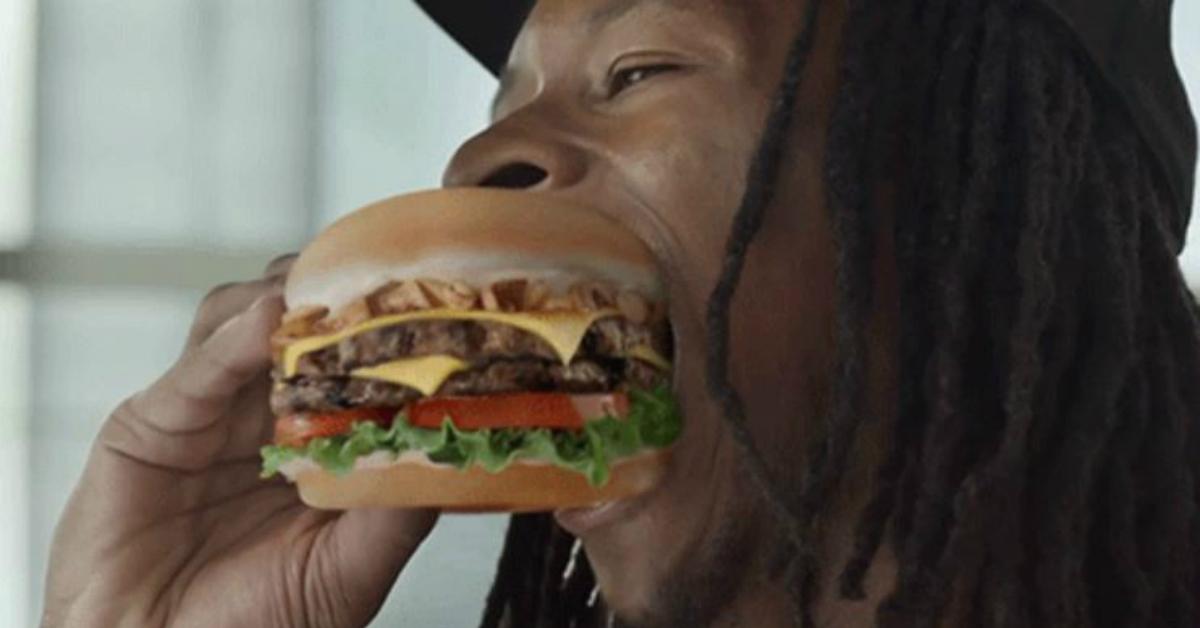 19. Let's just be friends.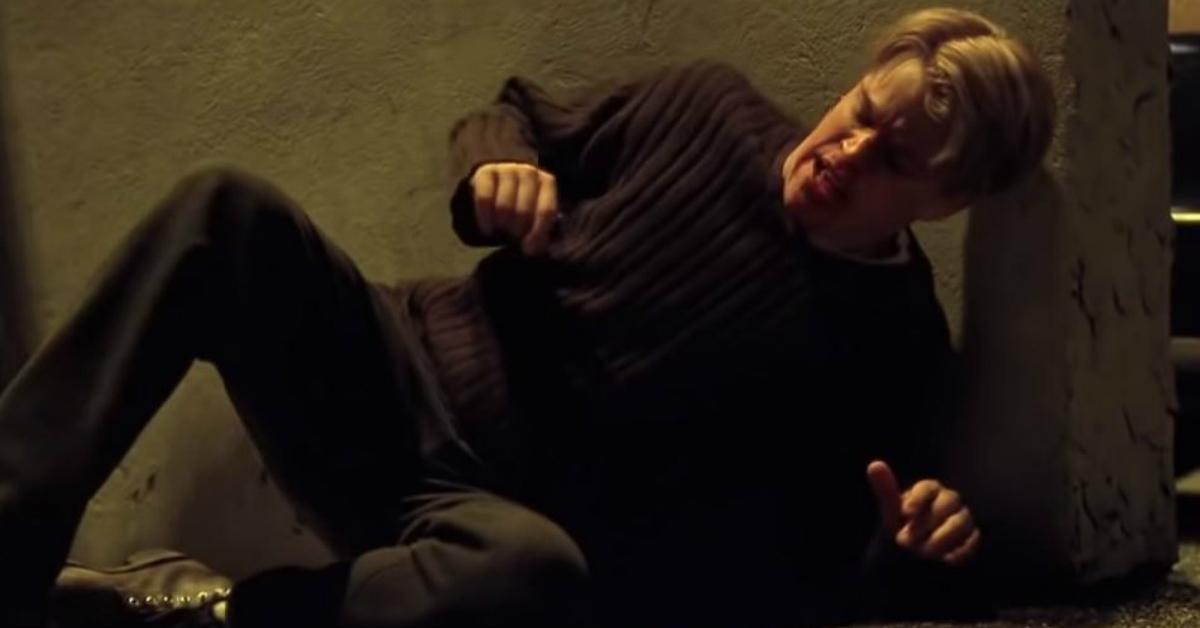 20. You no stud, brah.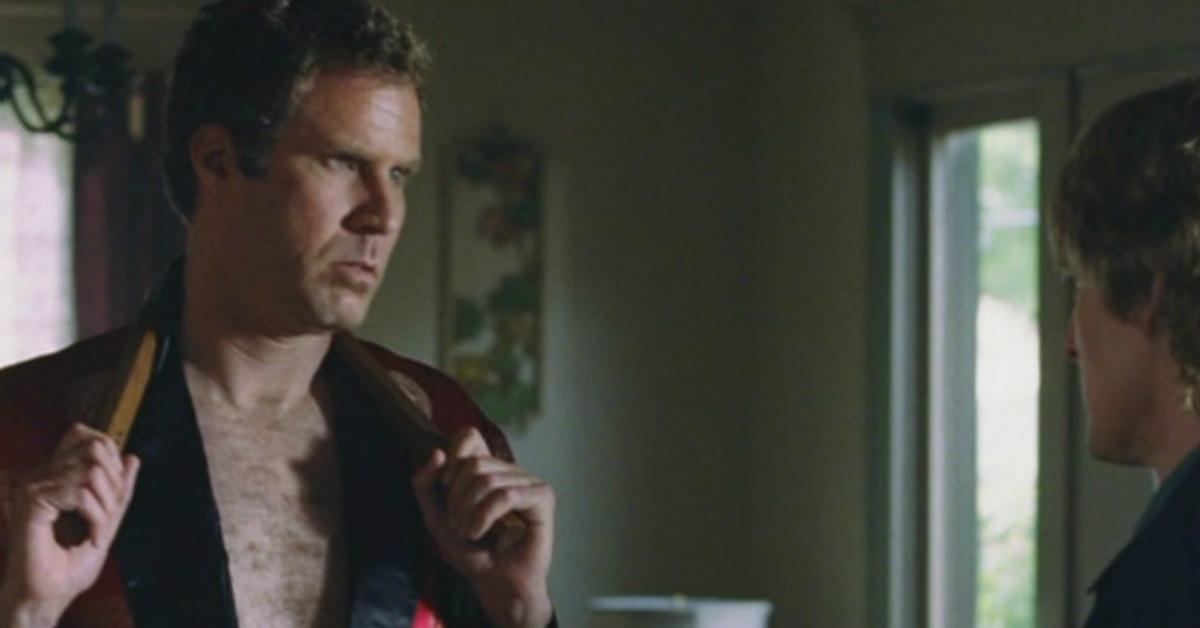 21. I feel bad for them.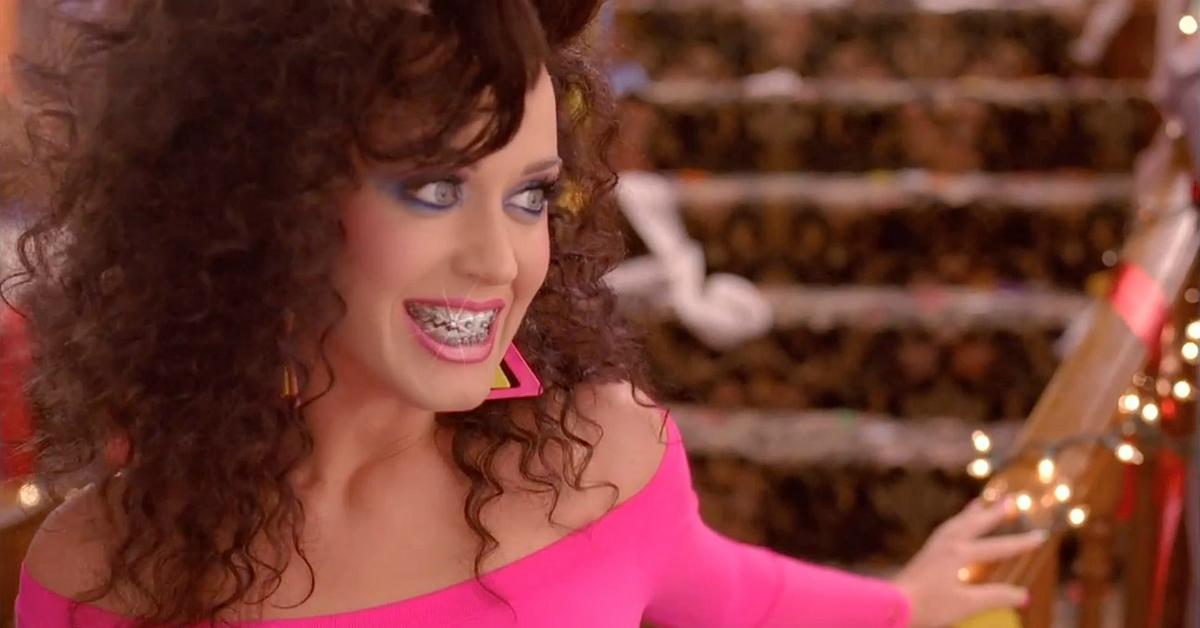 22. When weird works.