Elon Musk Says Tesla's Solar Roofs Will Be Cheaper Than Ordinary Ones
By Mustafa Gatollari
If you're an energy company right now, then you're probably assembling a team of sleazy lawyers to try and come up with laws to halt the sale of Tesla's solar roof tiles.
Why? Because they're about to make solar energy affordable for every contractor and home owner in America. Intrigued? So are we.
Solar absorbing roof tiles won't just provide homes with free energy, but they're going to cost less than most ordinary roofs. And if you're like most people, the idea of spending less on your energy bills is a very exciting prospect.
The electric energy giant's founder and CEO, Elon Musk, says that the solar roofs will have a longer lifespan than their regular counterparts, so it doesn't make sense for building manufacturers to use other roofing tiles.
It's worth noting that a lot of the energy saving doesn't come in the manufacturing process of the roofs, but in shipping and handling.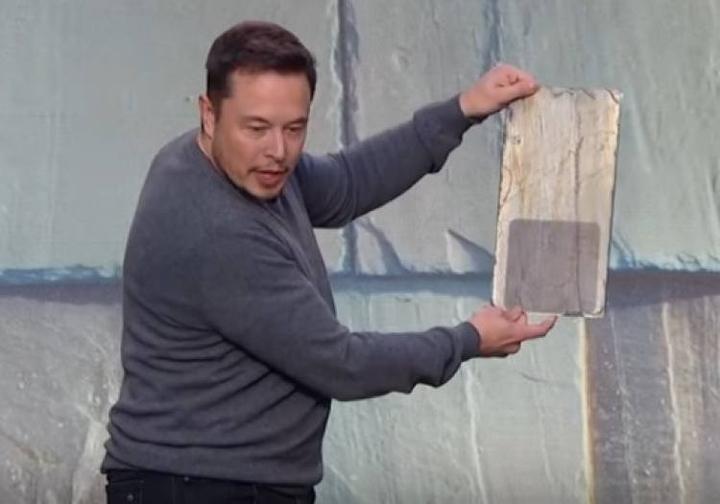 Bloomberg speculates that when Tesla's solar roofs become commercially available, the cost will be extremely high, as they are pricey to manufacture.
However, the benefit of the solar roofs are that they're lighter and not as fragile as traditional roof tiles making the process of shipping them easier and exponentially cheaper.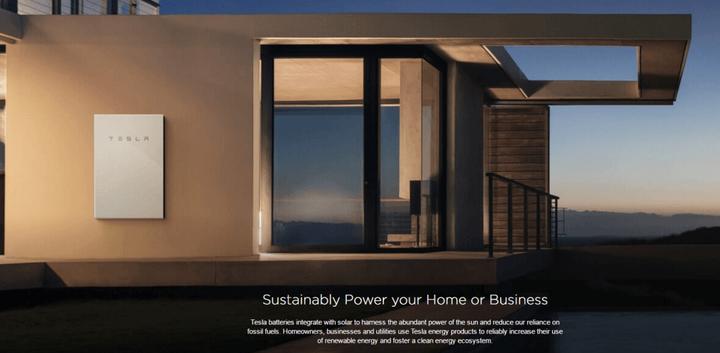 Plus, there's also the coolness and sexiness factor, which has been Musk's concern with green and electric products from the beginning:
"The key is to make solar look good. We want you to call your neighbors over and say, 'Check out this sweet roof.'"
The tempered glass roof tiles will be offered in four styles: Tuscan, Slate, Textured, and Smooth.

The solar energy picked up by the tiles can be used to directly power a home or even stored for later use in Tesla's power wall battery or other solar power banks you've got in your home.