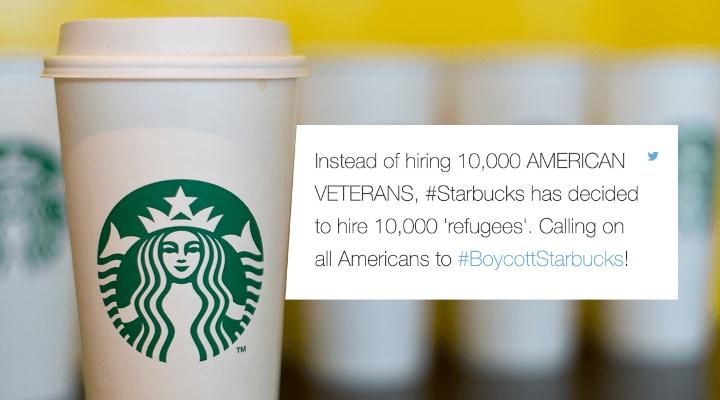 Trump Supporters Are Boycotting Starbucks For Hiring Refugees And Twitter Can't Stop Roasting Them
By Margot Harris
Following President Trump's executive order banning immigrants and refugees from several Muslim-majority countries, outraged businesses have voiced their opposition to what they believe to be a discriminatory and damaging policy. Lyft, for example, pledged to donate $1 million to the ACLU over the next four years, and executives at Netflix, Apple, and Facebook have spoken out condemning the policy — citing adverse impacts on their companies' talent pool.
Starbucks is the most recent business to join the resistance to the immigration ban. On Sunday, CEO Howard Schultz announced that the coffee giant is committed to hiring 10,000 refugees at store locations worldwide.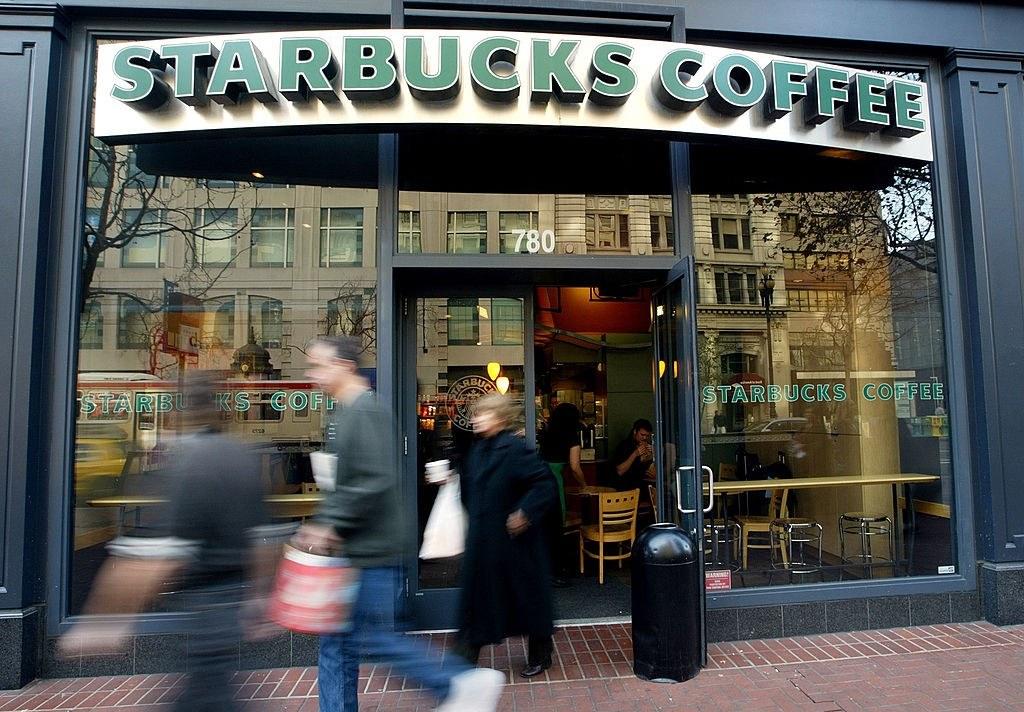 Many Trump supporters, furious about the company's decision, took to Twitter to encourage Americans to boycott Starbucks.
The anti-Starbucks messages ranged from outrage over the hiring of refugees over veterans to fear that refugees would actually poison the coffee.
Starbucks supporters, however, are roasting the hell out of the boycotters — criticizing their logic and bigotry.