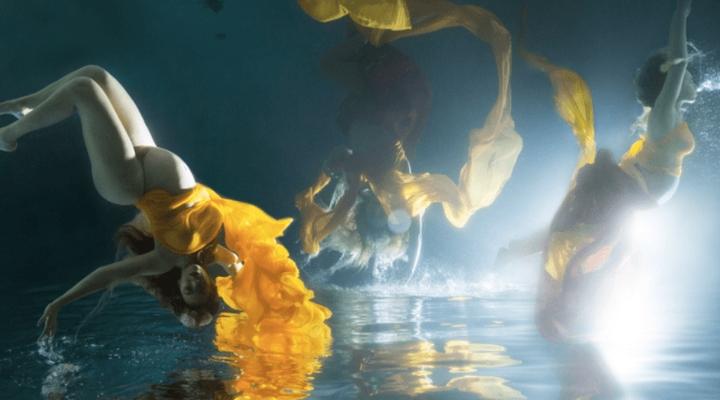 Beyoncé Shared Her Full Maternity Photo Shoot And It's As Stunning As You'd Expect
By Margot Harris
One month into 2017, we could all use some good news. America's future is more uncertain than ever, Rihanna and Azealia Banks are fighting, and Shia LaBoeuf got arrested again.
Out spirits had really taken a nosedive.
Then things started looking up yesterday when Beyoncé took to Instagram to announce she's pregnant... with twins!
Naturally, the announcement came as a caption to an iconic photo of the star holding her pregnant belly. It has now become the most liked Instagram post of all time.
"We have been blessed two times over," she wrote. Not one, but TWO more Carter babies? Perhaps 2017 wouldn't be so bad after all.
Obviously, the Beyhive needed more — and Bey delivered. Earlier today, she uploaded even more gorgeous maternity photos to her website.
The shoot, entitled "I Have Three Hearts," includes 'Birth of Venus'-inspired photos of the singer and her future bundles of joy.
The photo series is accompanied by a poem by Warsan Shire, reading:
"Venus has flooded me, second planet from the sun, i wake up on her foamy shore."
"She wants to take me to meet my children. i've done this before i'm still nervous."
...In case you had any remaining doubts that Beyoncé is a goddess.
The shoot also features some adorable photos with 5-year-old Blue Ivy — and some breathtaking underwater shots.
Are you melting, yet? Us too....
And in case these weren't stunning enough, here's Bey looking like a freaking mermaid:
Can the twins just get here already? We can't wait for their first photo shoot.