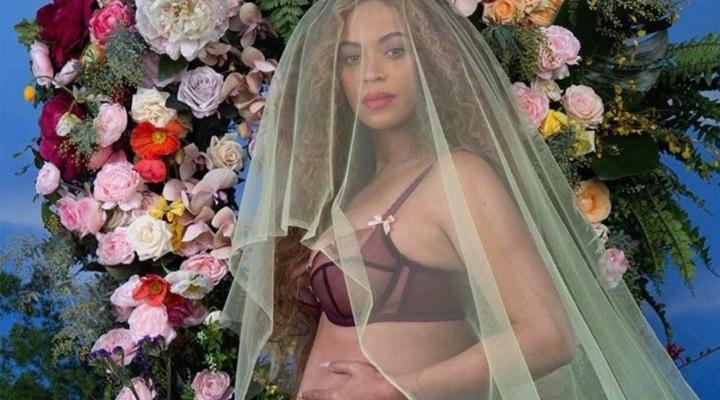 The Internet's Having A Complete Meltdown Over Beyoncé Twins Announcement
By Mustafa Gatollari
If there ever was a woman who'd be crowned the unofficial Queen of all humanity, Beyoncé would probably be right up there.
Her latest announcement has been kept out of the public eye for quite some time and she just dropped the news on Instagram.
That's right, Queen Bey is having twins. And she posted an insanely gorgeous photo of her baby bump to accompany the huge reveal. Needless to say, the singer definitely adheres to the popular motto, "Go big or go home."
Hmm, let's see how Twitter's going to react to the news? Surely they'll be level-headed about the whole thing?
LOL, yeah right they were either freaking out...
And someone pointed out an incredible "coincidence".
And others wanted to know what this meant for her Coachella appearance.
And this person who expertly summed up every response to any Bey announcement ever.
Whatever your reaction, here's to two new healthy, beautiful babies in the world. Congratulations Jay and Bey!