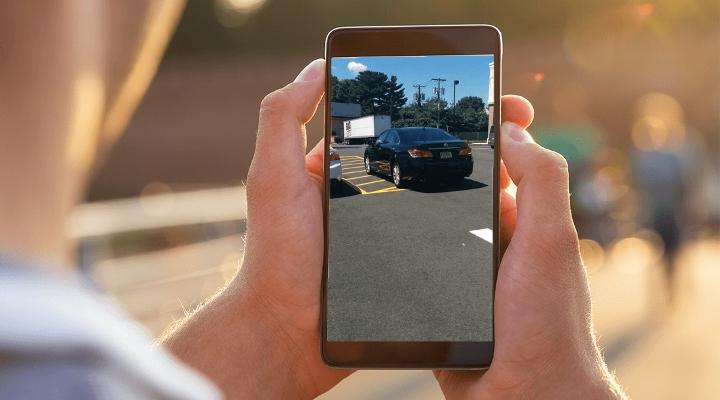 This Parking Company Wants To Pay People To Snitch On Bad Parkers
By Omar Rimawi
It looks like agencies are trying to pit citizens against one another yet again. A private parking company that oversees parking lots in private establishments like McDonald's over in the UK, has placed a £10 (about $12.50) bounty on the heads of those who park over the lines.
The catch? They want other citizens to report them.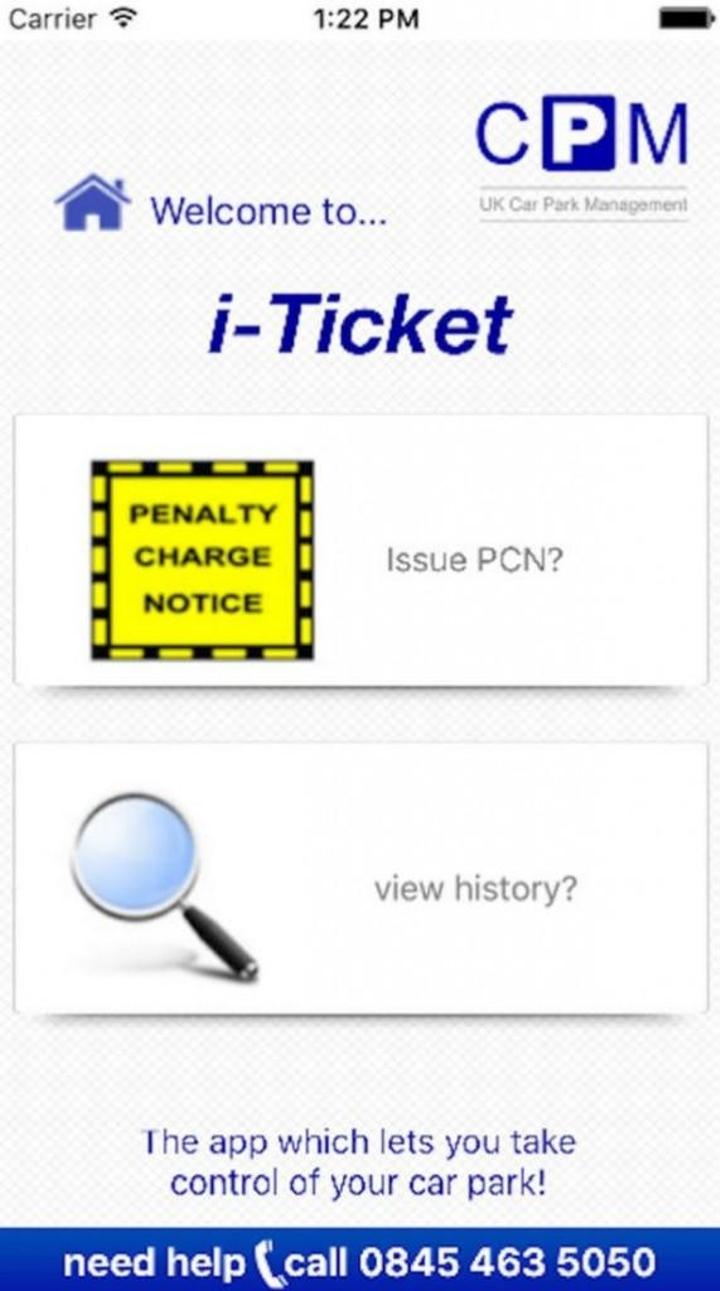 Admittedly, I take a little joy in this petty justice being delivered and have actually made a Facebook page to show off the high-quality parking jobs people pull that ultimately end up inconveniencing regular folks like you and me who actually know how to park a car properly.
The parking tickets issued through the app will run the offender anywhere from $75 to $125. All a person has to do to become an independent snitch is sign up in the app and CPM Parking will send them signs to place around parking lots they manage and allow them to start submitting photos of bad parkers to begin the process of collecting their reward.
There are two major issues that have people concerned. The first is that the payout will encourage people to do this as a source of income and will undoubtedly lead to an increase in the number of tickets being issued on those properties thanks to the cash incentive. This could lead to problems between the establishments and their customers, but there's another issue as well.
Imagine walking out and seeing some stranger taking photos of your car, knowing that they're looking to score a free lunch at your expense. This person isn't a police officer, nor do they hold any authority over you whatsoever. You can guarantee that there will be an ugly exchange in that scenario and concerns that they could turn violent are more than reasonable.
There's nothing stopping companies from implementing similar programs in the United States, and depending on how much success CPM Parking sees from this initiative, the possibility that this could become another way for people and companies to start making money stateside is pretty high.