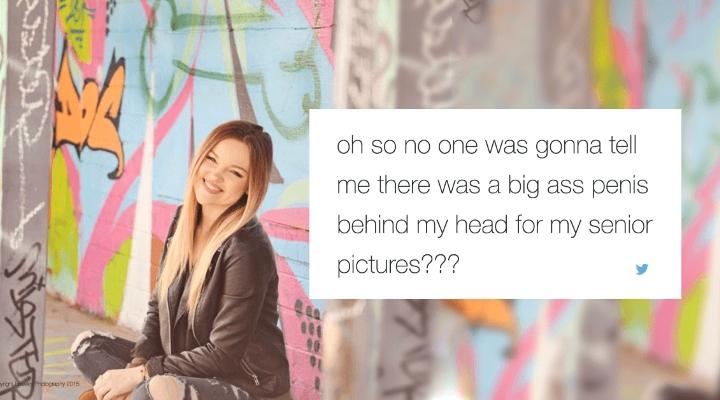 Twitter Can Empathize With This Girl Who Was Photobombed By A Giant Penis In Her Senior Photos
By Margot Harris
As all mildly vain high school seniors know, senior portraits are critical. They are the lasting impression you leave before departing for "the real world" — and TBH, they document what you look like at what is probably your body's peak.
It's important to have the right look, the right location, the right vibe. However, as most seniors will probably tell you, that's easier said than done.
One photogenic student named Alexis opted to take her photos in front of a graffiti wall.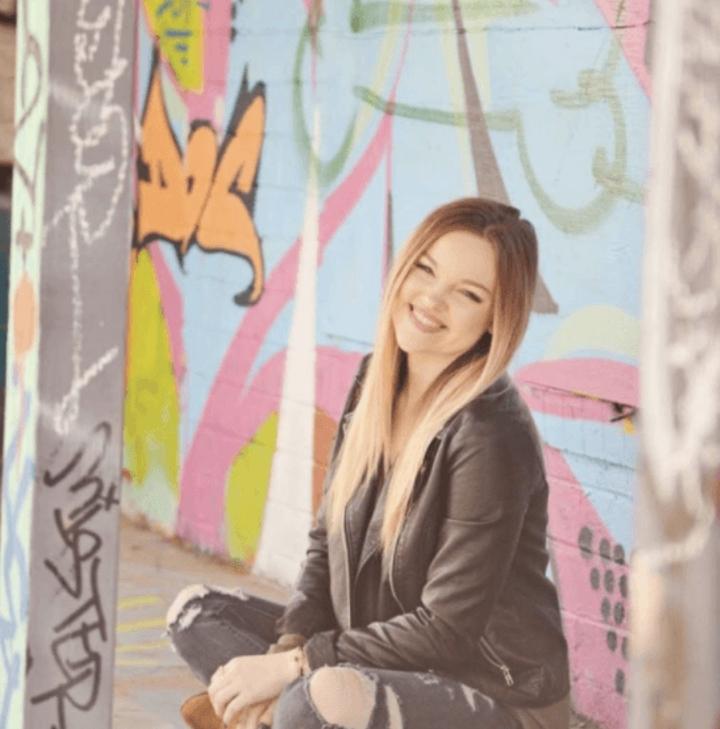 We understand the location choice; it's colorful and artsy and allows for all kinds of wall poses.
One small problem. Well, one relatively large, girthy problem.
The teen's senior portrait was photobombed by a green graffiti penis. And it happened to be positioned right above her head.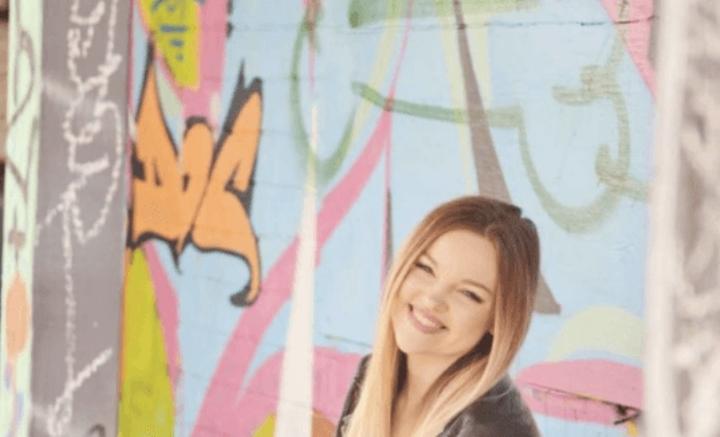 ...Maybe it's a lopsided dog bone?
Frustrated that no one bothered to point out the unwelcome she tweeted the photo.
"No one was gonna tell me..." she wondered of the "big ass penis" in the background.
Perhaps the photographer thought she was going for a different aesthetic. And what better way to ensure immortality among your peers? TBH, we sort of want to be remembered that way at the 50-year high school reunion.
Alexis got a huge wave of support from Twitter. Apparently this happens a lot. Who knew that every kid wanted a picture in front of pornographic graffiti walls?
Things actually turned out okay for Alexis, as some benevolent Twitter users took pity on her and photoshopped the portrait — and she was, finally, the star of the photo.
One Twitter user had a more permanent solution to this widespread issue.