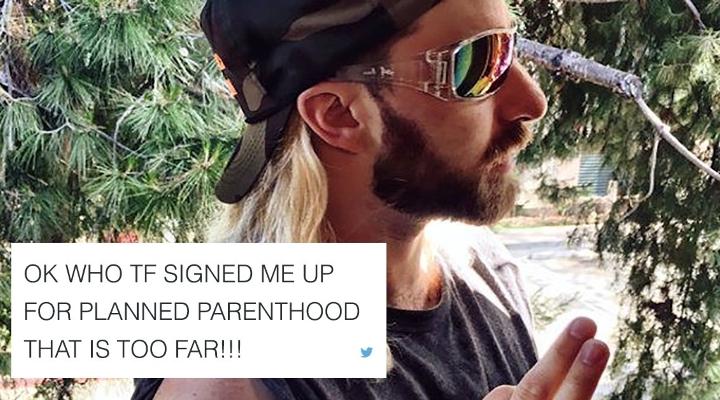 Trump Supporter Posts Email While 'Boycotting' Netflix And It Doesn't End Well
By Mark Pygas
Yesterday, Twitter user and Donald Trump supporter, Baked Alaska, decided to cancel his Netflix subscription over the recently announced show Dear White People. The show is based on a satirical comedy film of the same name which explores racial tensions from the perspectives of several black students at an Ivy League college.
This shouldn't be a surprise considering that Baked Alaska was due to attend the pro-Donald Trump 'DepolaBall' in December, but was removed from the list of headliners when it emerged that he had a history of anti-Semitic and pro-Nazi tweets about the "Jewish question."
Baked Alaska claimed in a tweet that the show "promotes white genocide," and included a screenshot of his canceled Netflix subscription.
For some reason, he decided to leave his email address in the screenshot. Here's what happened next...
At least he sees the humor in it?
As does the rest of the internet.