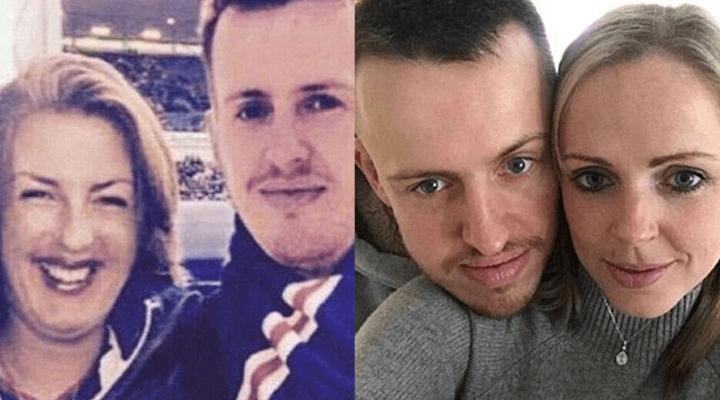 This Woman Photoshopped Herself Into A Stranger's Photos For Four Years Without Anyone Noticing
By Margot Harris
Over the years, you may have "dated" Liam Hemsworth or Jennifer Lawrence or George Clooney... in your head. Who doesn't do a little fantasizing every now and then? Well, one woman from Scotland took her dating fantasy to a whole new level of creepy.
For four years, Jill Sharp stalked stranger Graham McQuet online, photoshopping her image into pictures he posted on social media in an effort to convince her friends that she was in a relationship.
According to the Daily Record, she even told her friends she was engaged. To keep up appearances, Sharp allegedly took a trip to London after seeing McQuet's photos of Westminster Abbey, and she posted photos of them side-by-side.
Eventually, though, Sharp's friends grew suspicious.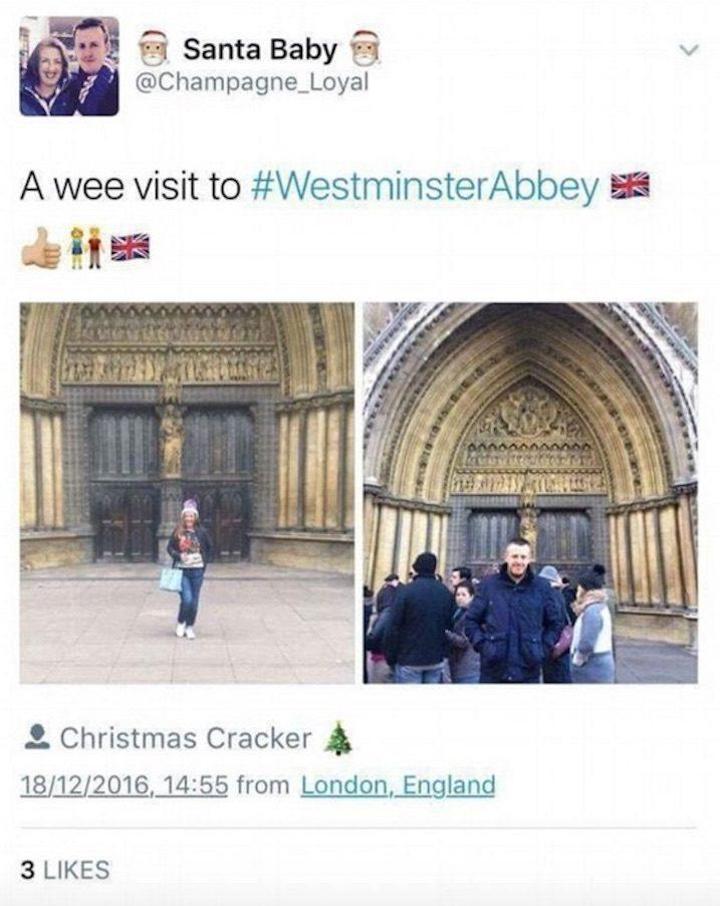 After four years had passed without meeting the fiancé, Sharp's friends had their doubts about the supposed relationship. In the wake of the Westminster Abbey photos, however, they were sure it was a hoax.
"She put up a picture claiming they were having a weekend away in London but the two images were completely different," a friend told the Daily Record. "It was obvious it had been taken on a different day. So we started looking at her other images and it was evident in some of them they had been photoshopped."
Sharp's friends were finally connect with McQuet, who had never heard of Sharp and was happily engaged to 33-year-old Marianne Stirling.
Stirling, whose Twitter account has since been deleted, tweeted about the incident, informing her friends that the police had been notified.
However, authorities told the couple that no action could be taken against Sharp, as her photoshopping is not illegal.
"Apparently she's allowed to impersonate whoever she wants to impersonate," Stirling's friend explained, "The police just weren't interested."
....This is terrifying for all involved. Fingers crossed that Sharp gets the help she needs. (h/tdaily record)