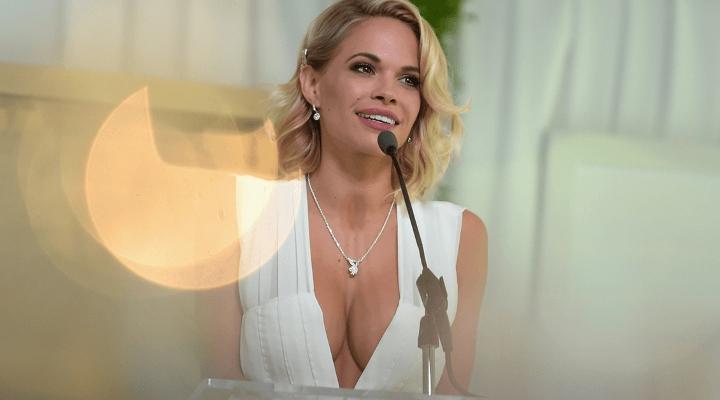 The Playboy Model Who Snapchatted A Naked Woman At The Gym Is Asking To Avoid Jail Time
By Mark Pygas
The blatant misuse of Snapchat hit a new low when Playboy model Dani Mathers (who was crowned Playmate Of The Year in 2015) posted a photo on a naked woman in a gym locker room captioned "If I can't unsee then you can't either."
Now, Mathers is facing up to six months in jail for invasion of privacy, and it appears her privilege is showing in the judicial process.
The ex-Playmate has reportedly asked to avoid jail time.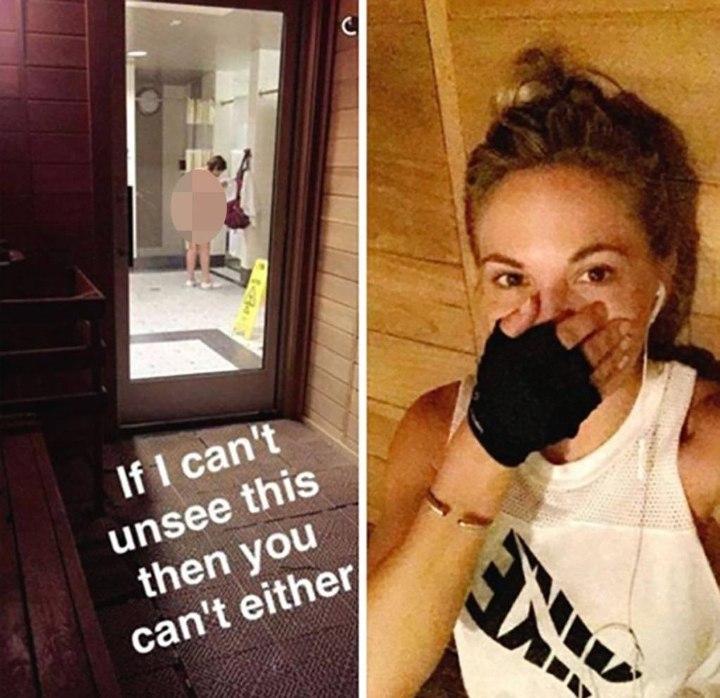 According to the Daily News, Mathers' lawyer Tom Mesereau requested that the judge place the model into a deferment program in lieu of incarceration. She would attend counseling, take an anti-bullying course, and visit schools to discuss the harms of bullying.
The prosecution, however, is unimpressed with this alternative.
The L.A. City Attorney prosecuting the case asked the judge to deny Mesereau's request, adding that Mathers has yet to apologize to the 71-year-old woman she photographed.
According to documents from the City Attorney's office, "No apology — either directly or indirectly — was at any time communicated to the victim."
Moreover, the prosecution argues that Mather's shouldn't be eligible for a deferment program, given the nature of the crime. "She should face the consequences of her cruel and criminal act," the Attorney's office wrote in a statement.
Shortly after the incident, Mathers said of her actions, "That was absolutely wrong and not what I meant to do ... I know that body-shaming is wrong. That is not the type of person I am."
In an interview with "Good Morning America," she added, "It's taught me a lot about privacy. I've lost a lot of that myself as well. We've had a lot of paparazzi involved in my family life. I had my privacy taken away after I took someone else's."