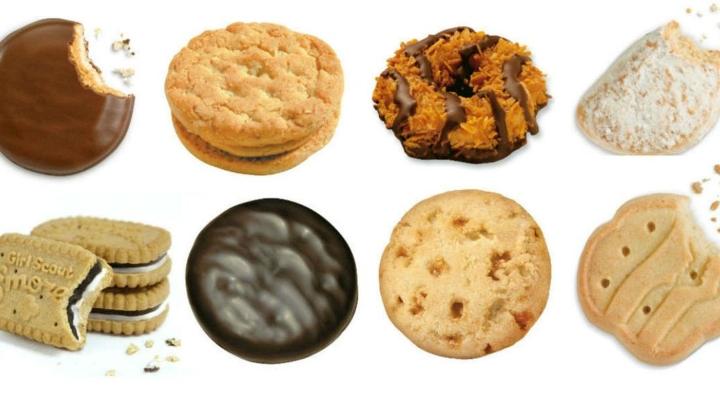 Girl Scout Cookie Stand Robbed At Gunpoint Gets Heartwarming Response From Police
By Mark Pygas
Whenever you call someone a Girl Scout or a Boy Scout, it's usually a compliment. Like when you discover that your friend Terry ended up getting caught doing lines of cocaine with a bunch of strippers and you're surprised because Terry always calls his mom so you say, "What?! Terry? But he's a Boy Scout?!"
The thing is, Girl Scouts and Boy Scouts represent innocence and doing good deeds just for the sake of doing them. Now that doesn't mean their organizations are perfect, but when you see a cute little kid in one of those outfits trying to sell you some cookies or raising funds for their troop, the worst thing you can do is not buy anything from them.
Well, that is if you're not a heartless psychopath.
3. Because someone actually robbed a Girl Scout cookie stand with a gun from a child who was selling treats outside a supermarket with her mom.
Police revealed that the suspect had approached the stand asking how much the cookies cost but he didn't buy any. Then he returned with a gun and robbed the stand, ran through the parking lot and escaped.
4. For police who responded to the robbery, the attack hit home as many of their own children were involved in scouts programs. So they took action.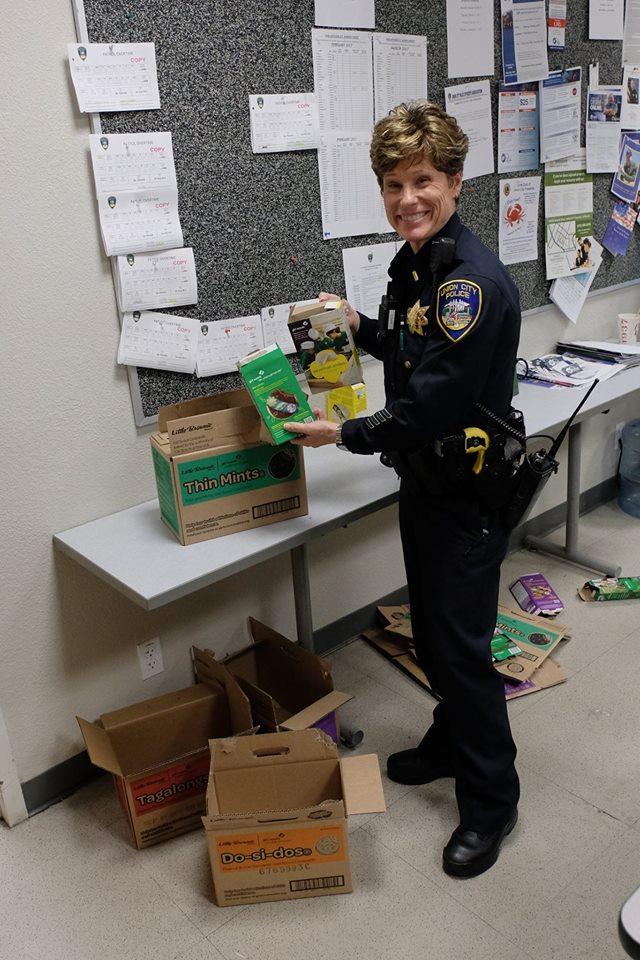 Union City Police Sergeant Mendez said that in his 28 years on the force he has never come across a robbery like this so he and his fellow officers immediately started buying all of the girl's unsold cookies but that wasn't all.
Members of the department pooled together their money and donated $1,000 to the girl and her mother after they brought more cookies to the police station.
Mendez says that although it was a traumatic experience for both the girl and her mother, he's happy that he was able to help turn it around into something positive.