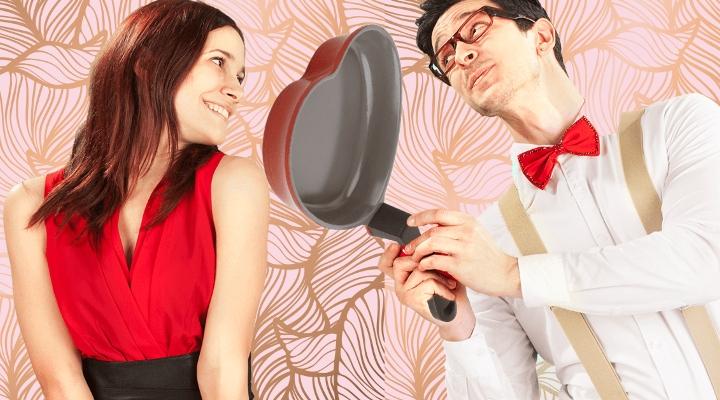 10 Valentine's Day Gift Ideas For People That Love Food As Much As They Love You
By Omar Rimawi
'The fastest way to a man's heart is through his stomach' is an adage that doesn't tell the whole story. Back in 2015, Dr. Alice Ely and her team of Drexel scientists concluded a study on women that found greater neural stimulation from romantic imagery.
In layman's terms, this means that the way to anyone's heart is through their stomach. There's good news for couples who love to eat, too: couples that cook and dine together are more likely to stay together, according to statistics.
While love and relationships shouldn't be based on material goods, there are a few small trinkets out there that can help spice up a relationship. After all, you can never go wrong when your gift is something food related; everybody loves a good meal, and a good meal tastes even better when love is cooked in.
Feeling inspired — or just plain hungry? Check out the items below for the next time you want to spice things up in the kitchen.
1. DCI Bamboo Heart Shaped Wooden Spoon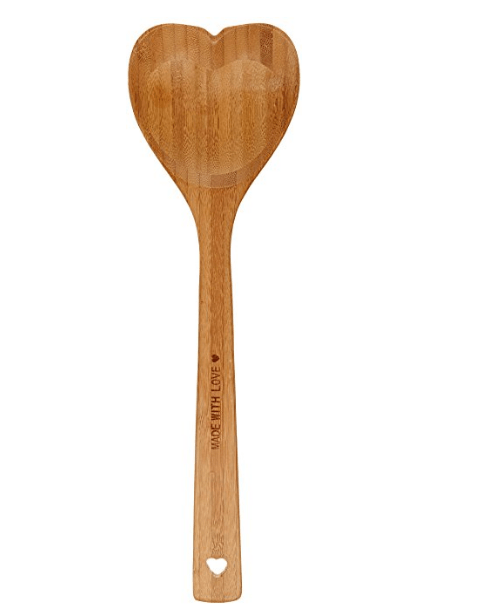 Potentially dual purpose and the larger surface area for flipping food is a huge plus.
2. Neoflam Ceramic Nonstick Heart-Shaped Egg Pan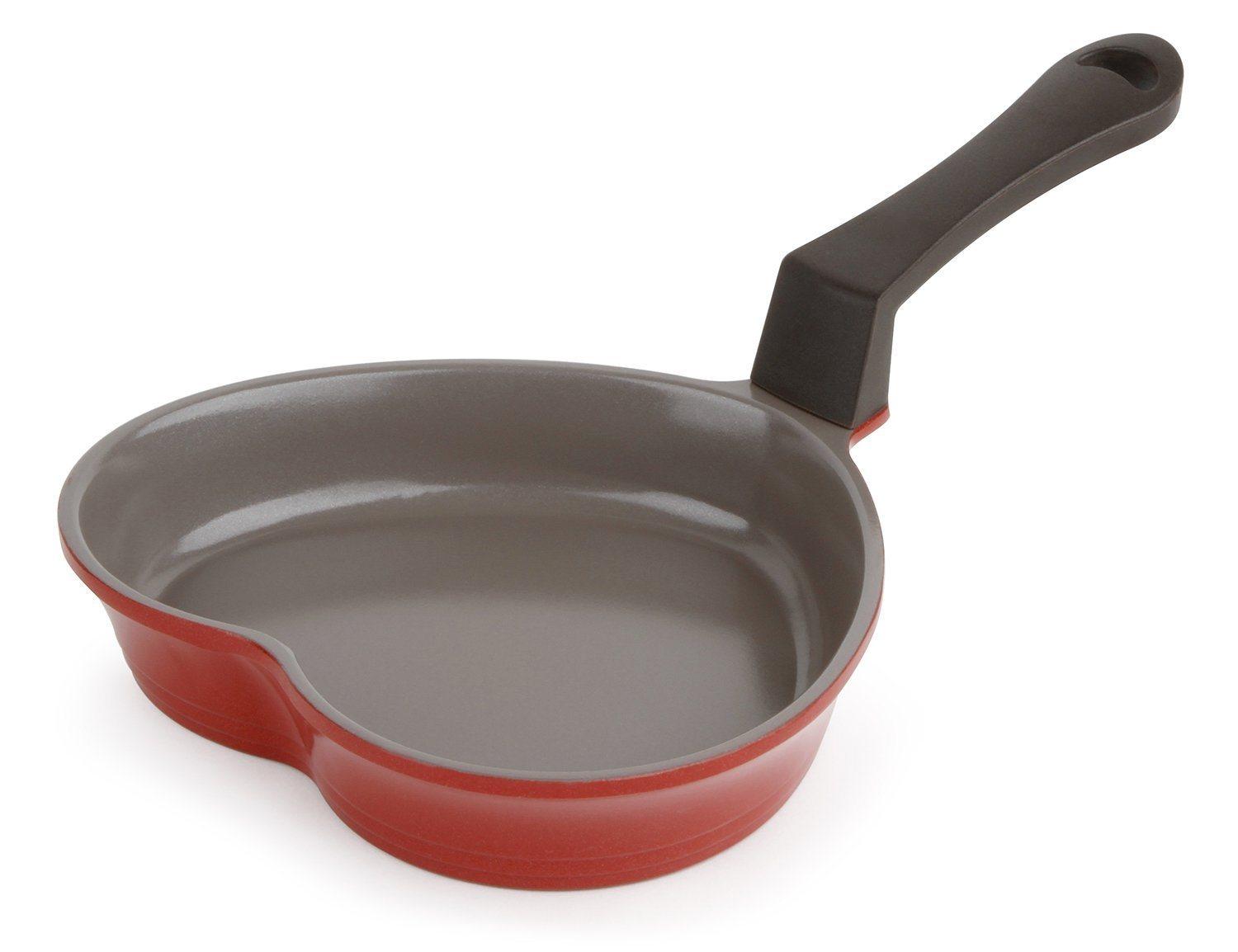 Do you honestly know anyone that doesn't love heart-shaped foods?
3. The Wine Savant Large Love Wine Glasses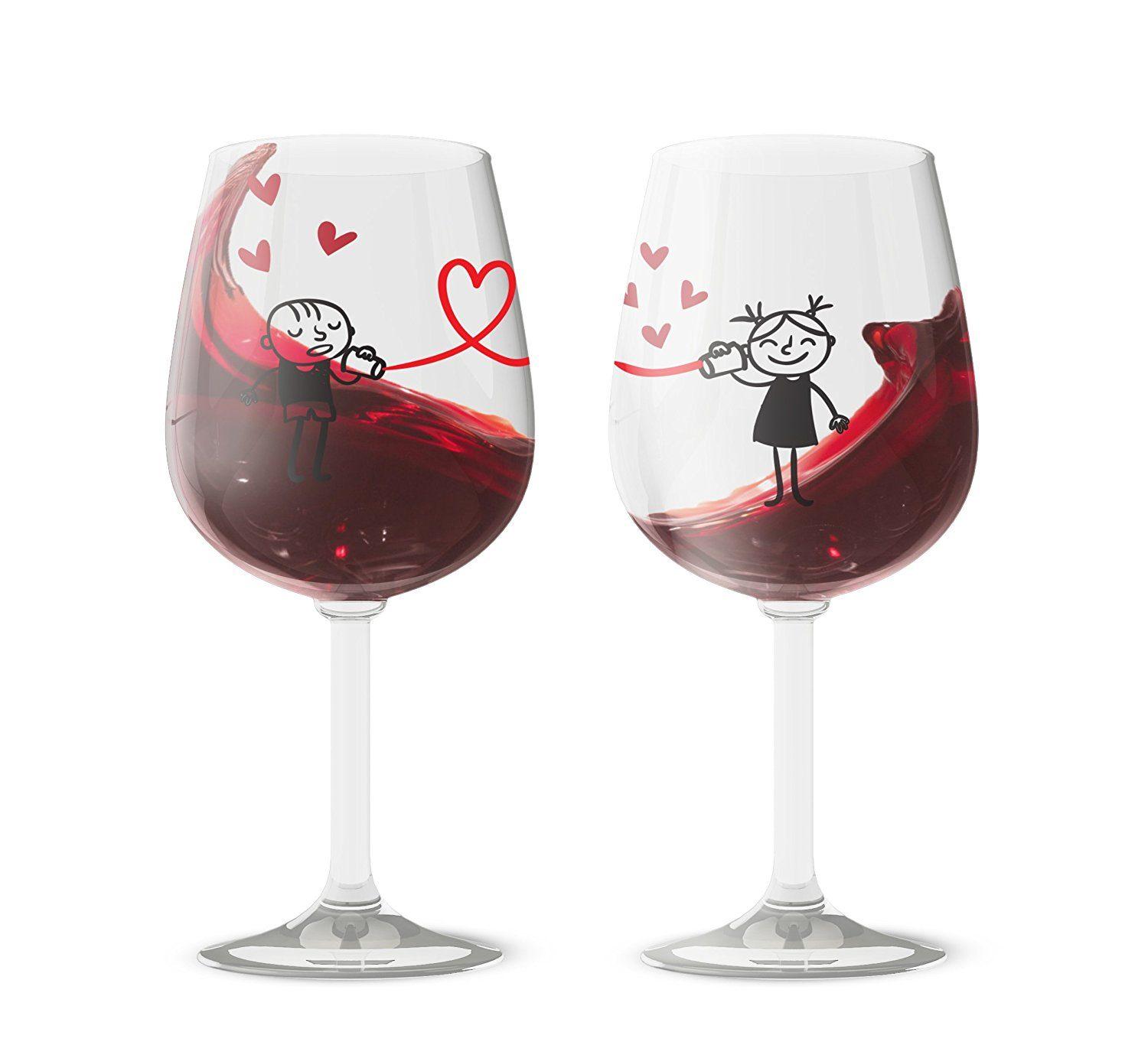 Whether used for romantic dinners or for the couple who can only tolerate each other while drunk.
4. Reeses Peanut Butter Heart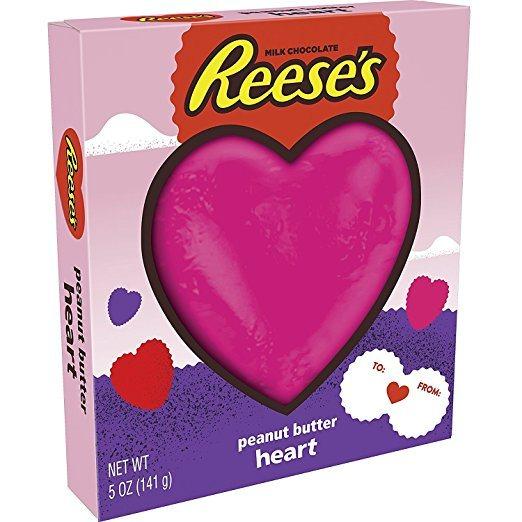 Heart shaped candy is one thing, but an oversized heart shaped Reese's cup is going to help you make your way into anyone's heart.
5. Giant 6.6lb Tub Of Nutella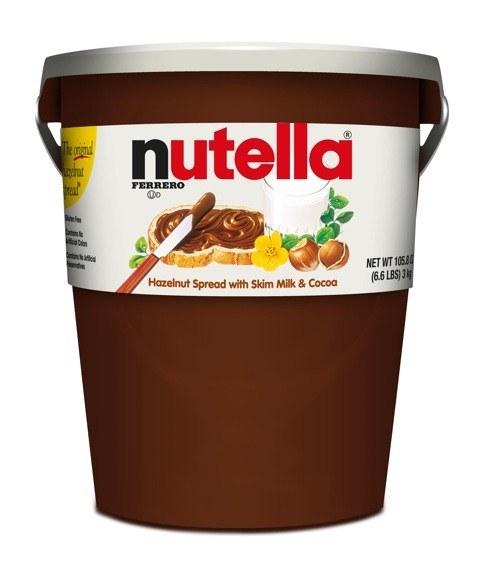 It's a giant tub of Nutella. Let's be honest: If someone doesn't love this present, you should leave them.
6. Date Night Cookbook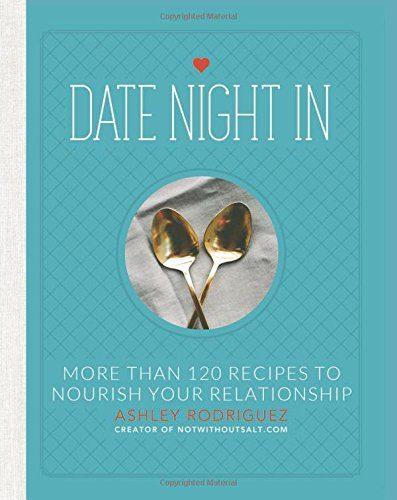 For those who are in it for the long haul and have already won the other person over. You can't eat out everyday, but you can cook each other a fantastic meal.
8. Picnic Time 'Heart' 4-Piece Cheese and Wine Set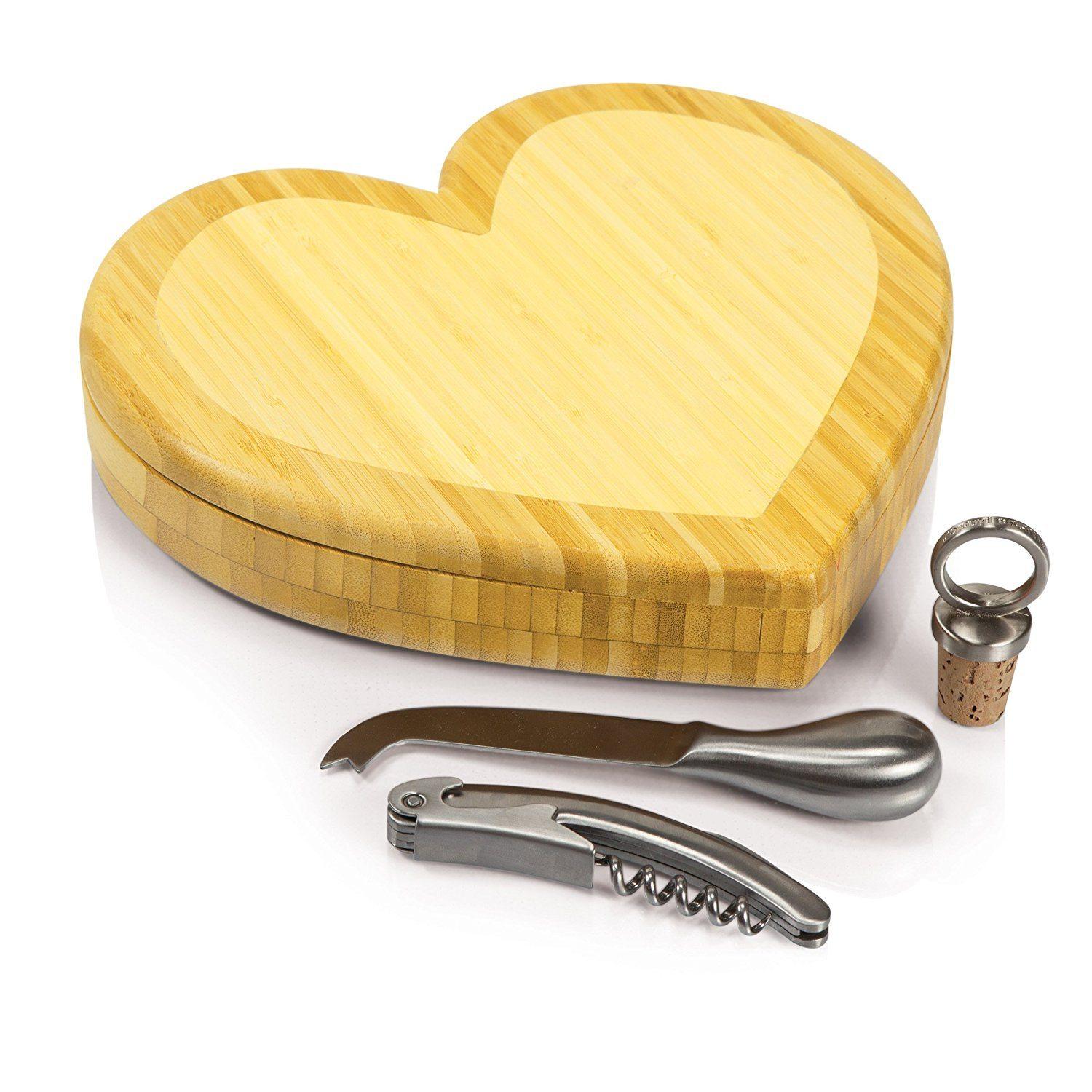 Revive the lost art of a picnic lunch with the help of this kit. Keep the wine flow under control if you're in public, though.
9. Greater Goods Nourish Digital Kitchen Food Scale and Portions Nutritional Facts Display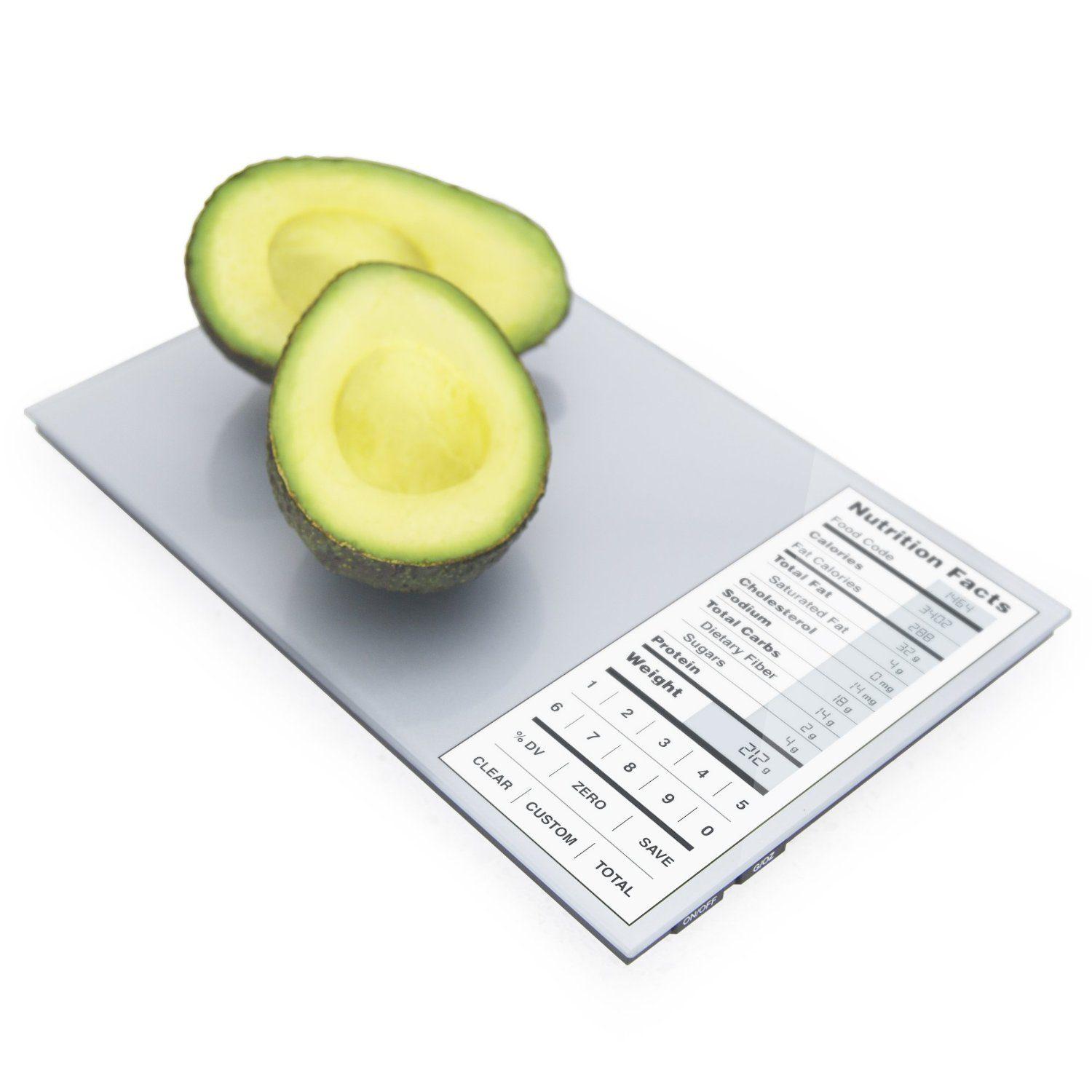 Still hammering away at those New Year's resolutions you made a few weeks ago? This will not only help you weigh your food so you can get a sense of just how much you've been overeating, but it'll display the nutrition facts for thousands of foods alongside the board.
10. 'I Do What I Want' Coffee Mug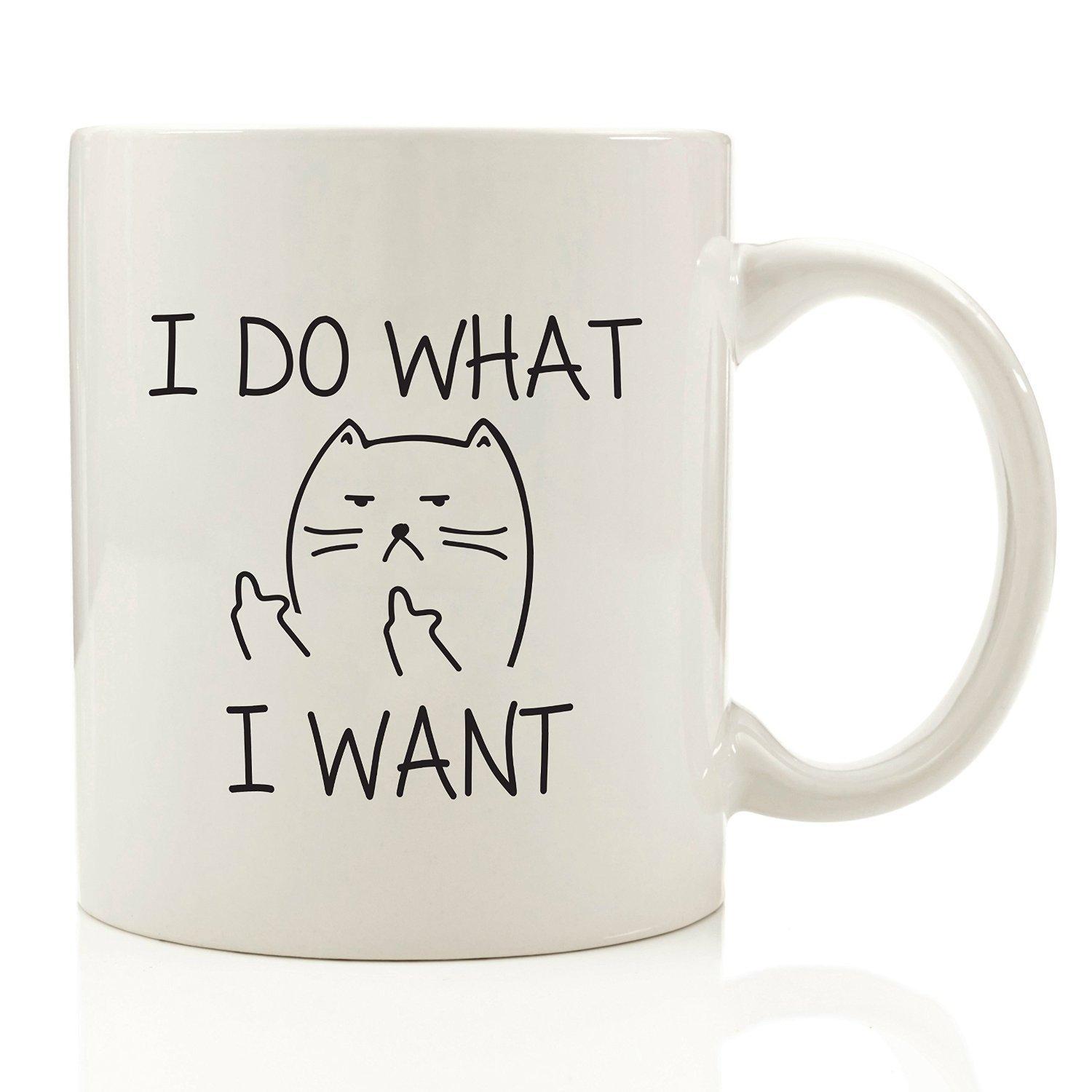 For the couple who is bound together by their general disdain of everyone else on this planet. Also, for coffee lovers who like cute mugs.