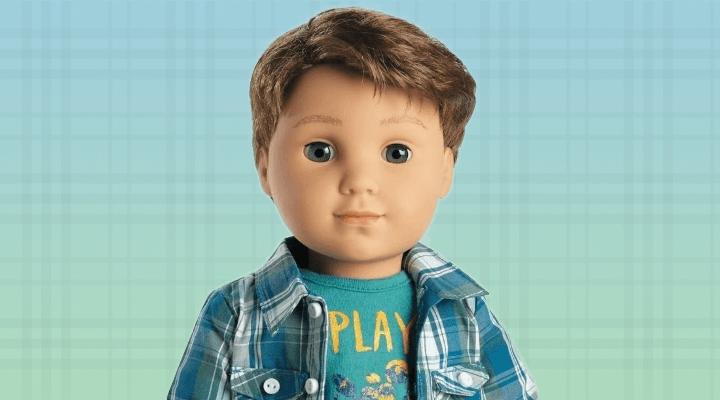 American Girl Is Releasing Its First Boy Doll And People Are Very Excited
By Mustafa Gatollari
Dolls are for every body, ever race, and every gender. Though American Doll has led the charge in offering a diverse lineup of dolls in terms of skin tone, nationality, and backstory, there has yet to be a single non-femme doll in the line... until now. Check out the very first American Boy doll!
Diversity in dolls is becoming more and more prominent, like this line of body positive Barbie Dolls. Studies show that it's important for kids to see positive and diverse representations of themselves in the media, so creating diverse dolls seems like a solid move for Barbie. But Barbie isn't the only toy provider leading the way.
If you've visited a Toys R' Us in the past few years you probably noticed another popular toy doll brand that kids were begging their parents to toss into their shopping carts: American Girl.
The child-sized toy dolls decided to hop on the diversity train with its 2017 lineup of dolls that no only feature more ethnically diverse offerings, but one new addition that is already getting a big reaction:
A boy.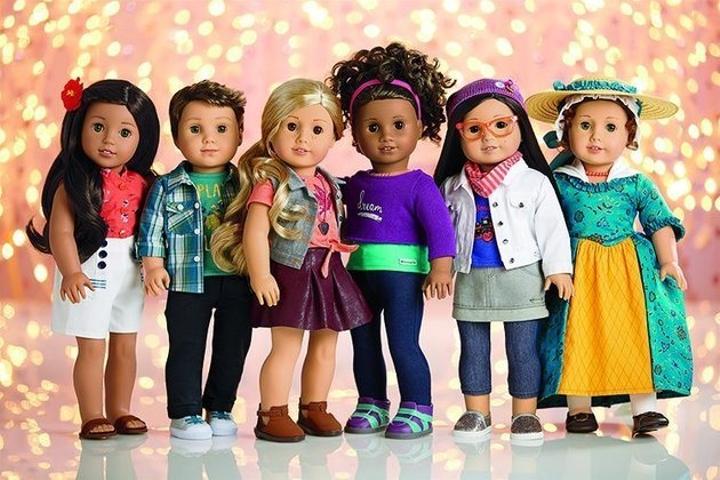 Julie Parks, Public Relations direct for the toy brand said that they've received feedback from parents asking for toys that featured "more experiences, more diversity, more interests" and went on to say that "Adding a boy to our lineup has been a number one request for a very, very, very long time," in an interview with Huffington Post.
This inspired them to introduce Logan Everett. His backstory? He's a drummer from Nashville, Tennessee.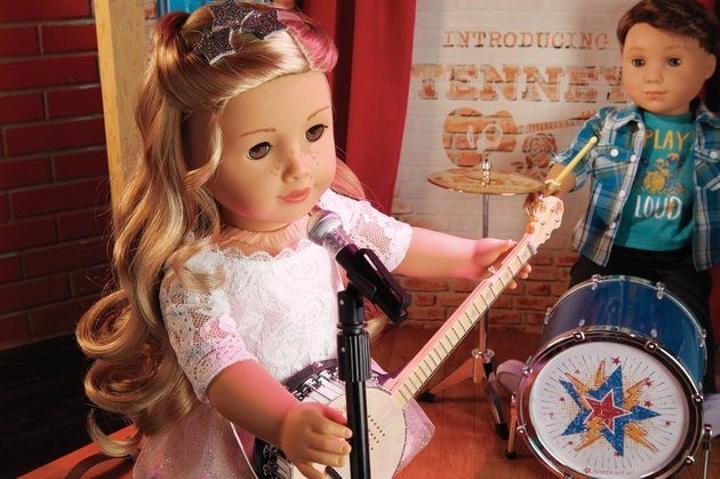 They also added country singer Tenney Grant, African-American spoken word poet Gabriela McBride, Korean-American character Z Yang, and Hawaiian character Nanea whose story line is set during World War II. Who knew that toys had such detailed backstories? (h/t huffington post)