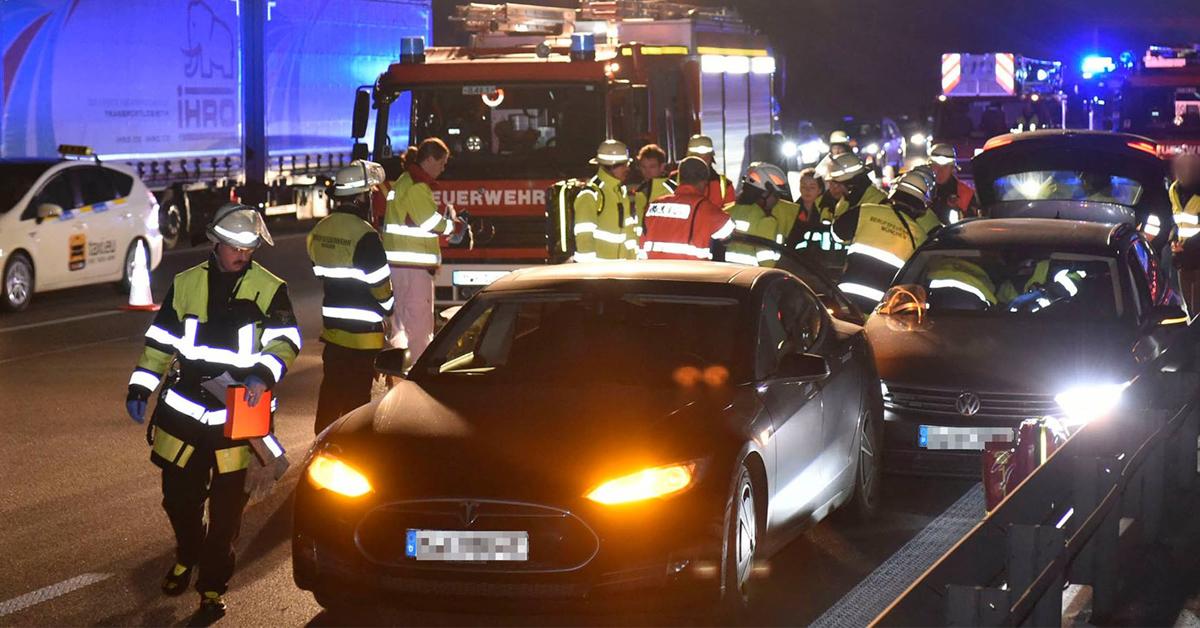 Driver Sacrifices His Tesla To Save Another Man's Life
By Omar Rimawi

Oct. 31 2018, Updated 4:02 p.m. ET
While driving his Tesla Model S on Germany's famous speed limit free Autobahn on Monday evening, 41-year-old Manfred Kick watched another car fly all over the highway and repeatedly bounce off the guardrail.
Article continues below advertisement
Peering into the out-of-control Volkswagon Passat's cabin, Kick realized that the driver was unconscious. Then, he did something with his $70,000+ car that most wouldn't with an old hooptie; he accelerated in front of the car, slowed down so that he made contact with the Passat's front bumper with his Tesla's rear, and brought both cars to a halt.
Once both cars came to a halt, Kick climbed into the unconscious man's car and performed CPR while others called emergency services. When first responders arrived, they evaluated that the man appeared to have suffered a stroke while driving. They transferred him to a local hospital where he is currently in stable condition.
Article continues below advertisement
Total damages for both cars after the incident were in excess of 10,000 Euros, but Kick won't be paying a dime to repair his Tesla, as news of his heroism made its way to Elon Musk's feed.
Congrats to the Tesla owner who sacrificed damage to his own car to bring a car with an unconscious driver safely to a stop!

— Elon Musk (@elonmusk) February 15, 2017
Article continues below advertisement
The man also had to do something that Germans are told they're never supposed to do: pass in the right lane. There's pretty strict etiquette when it comes to driving in Germany, and drivers are told to only pass in the left left lane. Though we'll assume his fellow Germans will let him off this time.
Article continues below advertisement
The word "hero" is thrown around pretty casually these days, but this is an example of someone who actually is one, even if he doesn't think so himself.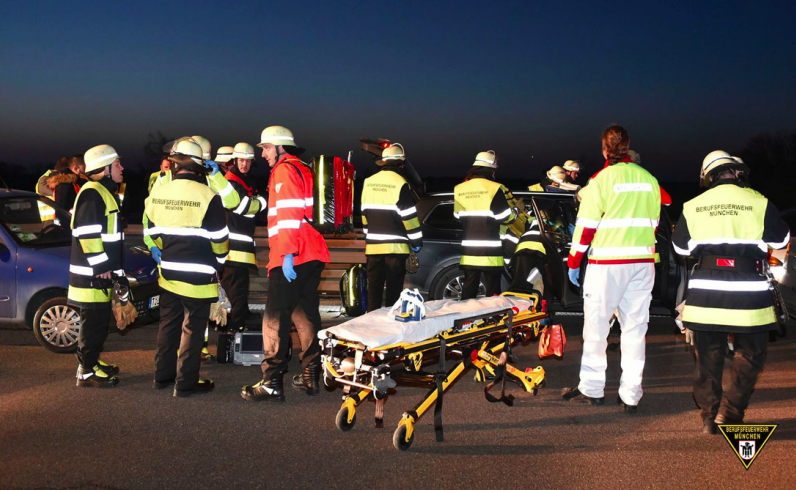 Article continues below advertisement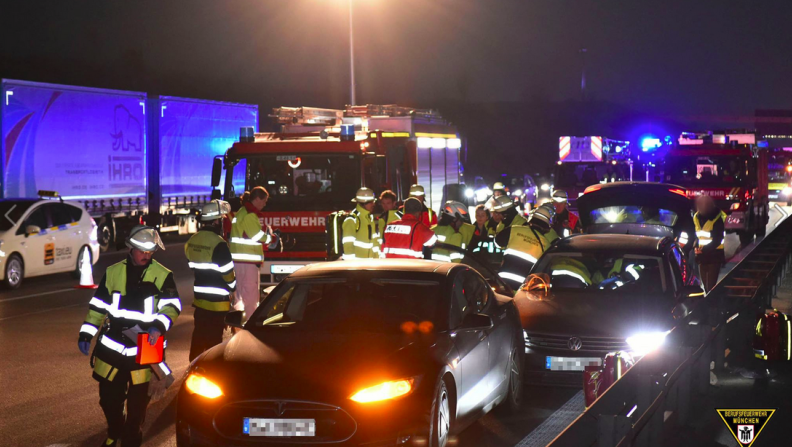 Article continues below advertisement
Unsurprisingly, Twitter users were pretty impressed. Both by the driver and Elon Musk's offer to pay for the damages.
Article continues below advertisement
I am definitely buying a Tesla when my current lease is up.😄👍

— Sam Yoon (@SamYoon2) February 15, 2017
Article continues below advertisement
What a hero this guy is - and I'm glad to see you're doing something nice in return. Reward good deeds, always.

— Michael Simmons (@macguitar) February 15, 2017
Article continues below advertisement
This is great for the owner, and a good marketing thing for Tesla. Good job!

— Robin (@ropiko) February 15, 2017
A car company.... with a heart? Weird.

— Nicky D (@NnIiCcKkYyDd) March 1, 2017
Article continues below advertisement