This Restaurant Discounts Your Meal If Your Children Behave
If you need extra incentive to raise your children right, one restaurant is offering a discount to families whose children behave themselves.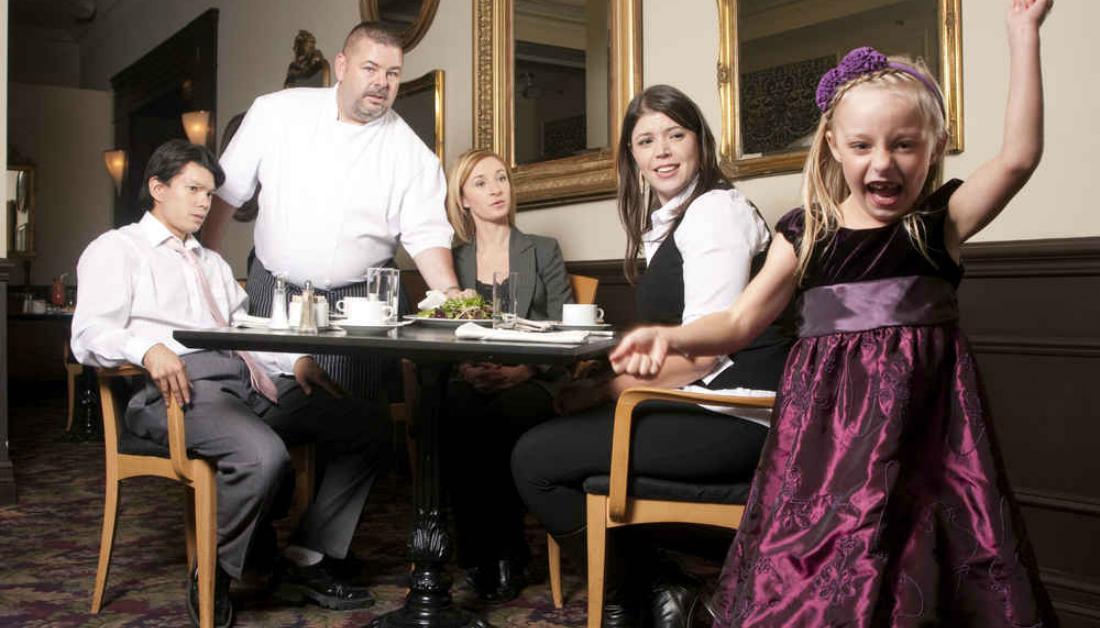 One of the main reasons I don't like going out to eat with my son is because I'm afraid of giving other diners a crappy restaurant experience. I don't want people to look at my wife and me as "that couple" who can't control their kid.
However, it's a catch-22, because if you don't bring kids to restaurants and get them used to dining outside of the home, then they're not going to be exposed to new environments.
But what if restaurants rewarded you for raising a kid with good manners?
Article continues below advertisement
That's what Antonio Ferrari, who operates a wine bar and restaurant named after him, is doing for families with well-behaved kids.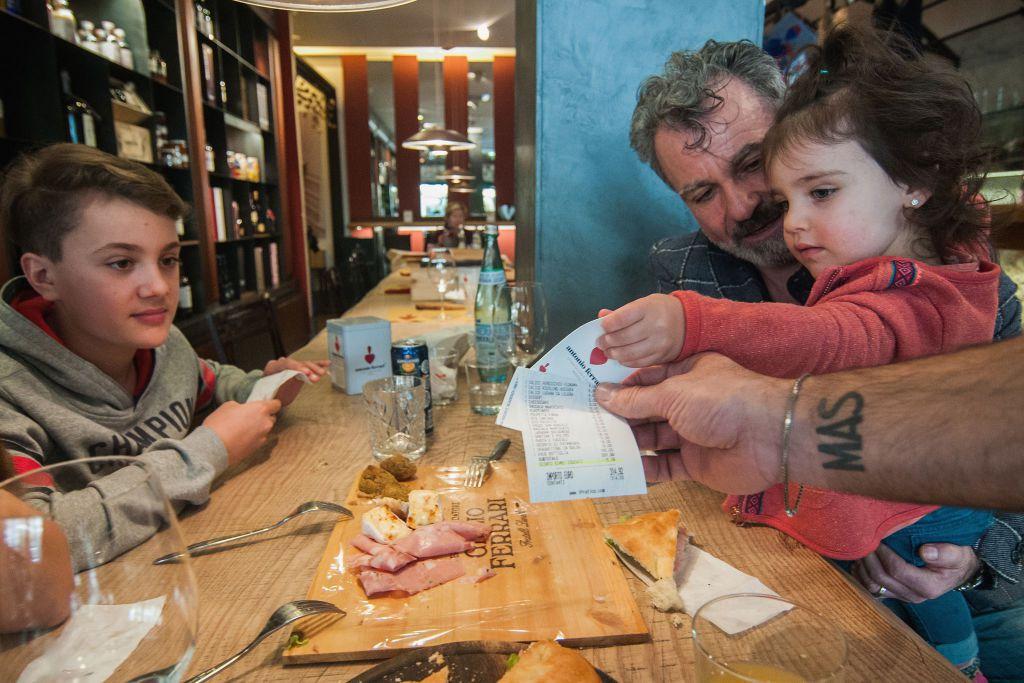 He started offering a 5% discount as a response to rowdy children ruining the dining experience for other patrons.
"I have seen five-year-olds put their feet on the table and four-year-olds jumping from chair to chair, while parents do nothing," Ferrari said in an interview with the Times of London. He explained that when he tried calling parents out on their kids' crappy behavior in the past, they'd respond with "[my] children can do what they want." Which, as we all know, is one thing at home, and a whole other thing in public.
Article continues below advertisement
Sadly, his discount isn't really inspiring families to check their rowdy kids just yet.
Ferrari says he's only given the 5% discount a grand total of three times since he started the promotion, a sign that he takes as an example of just "how rare good behavior is," and affirming the need for the discount to begin with.
He does think there's some hope, however. A recent family that brought six kids with them, all aged between 4-6, and they were perfect angels.
The kids simply "chatted" throughout the meal, much to the surprise of Ferrari.
"We saw them coming through the door and expected hell. But they were perfect."
If you've got some well-behaved kids and are in Padua, Italy, then you should save some money on a meal by hitting up Ferrari's restaurant, and support a local business to boot.(h/t the times)