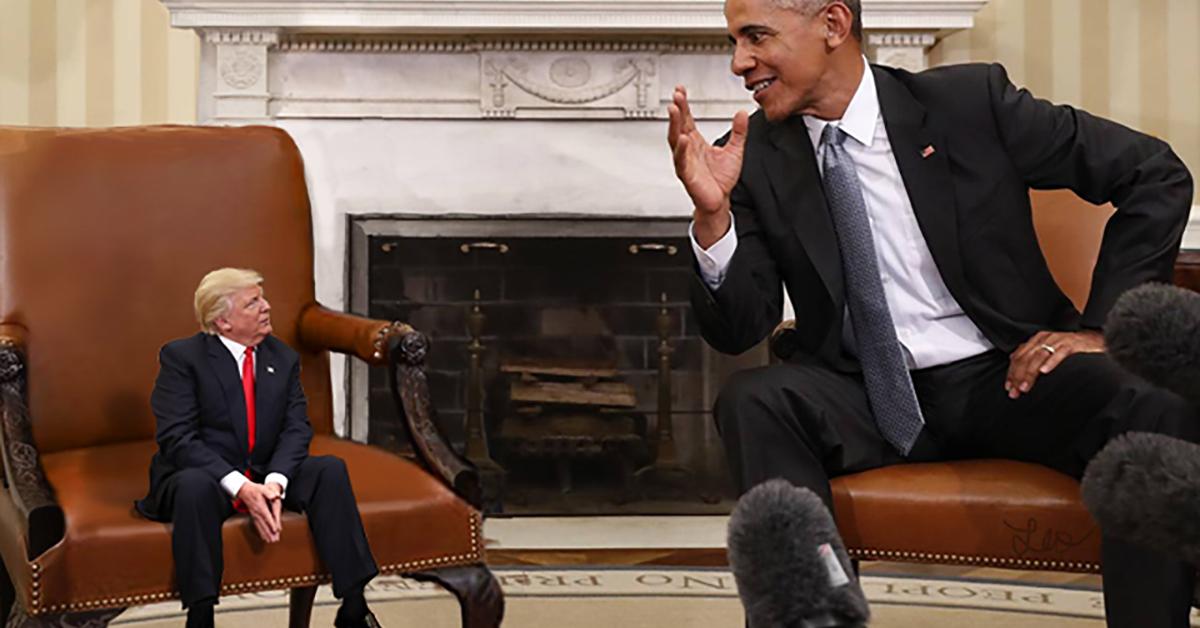 'Tiny Trump' Is The Internet's Newest Meme And It's Already A Classic
By Mark Pygas
Donald Trump hates when people point out that his hands are tiny. So just to troll him even more, people have started photoshopping pictures of the President so that he's only two feet tall. Unsurprisingly, the Internet is loving it.
How could you not love this?
The tiny eagle has landed.
Just look at how big this executive order is.
Remember, Donald Trump DOES NOT own a bathrobe.
Trump welcoming 'Prime Minister Steal Your Girl.'
Little Trump, big press conference.
This is amazing.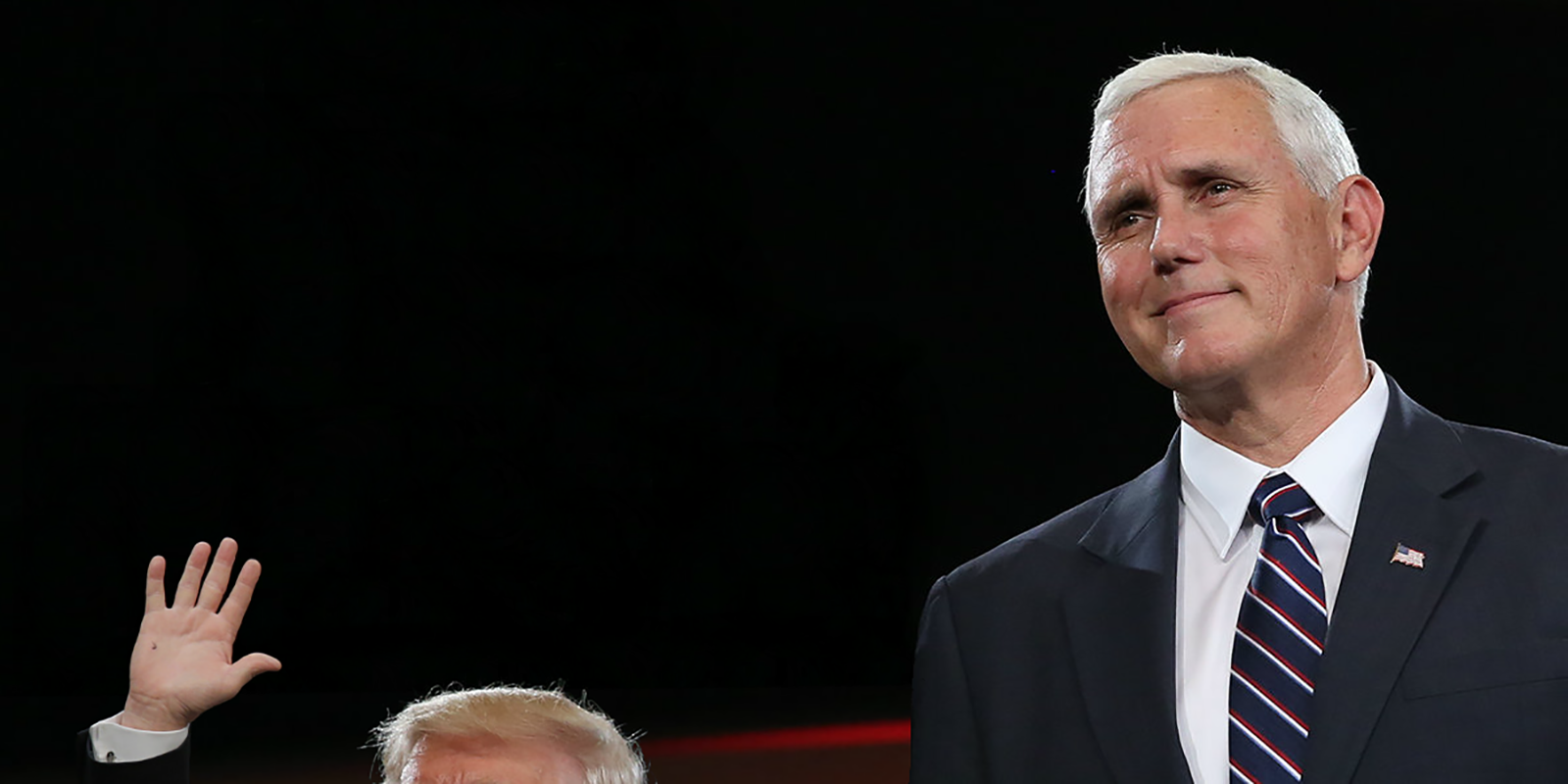 This may be the best meme to date. Of course, it's up against some serious competition considering how popular 'Trump Draws' has become.
Donald John Trump is the 45th and current President of the United States. Before taking office on January 20, 2017, having beat opponent Hillary Clinton in the electoral college but not the popular vote, Trump was a real estate mogul, and a former reality TV star.
Born in Queens, New York, in 1971 Trump became involved in large, profitable building projects in Manhattan, under the guidance of his father, real estate developer Fred Trump.
In 1980, Donald Trump opened the Grand Hyatt New York, making him the city's best-known developer.
In 2004, Trump began starring in The Apprentice, a hit NBC reality series, and later in a spin-off series, The Celebrity Apprentice.
In 2015, Trump announced his candidacy for president of the United States running as a Republican. Trump win a majority of the primaries and caucuses, becoming the official Republican candidate for president on July 19, 2016. That same November, Trump was elected the 45th President of the United States, after defeating Democratic candidate Hillary Clinton.