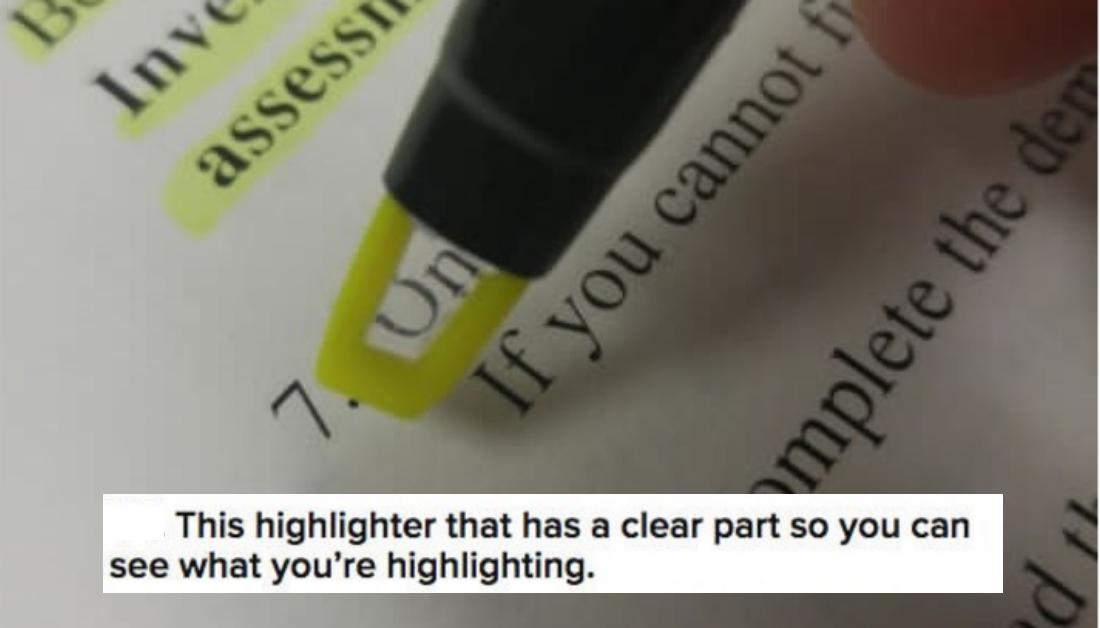 29 Brilliant Ideas That Are So Simple You'll Wish You Thought Of Them
By Mustafa Gatollari

Updated
Sometimes the best inventions are also the simplest. This is especially true when they solve everyday problems that you just assumed there was no way around.
But as it happens with all great inventions, they're created by people who dared to dream and see things differently. People who offered up unique solutions to "mundane" problems.
Scroll through 29 amazing inventions created by people who cared enough about the tiny details of our everyday lives to make them less annoying. Some are so simple, you'll wonder why you didn't think of them yourself!
It would make shopping a heck of a lot easier.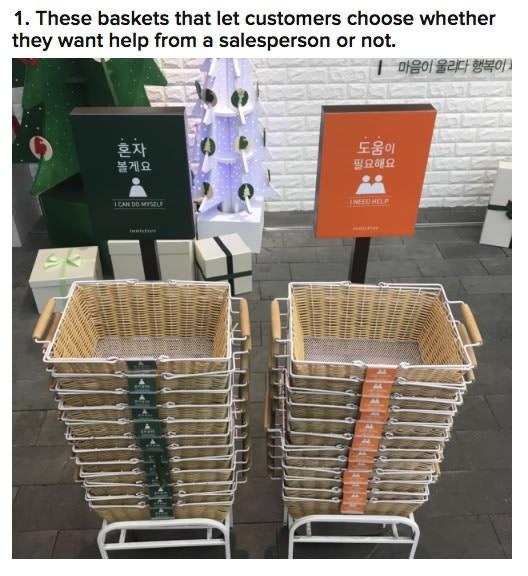 No cash but still want to show your gratitude? No problem.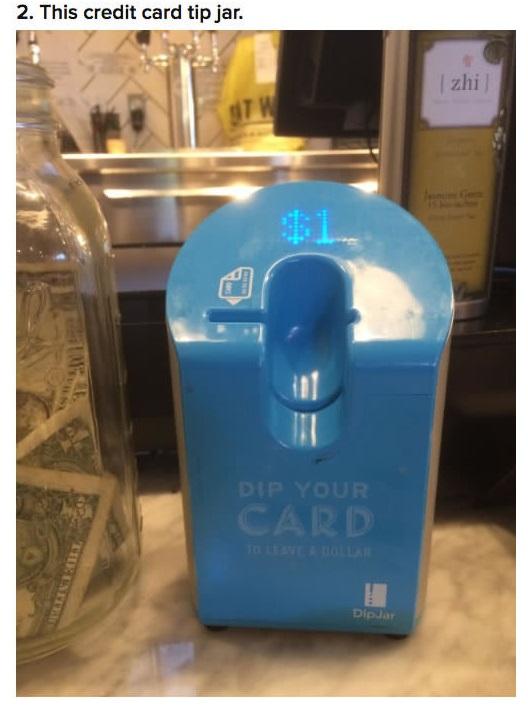 Don't let the butt-touching towel touch your face.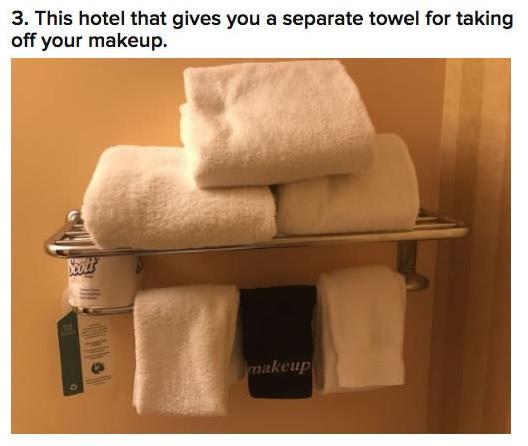 Stop wasting avocados.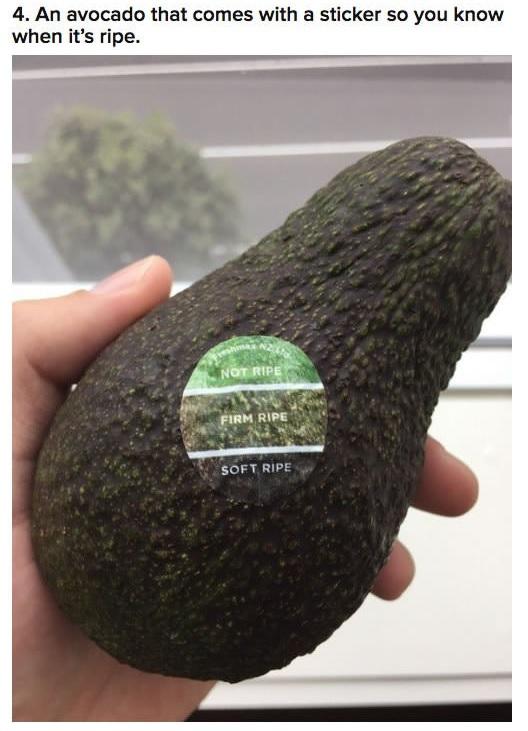 Genius, genius, genius.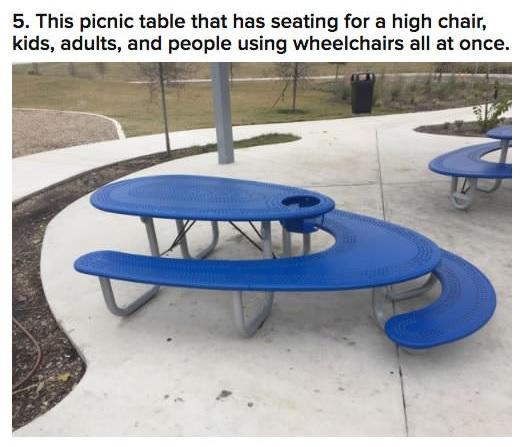 "Luxury watch." Now that's how you advertise.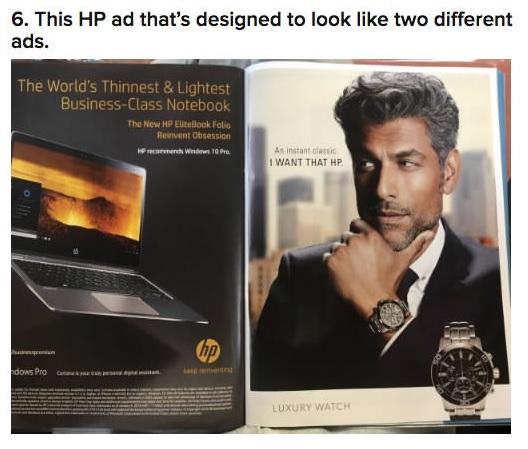 Brilliant design.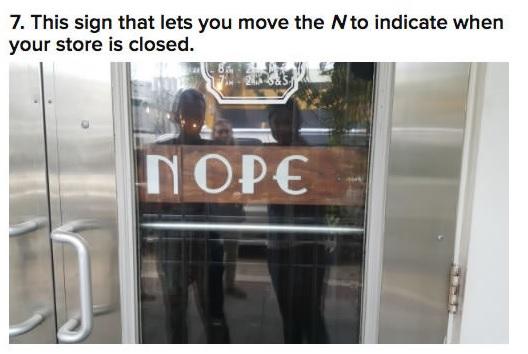 Avoid the St. Patrick's Day massacre.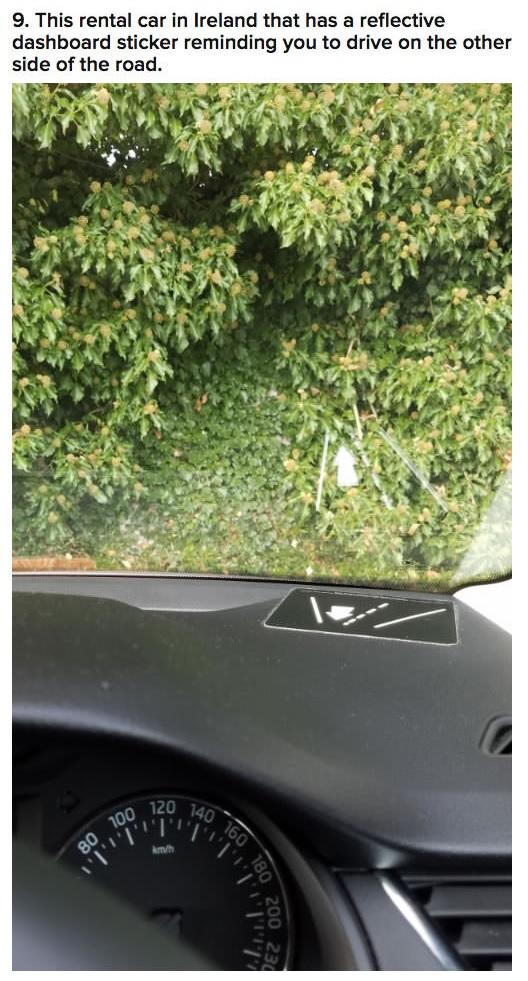 Not all heroes wear capes.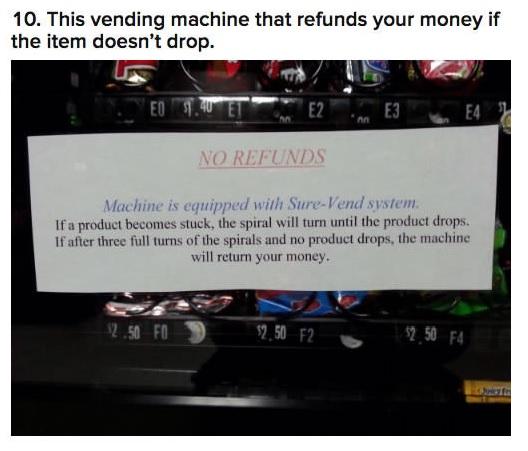 Some of us want to heat up a lot of stuff at once, thank you.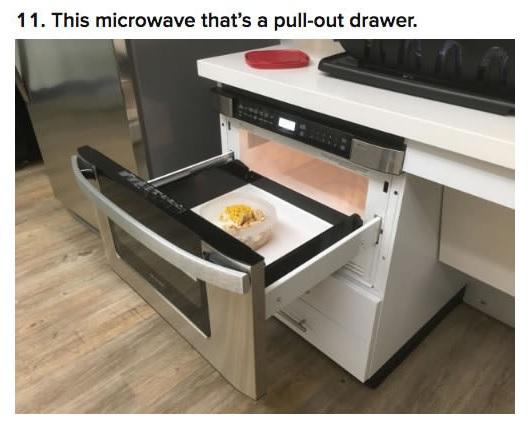 It's like deactivating a bomb at night.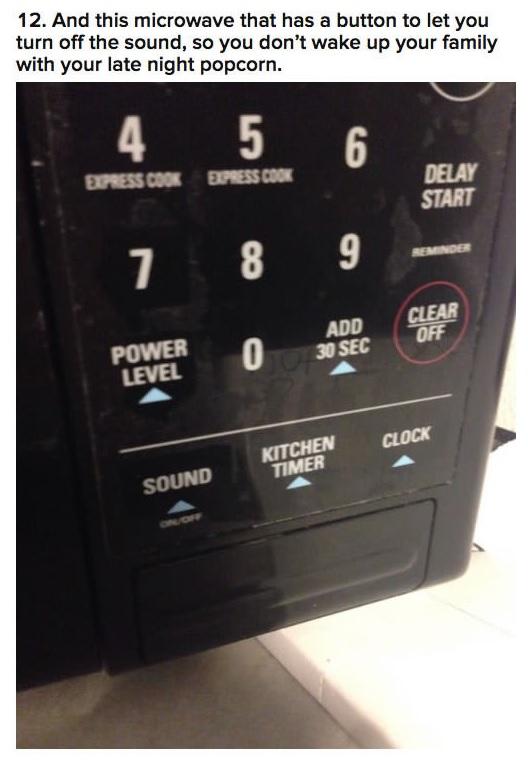 Keep those peeping weirdos at bay.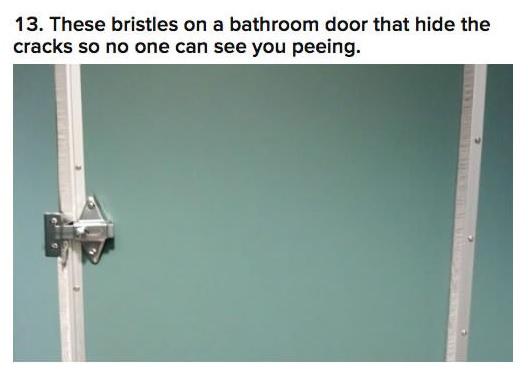 Highlight only what you need.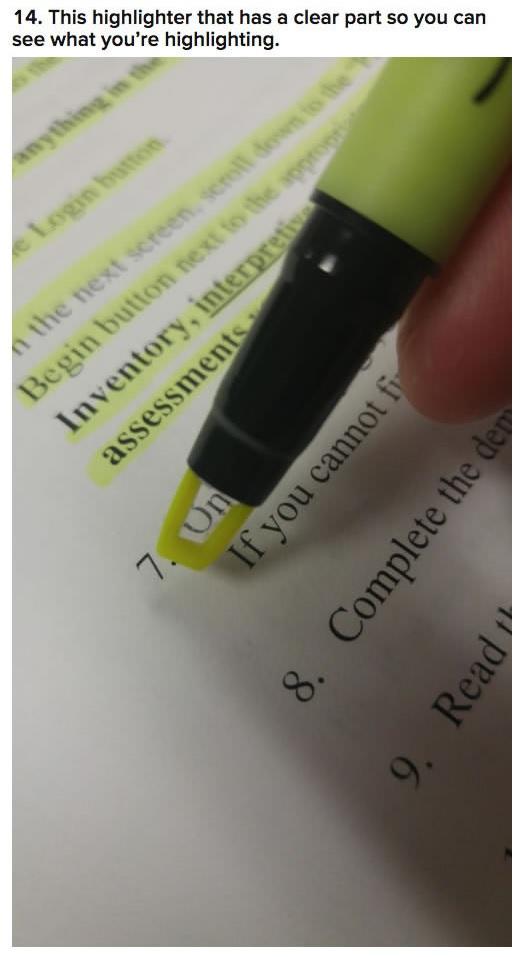 Corner pieces all day.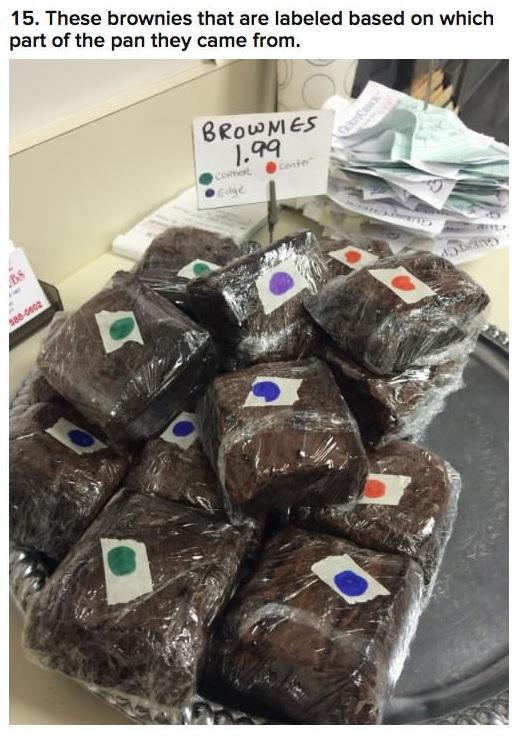 That's the difference between a macchiato and cappuccino.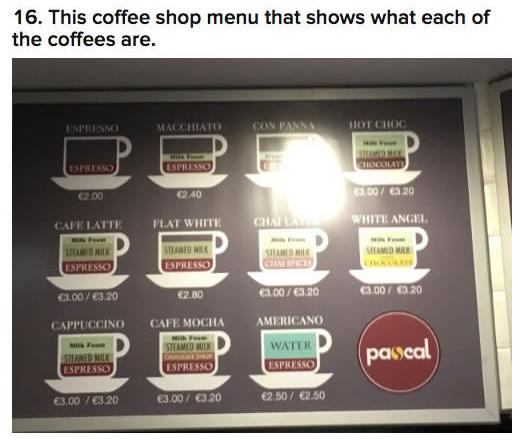 There's no blood setting...just saying.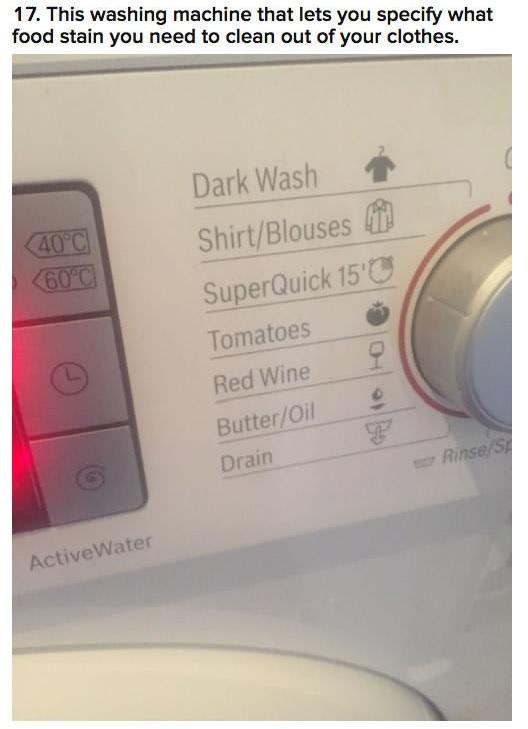 Visionary.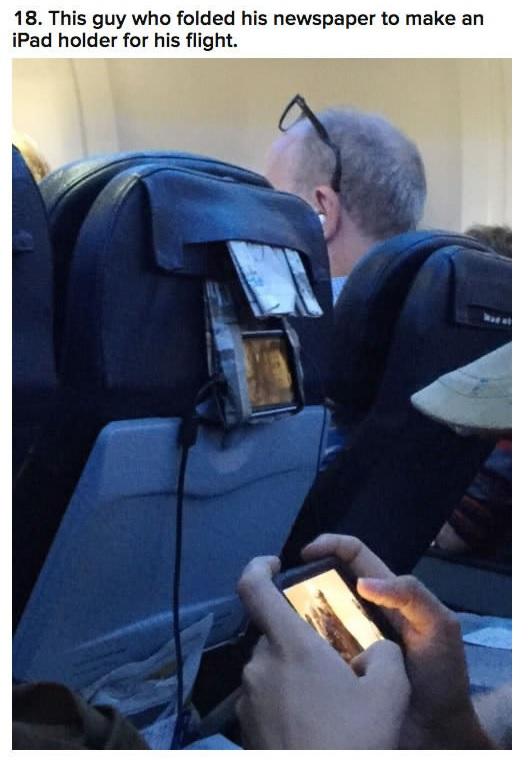 They've got the fire hydrant and everything. Plus there's a little shower in the back.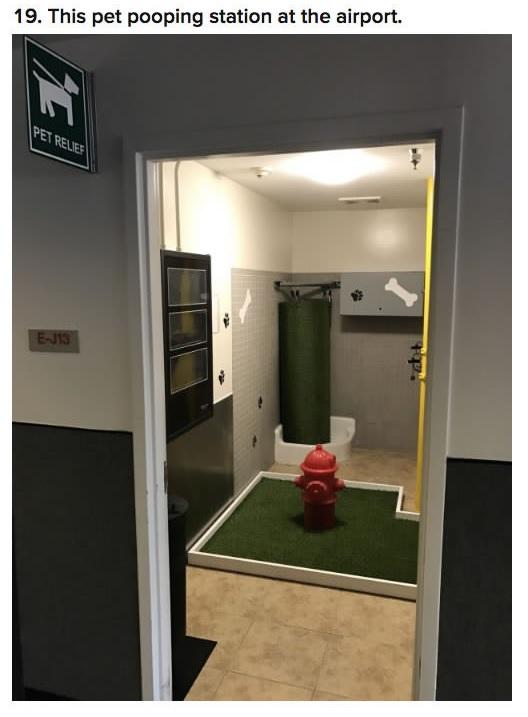 No car? No problem.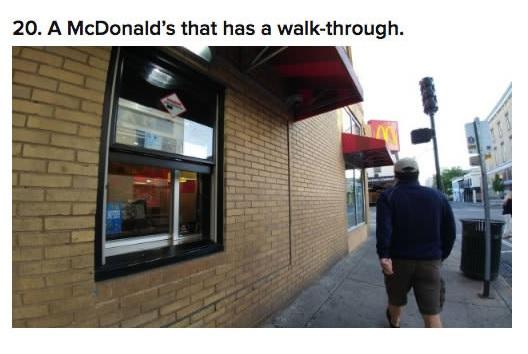 I hate breaking 20s all the time.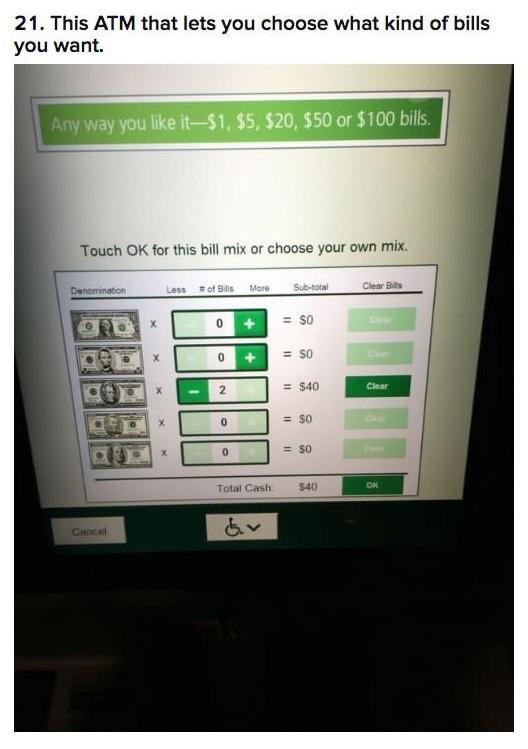 I only need heart shaped pans once a year thank you very much.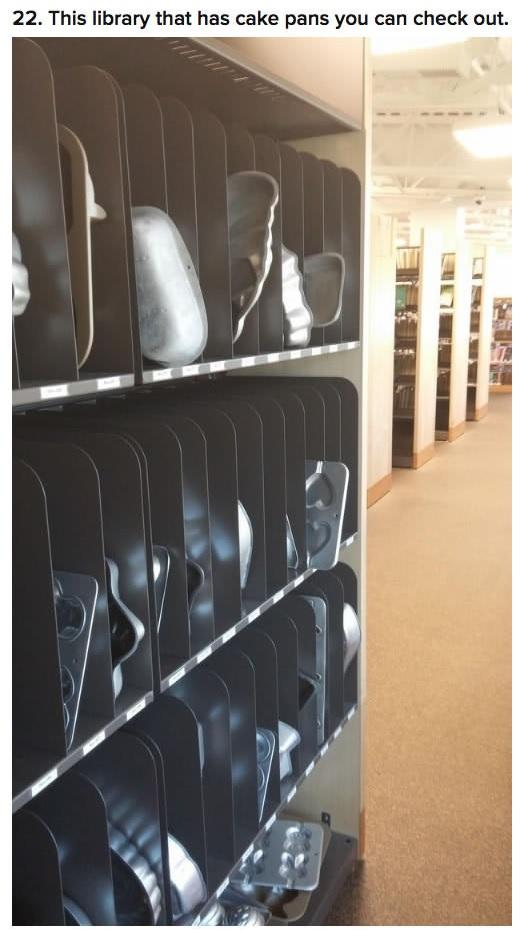 Good job, guys.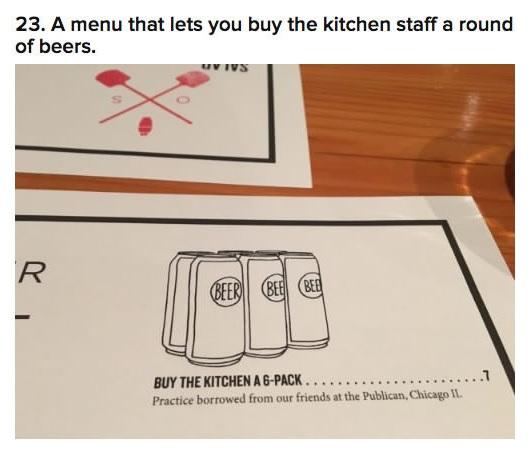 Free your other hand to munch on your burger.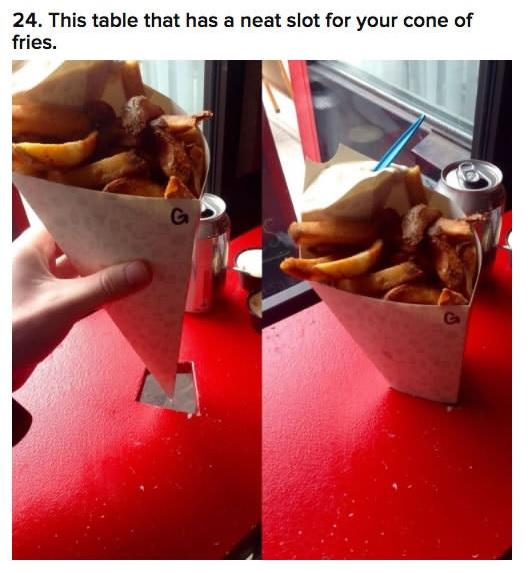 Every caffeine-lover's dream come true.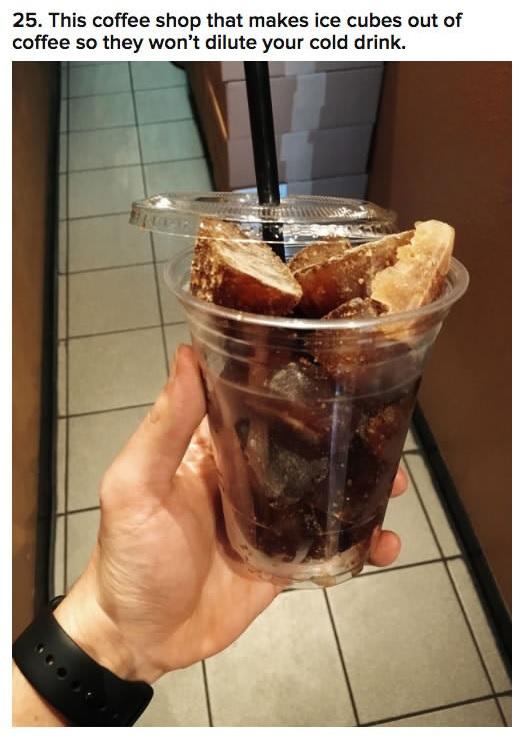 That's great marketing right there.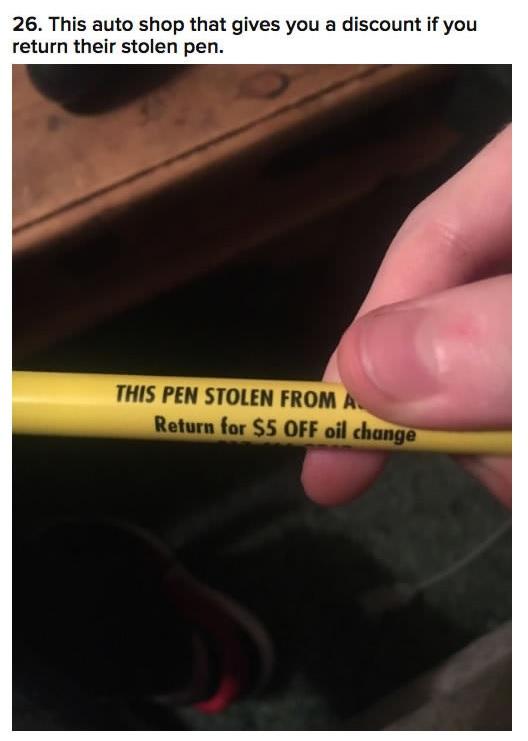 Snack healthy and support local businesses. A win-win.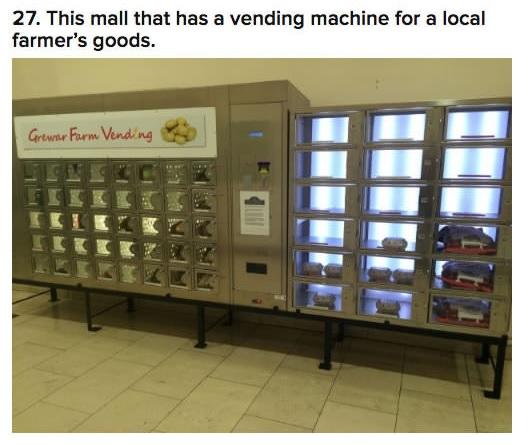 Band geeks rejoice!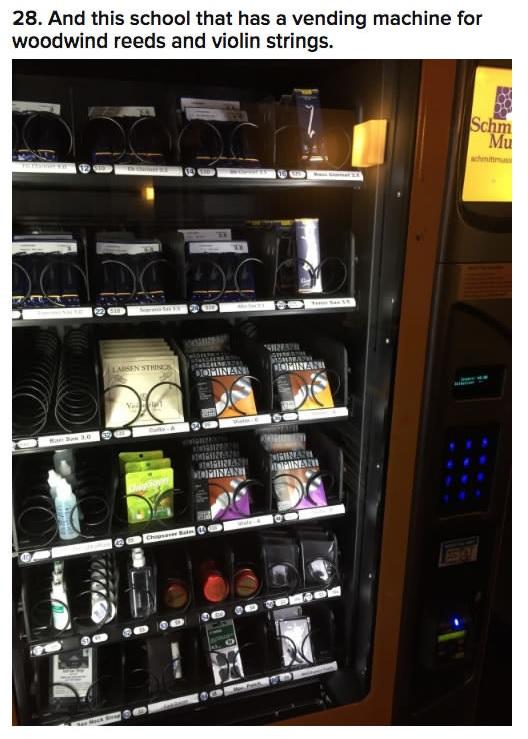 Can it play Freebird?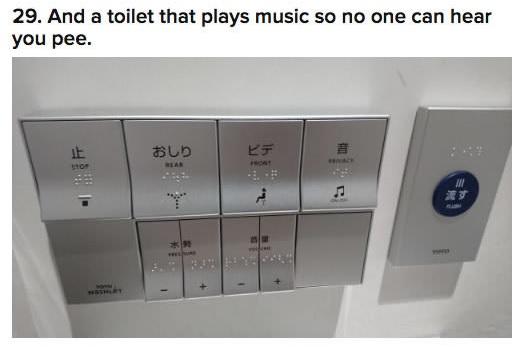 All images found courtesy of imgur.