School Bus Driver Builds Handicap Ramp For Student, Embodying The Kindness We Need In 2017
A school bus driver built a handicap ramp for one of his disabled student passengers, and it got us right in the feels.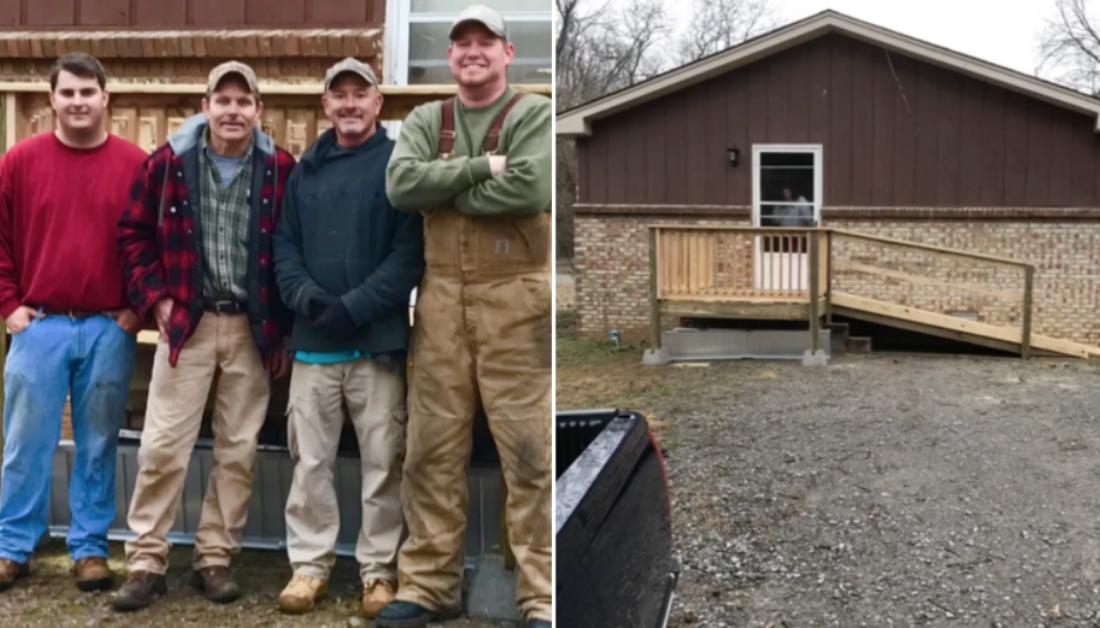 Mahatma Gandhi once said "Be the change you wish to see in the world."
Article continues below advertisement
We've all probably heard this quote before and just chalked it up to being something that we acknowledge as being correct and awesome, but not necessarily a credo we'd live by. I mean hell, I feel like a good person just for being friendly to strangers!
But part-time bus driver Thomas Mitchell is embodying that credo 100%.
Article continues below advertisement
When he saw Verna DeSpain struggling to bring her daughter's wheelchair down the stairs of her front door, he got an idea and didn't hesitate to act on it.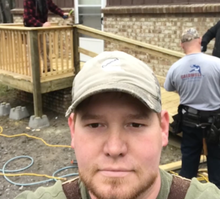 He thought that it was a shame this mother had to labor every single morning just to make sure her wheelchair bound daughter could make it to school.
Article continues below advertisement
"There was just hardly any room for her to maneuver this wheelchair. It just didn't seem right for somebody to have to struggle like that," Mitchell said to the local school district where Verna's third-grade daughter, Lydia, attended.
Mitchell called DeSpain up and offered to build a ramp for her daughter, free of charge. DeSpain was floored by the kindness of a stranger.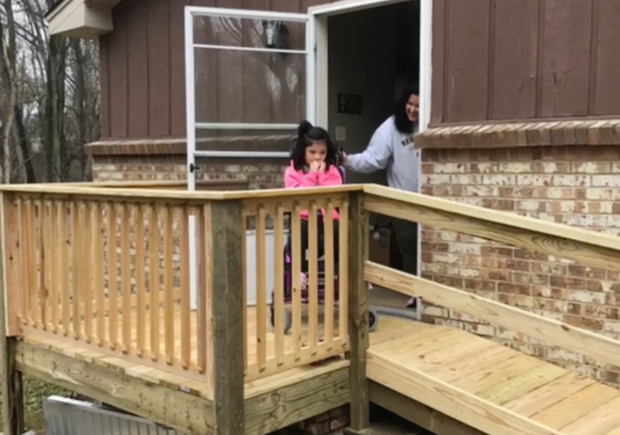 Article continues below advertisement
That's when he got straight to work. He called up friends, designed the ramp, gathered tools, and let local hardware stories know of his plans and got them to donate materials to build the ramp.
With all of the planning done, materials gathered, and helpers in order, Mitchell showed up at DeSpain's door on a Sunday in late January ready to work.
In only three hours, the ramp was built and DeSpain's family life was changed forever.
"I'm every thankful and grateful. It's a major blessing. This is the best year my children and I have ever had."
For Mitchell, their gratitude is the best reward for his hard work.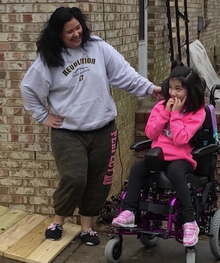 "Everybody should be helping out their neighbor, and so many people just drive by. So many people comment, you know, that it's such a great thing. I challenge them to do the same. There's no greater feeling."
What a guy. (h/t cbs news)