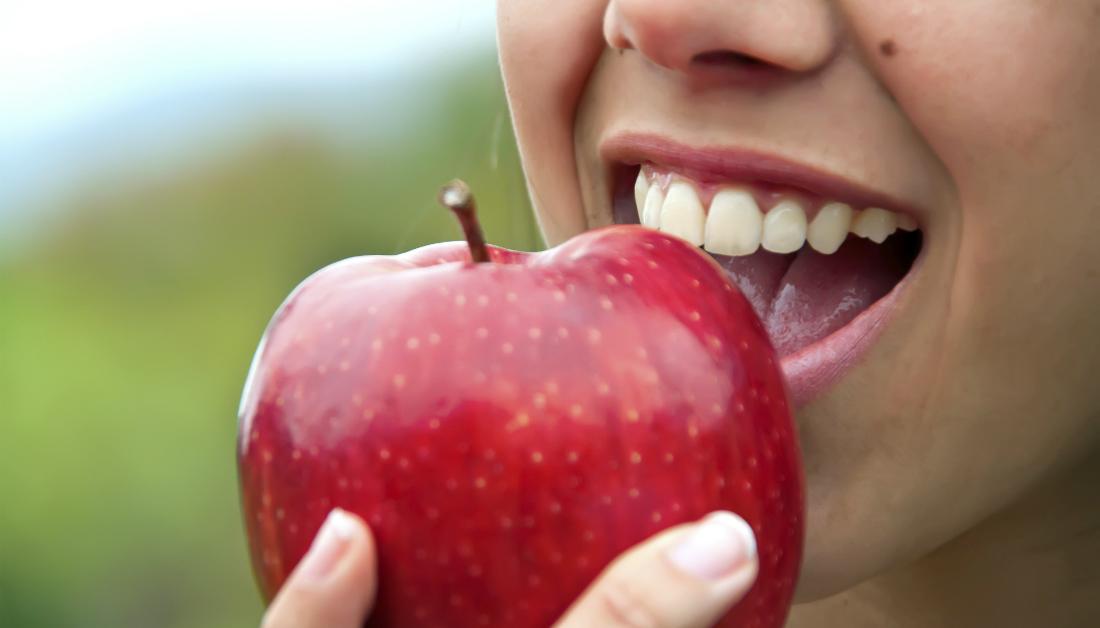 Healthy Eating May Be Key Factor In Treating Depression, According To New Research
By Mustafa Gatollari
Whenever I think of what makes me happy, food usually pops into the equation. Cheesecake. Fried chicken. Burgers. Cheesesteaks.
Now, I've never measured the amount of dopamine that's released by my brain every time I bite into something delicious, and I wouldn't even know how I'd go about doing that, but I'd warrant that it would be a hell of a lot if I ever did.
But it turns out that new research suggest gorging on unhealthy foods not only spell bad news for your waistline, but for your mental health as well.
A study at Deakin University, Australia has revealed that people with moderate to sever depression can help ameliorate their symptoms with a healthy diet.
The study was conducted by Dr. Felice Jacka, who took 67 men and women who fit three criteria:
They had moderate to severe depression.
They had an unhealthy diet.
They were either actively taking anti-depressants and/or were engaged in regular psychotherapy sessions.
Half of the test subjects were put on the Mediterranean Diet and required to meet with a dietary support specialist.
The other half stayed on their unhealthy diets and attended "befriending" sessions for social support.
Subjects then had their depression measured with a variety of tests, chief among them the standard, Montgomery-Asberg Depression Rating Scale, which measures people's depression on a scale of 0-60, with 60 being the worst.
After 12 weeks, people on the Mediterranean Diet saw their score on the MADRS scale improve by 11 points. 10 out of the 31 dieters even scored so low that they were no longer clinically depressed.
On the other hand, the half of testers who didn't change their diets only improved by 4 points on average.
What's interesting is that calories weren't restricted on the diet and people's body weight stayed about the same, so it wasn't about getting slimmer.
Notably, the Mediterranean diet ended up costing almost 20% less than the unhealthy diet the other half of the study sustained.