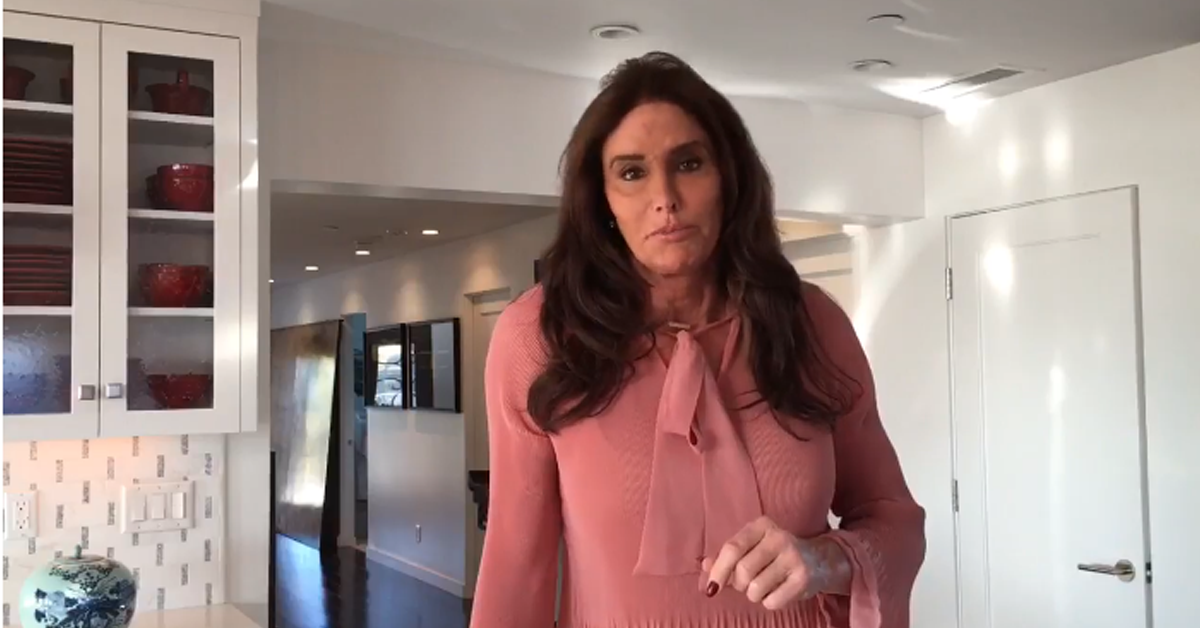 Caitlyn Jenner Blasts Trump For Repealing Protection For Transgender Students
By Omar Rimawi
Caitlyn Jenner has made headlines her entire life. Most recently, it was for voting for Donald Trump despite his party's stance on the LGBTQ community, with a special focus on transgenders since Caitlyn herself is one. After Trump revoked federal protections for transgender students mere weeks after promising he would protect the LGBTQ community.
Jenner sent a message to him and to the LGBTQ community after the guidelines set by the Obama administration were repealed. It was received with mixed reactions, though many of the responses to her video were a variation of, "I told you so."
This is the video Jenner put out on Thursday evening to the public.
And this was the public's response.
The criticisms were certainly earned, but this isn't the first time someone shot themselves in the foot by voting for Trump. The number of 'Trumpgrets,' those who regret voting for Donald Trump after his initial slew of executive orders, have increased exponentially since he assumed office, and Caitlyn Jenner is just one more name on that list.
Donald John Trump is the 45th and current President of the United States. Before taking office on January 20, 2017, having beat opponent Hillary Clinton in the electoral college but not the popular vote, Trump was a real estate mogul, and a former reality TV star.
Born in Queens, New York, in 1971 Trump became involved in large, profitable building projects in Manhattan, under the guidance of his father, real estate developer Fred Trump.
In 1980, Donald Trump opened the Grand Hyatt New York, making him the city's best-known developer.
In 2004, Trump began starring in The Apprentice, a hit NBC reality series, and later in a spin-off series, The Celebrity Apprentice.
In 2015, Trump announced his candidacy for president of the United States running as a Republican. Trump win a majority of the primaries and caucuses, becoming the official Republican candidate for president on July 19, 2016. That same November, Trump was elected the 45th President of the United States, after defeating Democratic candidate Hillary Clinton.