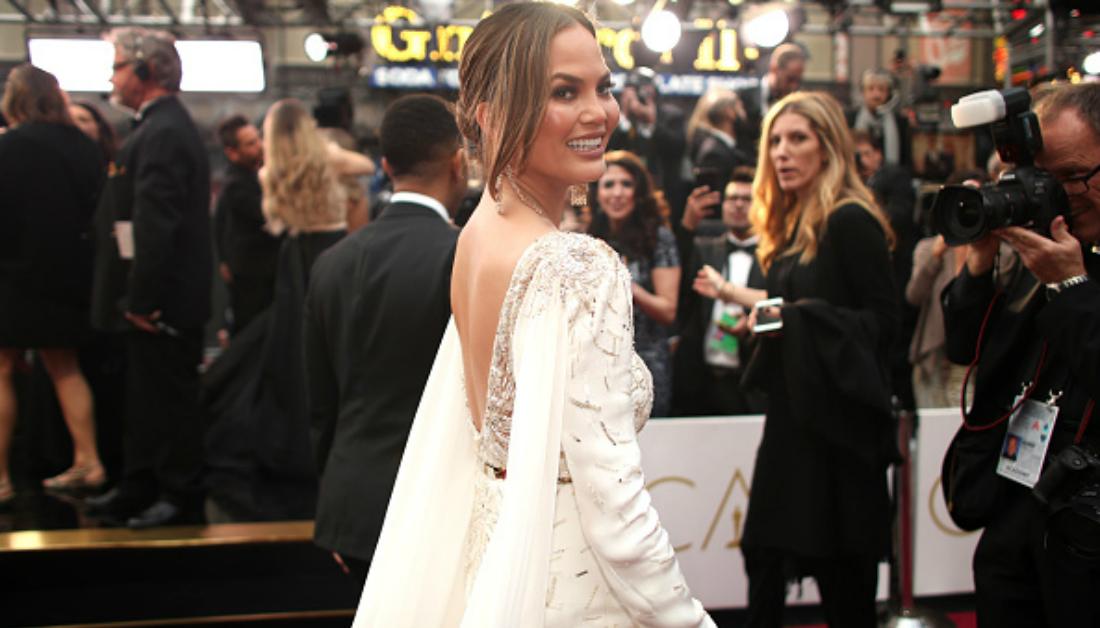 Chrissy Teigen Fell Asleep During The Oscars And Everyone On The Internet Can Relate
By Mustafa Gatollari
There's a reason why I don't like watching the Oscars: because it's a painful reminder that there are dreams of my own I'm putting on the backburner day in and day out.
A reminder that I'm not going after them with the tenacity that I should be. I also find it kind of weird that people seem to revel and bask in the accomplishments of others moreso than their own lives. The Oscars are great and all, but man, it would be amazing to actually win one myself for something and not just watch other people get them, you know?
I don't like watching the Oscars for the most part I guess because I'm salty. But also because the show is really, really, really long. I don't like sitting there and waiting to see if someone is going to be given an award. I thought the show was actually really funny and Kimmel killed it from the bits that I watched. But what I'm seeing is only the televised bits, the stars must get there ridiculously early, not to mention all the time it takes them into getting all primped and prepped for the night's events.
I'd imagine that things could get pretty tiring as the night winds down, something that was evident if you took a look at Chrissy Teigen at one point during the show.
The model, TV personality, Twitter Master, and mom was caught catching some Z's during the glamorous show, obviously not caring she was surrounded by Hollywood's elite.
People seemed to love that she came to support husband John Legend, but that she wasn't afraid to get a bit of a nap in.
I mean, literally, zero f**ks given right here.
But that doesn't mean she wasn't having fun during the festivities. Her and Legend were their happy selves as always.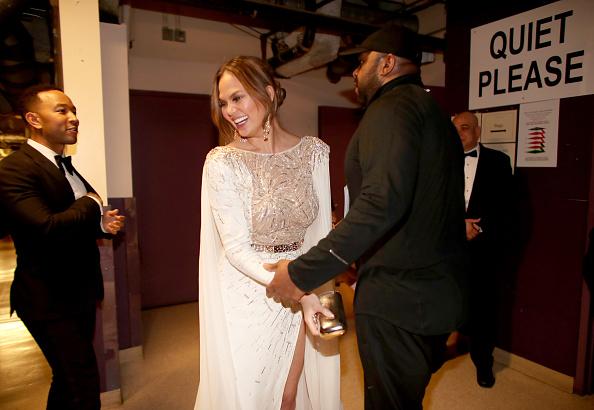 Teigen tweeted herself throughout the night too.
And she retweeted this touching video of her not giving a damn about her gown as she emphatically hugs a young kid.
Let's also not forget that she looked absolutely stunning to boot.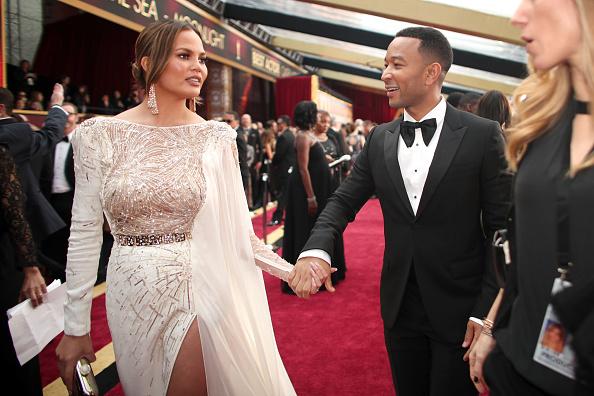 You just don't mess with a mom's beauty sleep. Plus she's probably over the whole awards thing by now, anyway.
Chrissy, unsurprisingly, had a pretty funny response to the whole thing. Look at this gem she posted on her Snapchat.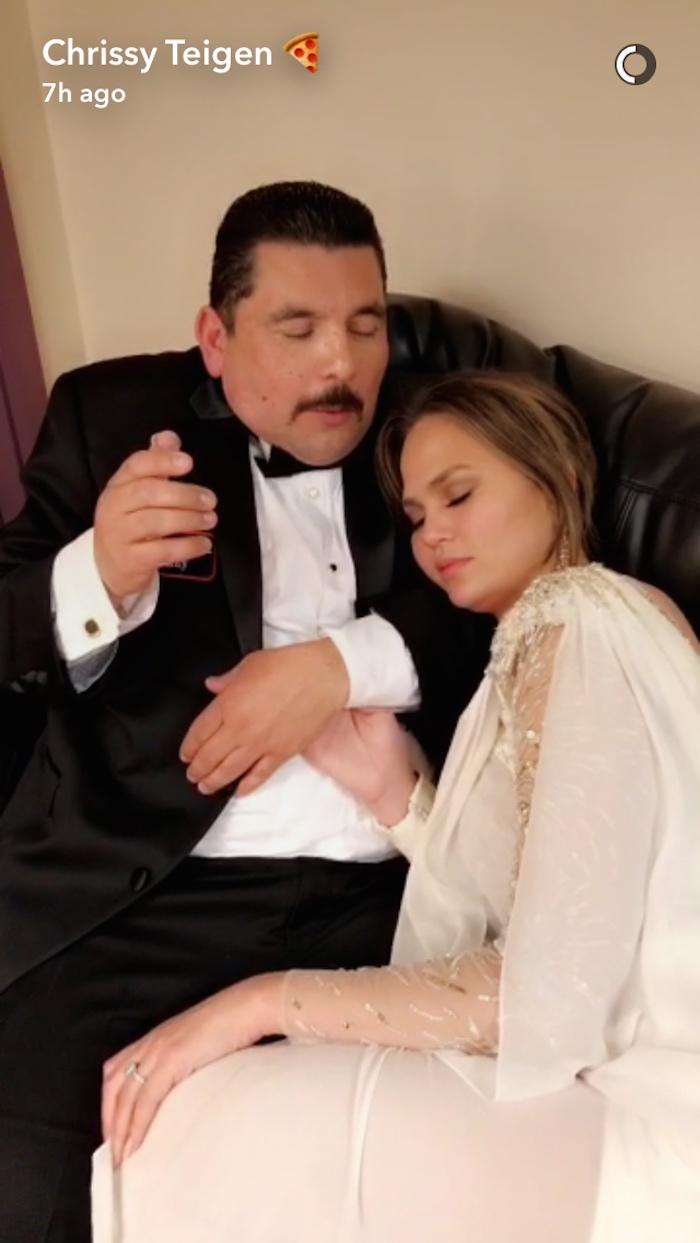 And this amazing tweet that makes her whole slumber-photobomb that much better.