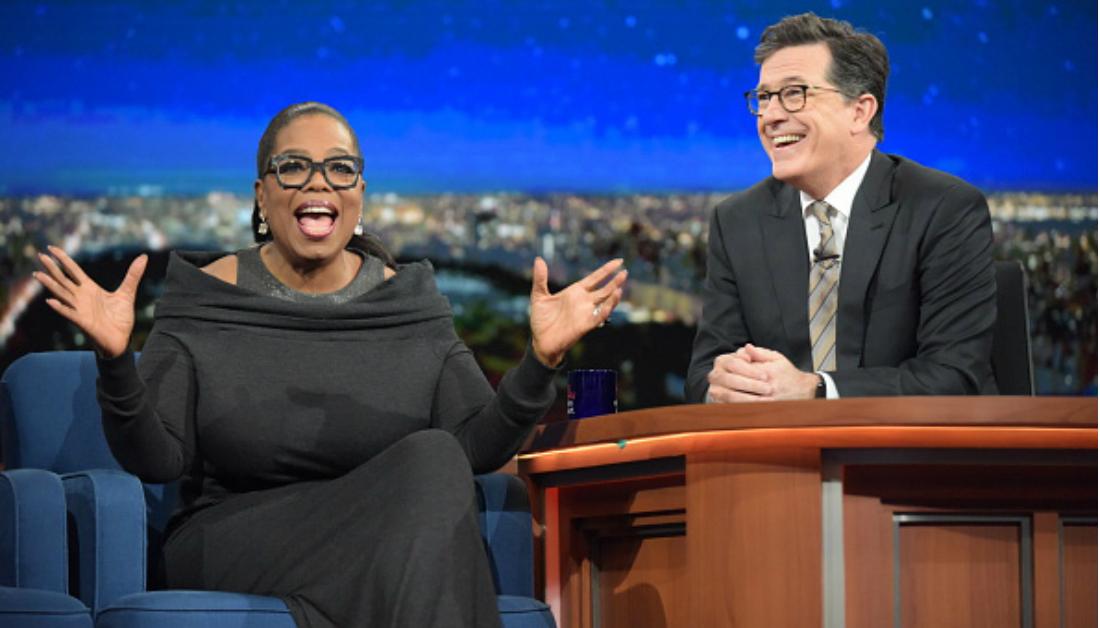 PSA: c, Giving Us The Nominee We Didn't Know We Needed
By Mustafa Gatollari
Years ago, when I watched the film Idiocracy, I thought it was a scary look into a future that was more plausible than I liked to imagine. However, I thought that it would be much further off than it actually is.
But after seeing the abomination that was the 2016 Presidential Election race, and the eventual election of Donald Trump as our President, I can confidently, yet sadly, concede that we are in the Idiocracy era.
With Donald Trump getting the nod, it seems like anyone feels like they can run for President now.
It seems that Oprah Winfrey isn't ruling it out, either. The wildly popular and successful TV Personality and Talk Show host hinted at it in a recent interview with Bloomberg.
... For her part, Winfrey, who has been in the TV business for nearly 40 years, paused for dramatic effect.
"I never considered the question even a possibility," she said, before adding, "I just thought, 'Oh … oh?' "
Without mentioning President Trump's name, Rubenstein then pointed out that "it's clear you don't need government experience to be elected president of the United States."
"That's what I thought," Winfrey said. "I thought, 'Oh, gee, I don't have the experience, I don't know enough.' And now I'm thinking, 'Oh.' "
Could that be a possible campaign slogan in 2020? "Oh!" Stranger things have happened.
Funnily enough, Trump tried to get Oprah to be his running mate back in 1999, and said he would love to have her as VP in last year's election race.
Oprah quickly declined the offer and pledged her support for Hillary Clinton.
If Oprah did run, she'd have to do a lot of work to undo her public image during the election as she's generally very, very well-liked.
The Washington Post offered up a bunch of speculation as to how Oprah would fare in the campaign. In the past, polls indicated that Oprah wouldn't be taken seriously as a political entity and you can see all of their data regarding that here. However, with the election of Donald Trump as President, it just goes to show that if you sling enough dirt and make enough empty promises and broad accusations about the opposition while scaring a bunch of people, you can get anything done.