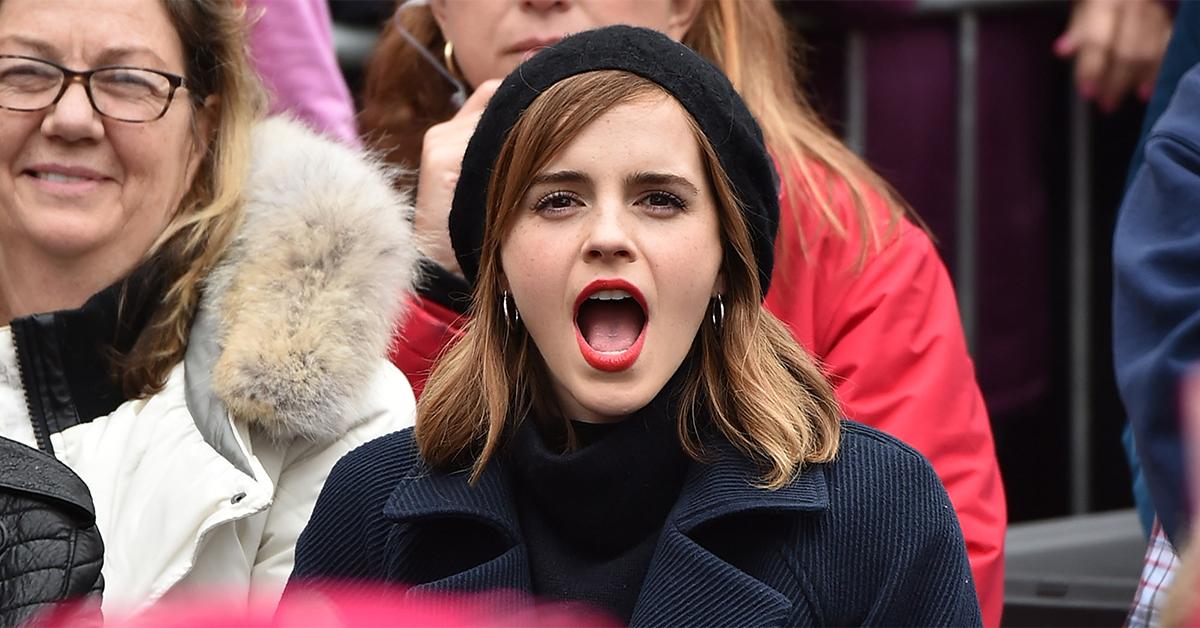 Emma Watson Explains The Sad Reason She's Had To Stop Taking Selfies With Fan
By Mark Pygas
At the age of 26, Beauty and the Beast star Emma Watson is perhaps one of the busiest people in the world right now. Not only does she work on multiple films, but she's also a U.N. Women Goodwill Ambassador. But with all the fans she's attracted over the years, she's had to enforce some pretty strict rules in how she engages with the general public. Why? Because there are thousands of obsessive fans and haters who want to dissect every detail of her life.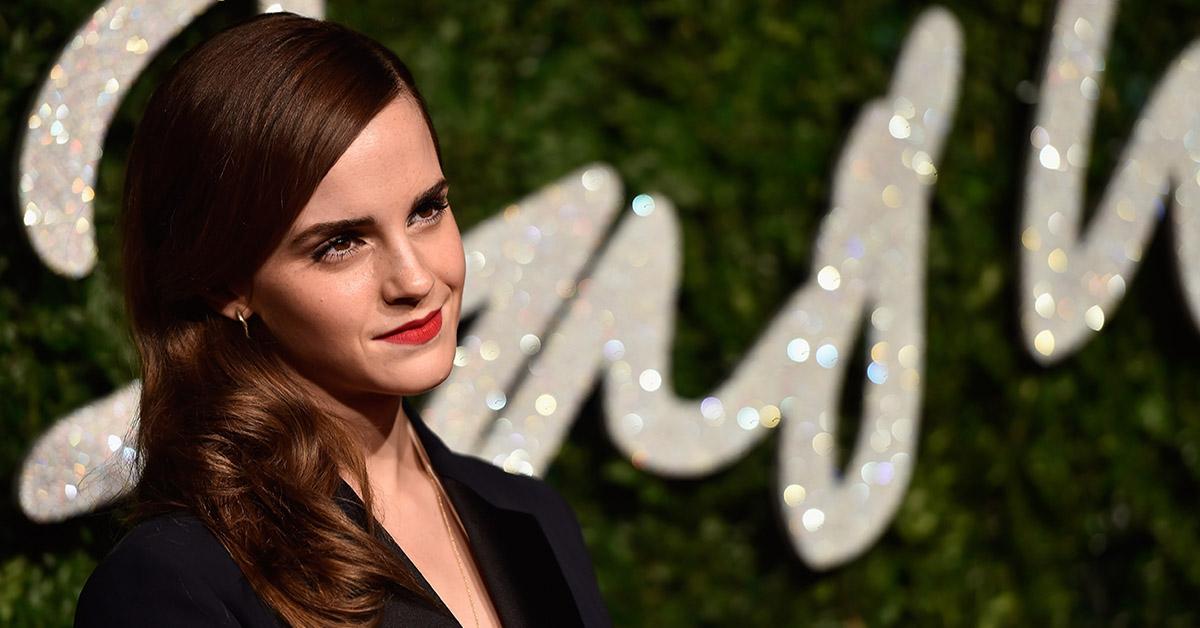 "For me, it's the difference between being able to have a life and not. If someone takes a photograph of me and posts it, within two seconds they've created a marker of exactly where I am within 10 meters. They can see what I'm wearing and who I'm with. I just can't give that tracking data."
"I'll say, 'I will sit here and answer every single Harry Potter fandom question you have but I just can't do a picture'—and much of the time people don't bother."
As you can imagine though Watson is a busy woman, so she went on to explain that she has to be very particular when it comes to how much time she spends with each fan.
"I have to carefully pick and choose my moment to interact. When am I a celebrity sighting versus when am I going to make someone's freakin' week? Children I don't say no to, for example."
But as it turns out, despite all the negatives, it's very much worth it.
"I have met fans that have my face tattooed on their body. I've met people who used the Harry Potter books to get through cancer. I don't know how to explain it, but the Harry Potter phenomenon steps into a different zone. It crosses into obsession. A big part of me coming to terms with it was accepting that this is not your average circumstances."
Watson went on to explain just why security is so important to her. Apparently, the press have "stalked" her many times, while photographers have taken bets on who will be first to get a photo up her skirt. It's so extreme that she's had to install a special entrance on her house.
You can read Watson's full interview with Vanity Fair here.