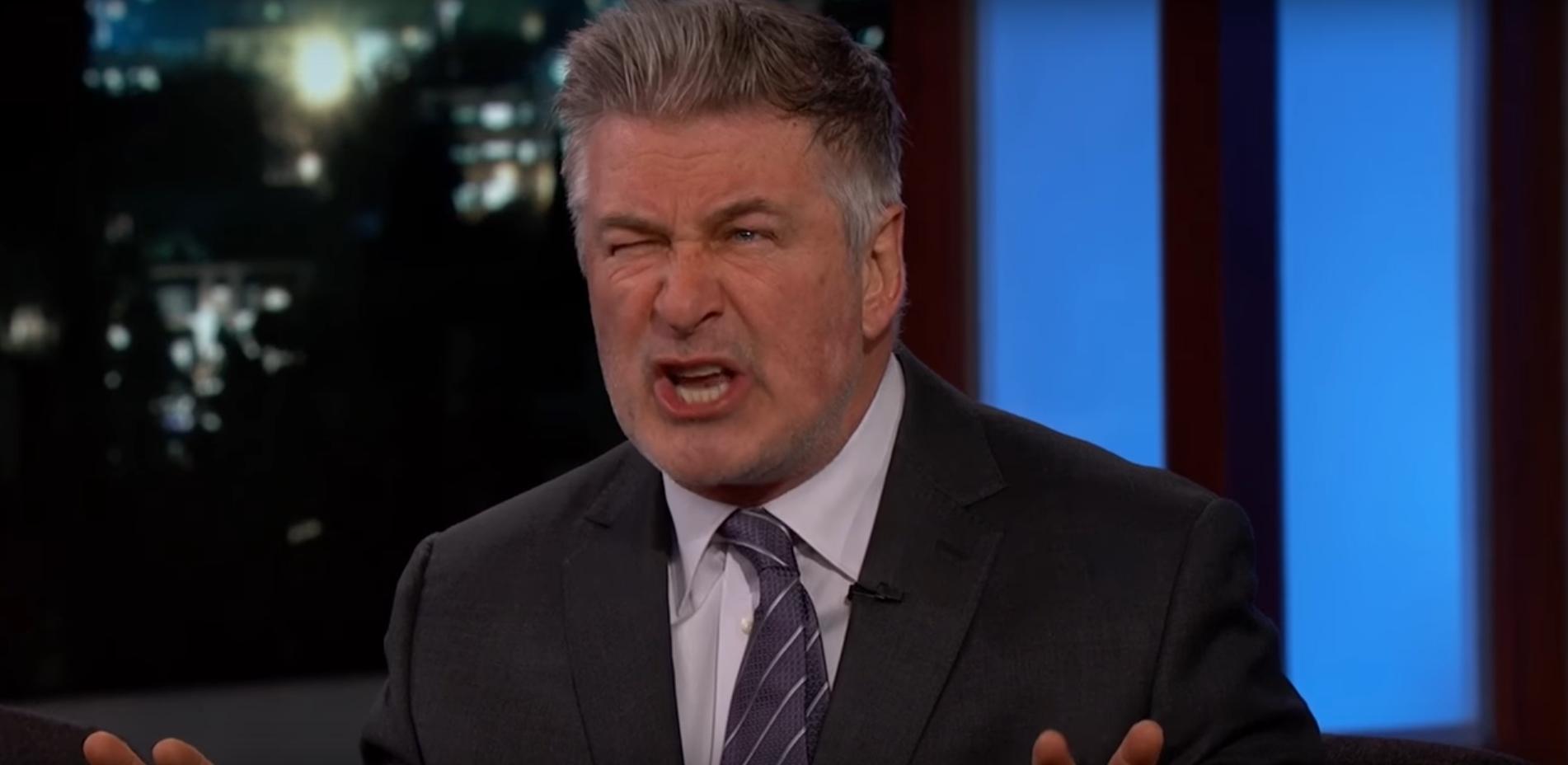 Alec Baldwin Teases Replacing Donald Trump At The White House Correspondents' Dinner
By Mark Pygas
President Donald Trump took to Twitter last week to say that he wouldn't be attending the White House Correspondents' Association Dinner (WHCA) that's due to take place on April 29th. The annual event is almost always attended by the president, who "enjoys" jokes at his expense. The only exception to this rule in the past 3 decades is when Ronald Reagan missed the 1981 dinner.
He had a pretty good excuse though, since he was recuperating from a gunshot wound he sustained during an assassination attempt. And even then he still called in and made a joke at his own expense about the incident. Looks like the current president isn't quite as adept at laughing at himself, which is what this dinner is all about (along with celebrating journalists and freedom of the press). Considering he regularly calls major media outlets "fake news" and treats them like the enemy, it's not a huge shock the President isn't into the idea of a whole night celebrating the First Amendment. I wonder if he would go to the Shorty Awards instead, since he's such a huge fan of Twitter?
Which probably comes as no surprise to those familiar with President Trump's views on the media. According to the WHCA's website, the dinner is "a celebration of the First Amendment and the important role played by an independent news media in a healthy republic."
But since President Trump's announcement that he won't be attending the dinner, social media has been pleading with the WHCA to invite Alec Baldwin instead. His impression is pretty convincing, after all.
And just to fan the flames, Baldwin said he'd be happy to attend on Trump's behalf on Jimmy Kimmel Live last night.
People really want this to become reality.