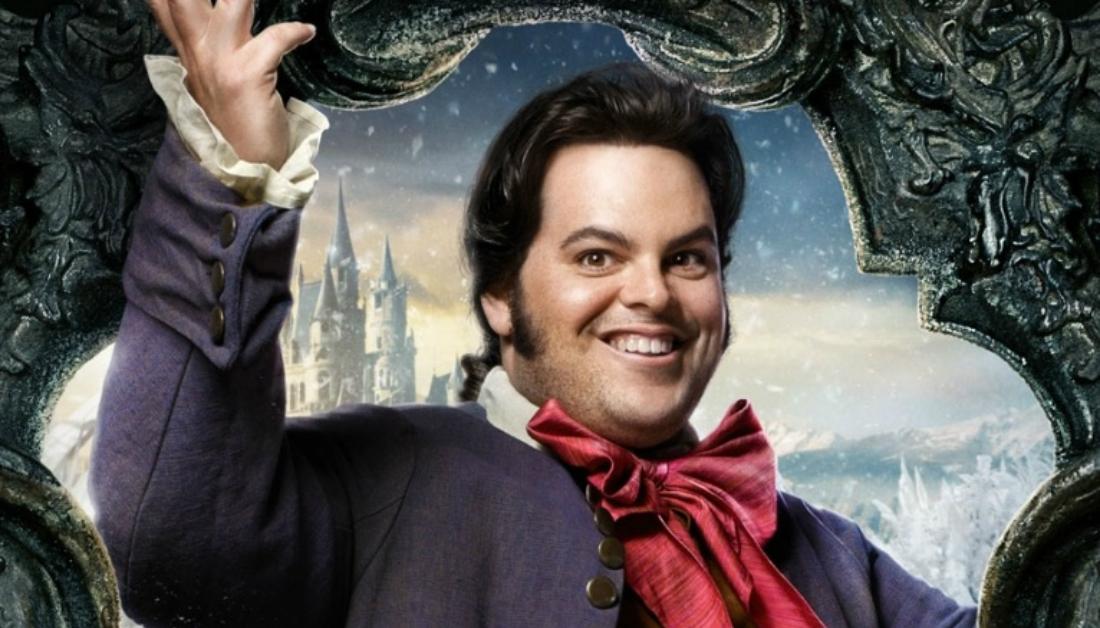 Disney's First Openly Gay Character Is Causing Mass Boycotts Of The New 'Beauty & The Beast' Movie
By Mustafa Gatollari
The new Beauty & The Beast movie has a few tweaks and changes from the original 1991 animated film. For one, it's live-action and CGI, not animated. Beast also looks way lamer, Gaston's got way less hair and LeFou is officially gay. As opposed to just being, well, you know, subtly gay.
Everyone knew that the guy who doted on Gaston night and day had the hots for the dude, but LeFou is the first "official" gay character in the Disney universe. But I mean, come on.
Even though there are examples abound, the fact that Disney explicitly made LeFou gay in the new film is upsetting a lot of people. So much so that a Russian government official is trying to get the movie banned on the grounds of "Gay Propaganda."A slew of Christian-Run cinemas in America are also refusing to play the film, but are probably screening Logan as you read this.
Apparently they think a teenage girl falling in love with a giant Water Buffalo monster is cool, but a dude having a crush on another dude is insane.
Which people on Twitter found to be really, really funny and hypocritical.
Some are just upset that the first gay character is LeFou, who is, let's be honest, lame as hell.
While others pointed out that there have been some other gay moments in Disney before the new LeFou took the screen.
Yeah.
Josh Gad, who plays LeFou in the live-action remake, responded to the controversy in an interview with People magazine. "What I would say is that this film is one of inclusiveness," he shared. "It's one that has something to offer everyone."