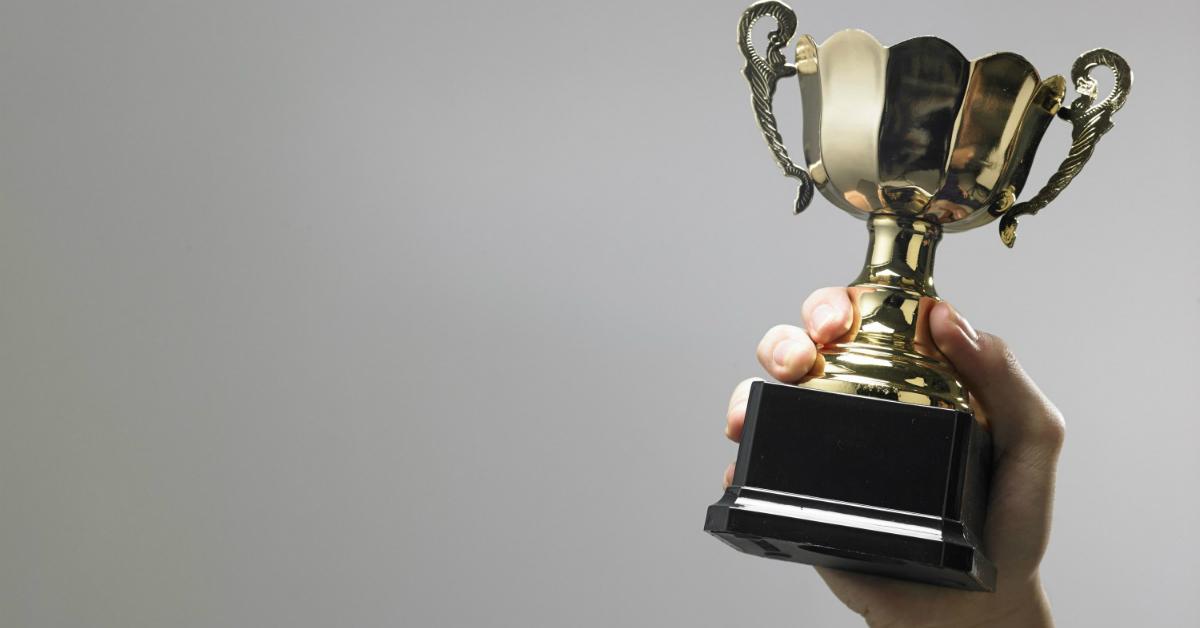 Pregnant Woman Awarded Trophy To First Man Who Offered Her His Subway Seat
By Mustafa Gatollari
Of all of the people in my life, I admire women the most. From my mom to her myriad of awesome sisters and my aunts on my fathers side, it was the women in our household who did everything. Homework help? Mom. Needed to be driven somewhere? Mom. Love and support and affection and reinforcing good morals while simultaneously embodying those same unyieldingly awesome characteristics? Mom. And it was pretty much the same for all my cousins who had amazing mothers.
Personally, I think one of the best things about women is that they're able to inspire people way more than men can. I love having a woman in my life who can tell me what to do and show me what to do because, for the most part, I'm kind of an idiot and have no idea what I'm doing. Which sucks.
For example, if my mother didn't teach me that being a gentleman is cool, who knows how my hyperactive ass would've turned out? Probably pretty terrible.
Which is why it warms my heart to see this guy receive an award from a pregnant woman for being the first man to give up his seat to her on the subway.
Yvonne Lin is 8-months pregnant with her second child and has noticed that a single person hasn't given up a seat for her while riding the subway.
So what did Lin do? She decided to keep a 7-inch trophy on her person at all times in the rare occasion that a man did give up their seat to her.
Lin reserved the small statue for a man because as it turns out, she would get offered up seats from women all of the time.
She recounted her experiences on being a pregnant commuter and finally meeting the recipient of the prestigious award on the subway:.
"I was getting no seats from men [which gave me the idea of the trophy]...I thought, 'You know what, it's worth it to carry it. If I finally get a seat from a guy then I have to celebrate this some way and make sure he knows he's appreciated. [When a guy finally earned the award] He looked up at me and looked super startled and embarrassed and he immediately stood up and said, 'Please take this seat, I just noticed,'" Lin told DNAinfo.