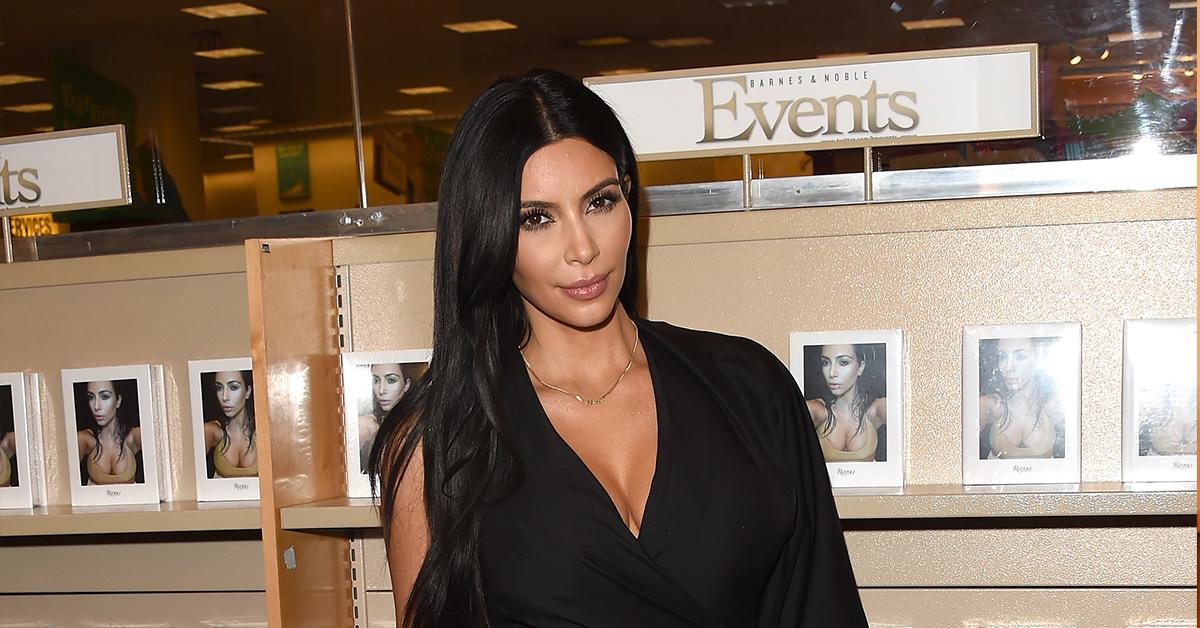 74-Year-Old Arrested For 'Massacring' Kim Kardashian's Books In Barnes And Noble
By Omar Rimawi
Two years ago, Kim Kardashian released a book.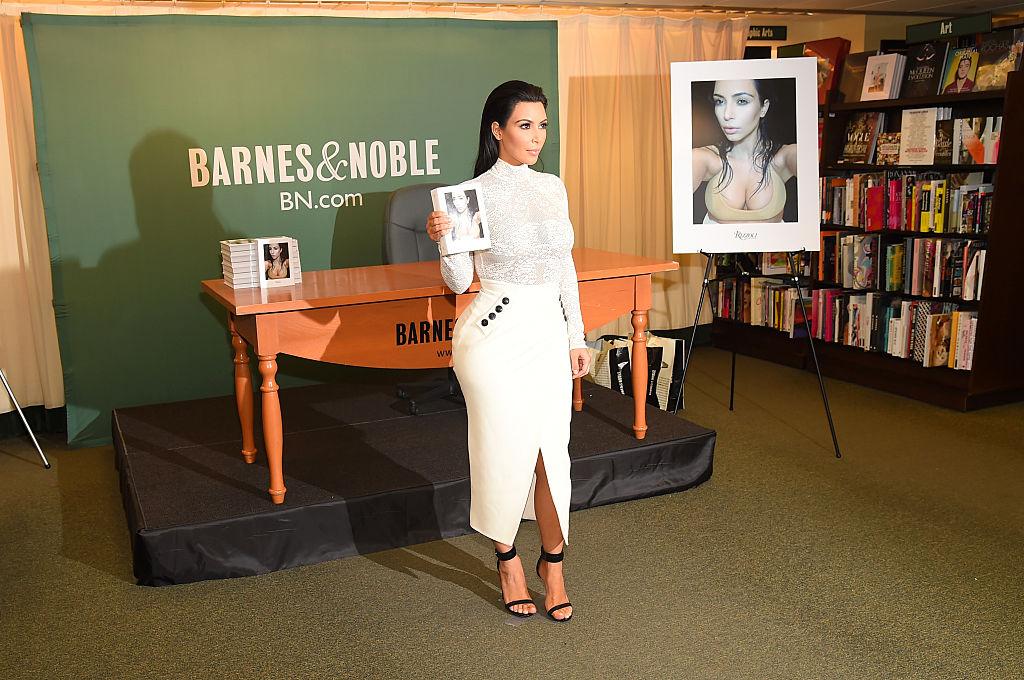 In my opinion, it's really more of an analog Instagram account than a book, but it's technically a book. It's called "Selfish" and features hundreds of Kardashian's selfies. So, yeah, you're paying for a compilation of the reality star's social media photos.
This is 74-Year-Old Carl Puia from Connecticut.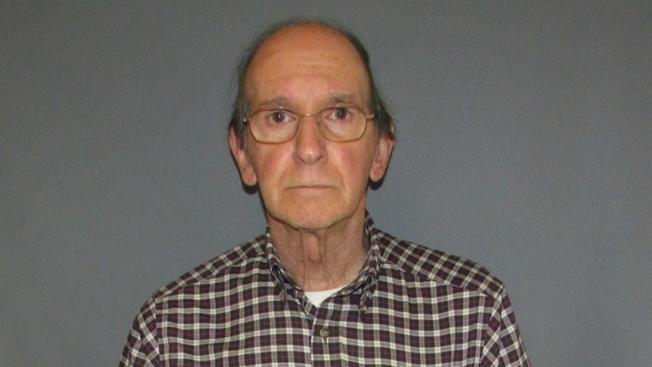 He isn't a fan. On Monday March 6th, he turned himself in for the crime of walking into a local Barnes and Noble and destroying a few of Kim's selfie books a few months prior.
He was caught on camera pouring red liquid onto the books, ruining them and thus depriving the masses of enjoyment. He even left a hate filled note for the staff to find that stated his motivation for the crime was because he hated people like Kim Kardashian.. Police painted a pretty gruesome photo of the crime scene with a Facebook post.
That's one way to show your disgust! Puia was released on a $2500 bond and is scheduled to appear in court on March 22nd. In my opinion, this has the makings for some great CourtTV drama if people can get him to sign the papers in time. I mean, who isn't excited to see how this turns out?
Kardashian is no stranger to haters, many of whom cite her sex tape with ex-boyfriend Ray J as the only reason for her success. "If you let people bring you down, it's harder to focus on your goals. Just do you and don't give in to the negativity," the mom wrote in a post on her website. "I used to be really sensitive — I'd have Google Alerts and look on websites and get so upset, but now I don't really care."
We bet she'd be a little peeved about Puia, though.