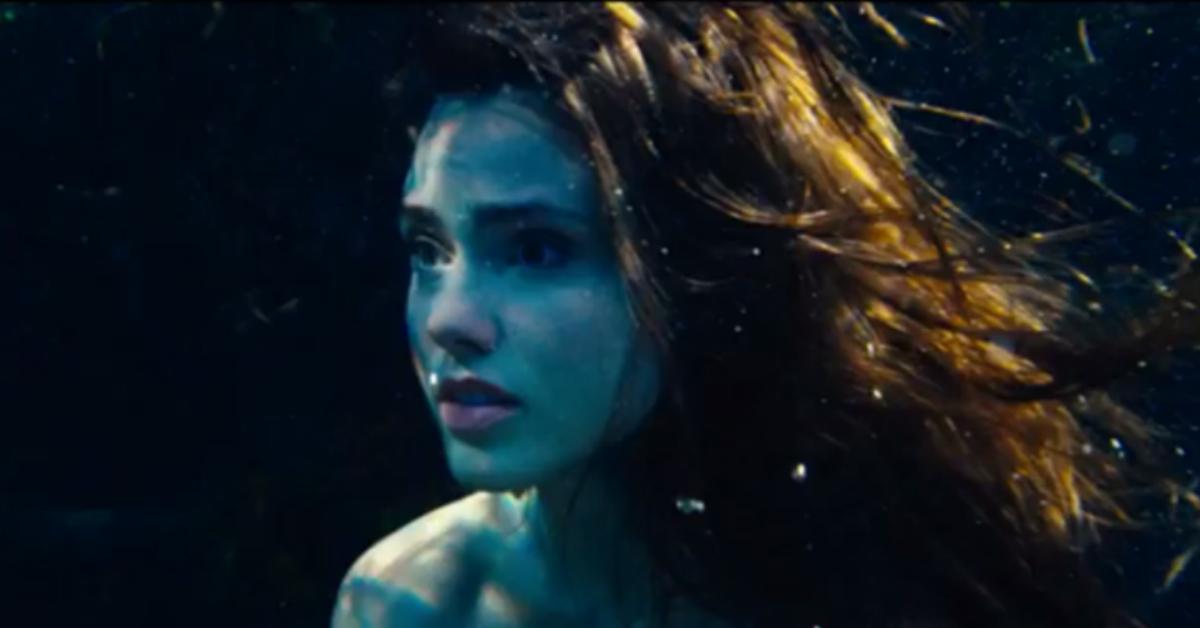 The First Live Action 'Little Mermaid' Trailer Is Up, And '90s Kids Have Concerns
By Mustafa Gatollari
With all of the hullabaloo surrounding the new Beauty & The Beast live action movie, people are jonesing for more live action remakes of classic Disney films.
So it only makes sense for people to capitalize on all of this stuff, right? I'm sure if you head to almost any store there will be knock-off versions of Belle and Beast branded stuff.
It's a marketing tactic that nearly every industry employs. Like when The Legend of Hercules came out months prior to the Rock's Hercules movie, which was the one people were really excited to see.
And it looks like this studio did the same thing when it debuted its 'The Little Mermaid' trailer fresh off all the 'Beauty & The Beast' hype.
Now, I'm not saying that The Little Mermaid is a story that Disney came up with. Nor am I suggesting that it belongs to the animation studio giant, either. But what I am saying is that when you think of the The Little Mermaid, you don't think of Hans Christian Anderson's original fairy tale. You think of Ariel, Erik, Ursula, and a Jamaican crab.
And there's no Jamaican crab in this little mermaid, let me tell ya.
Just a greedy circus sideshow manager dude who wants to keep a poor little mermaid locked up as an attraction. It looks like it could be a magical story, but it ain't no live-action remake of the animated musical we all love. But I don't blame them for calling it what they called it. You gotta build hype for your movie somehow. The whole thing looks a little twisted, though.
The one thing the film has going for it is that it stars William Moseley, who played Peter Pevensie in "The Chronicles of Narnia" franchise. I'd watch him in anything, to be honest.