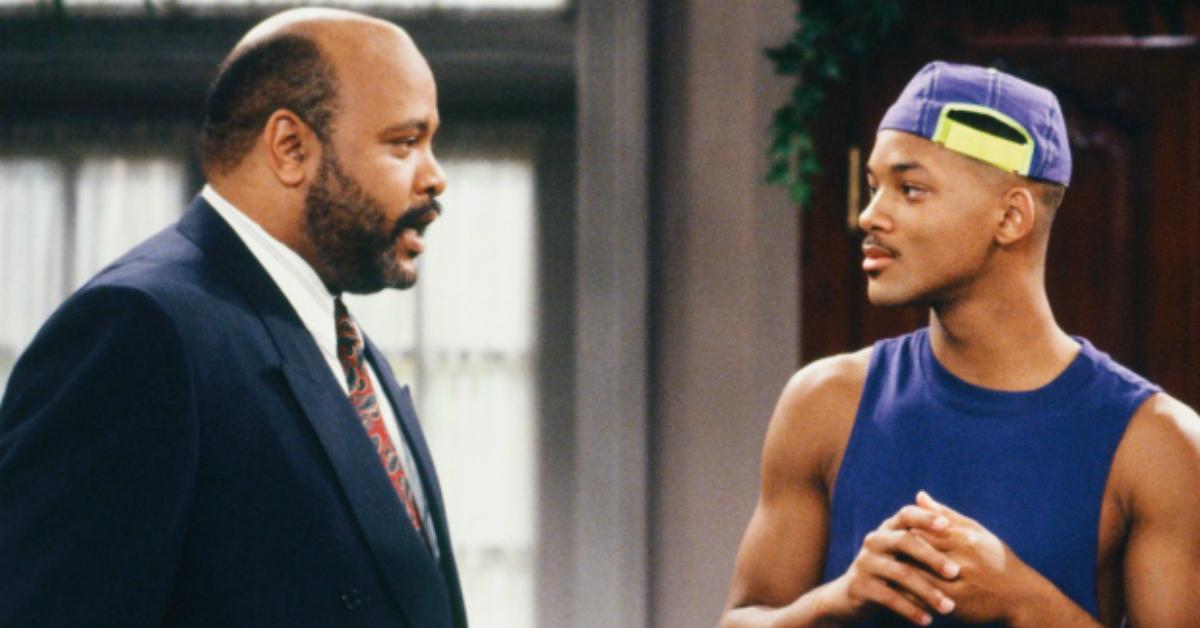 Will Smith Took A Selfie While Bungee Jumping And Is Basically Uncle Phil's Twin
By Mustafa Gatollari
The Fresh Prince Of Bel-Air was a cultural phenomenon responsible for making Will Smith famous. Which is a good thing because then we would have never experience the amazingness that was Wild Wild West MTV Movie Awards performance.
I mean, yeah, Smith went on to do some more amazing things, but that was the highlight for me. I mean, he rode in on a horse. Sisqo was wearing chaps. Sure, there wasn't a giant mechanical spider from the movie during the performance, but I can forgive Big Will for that.
Well, now fans of Will Smith and his seminal '90s sitcom will have another glorious moment from his career to celebrate.
This upside-down selfie of him bungee jumping where he looks exactly like Uncle Phil, who was played by the late James Avery on the hit sitcom.
Pointed out by Reddit user MidasGloves, people saw the resemblance right away.
I mean seriously, look at them.
Like any good Reddit post, the comments just enhanced the entire experience.
But this one with over 15,000 upvotes clearly takes the cake.
Here's the full video of Will bungee jumping, if you're into that sort of thing.
It's also worth pointing out that Will Smith is now 48, meaning he's now three years older than Uncle Phil was when he started the show. Just goes to show you that staying in great shape and whatever Hollywood magic millions of dollars gets you can help you cheat Father Time.