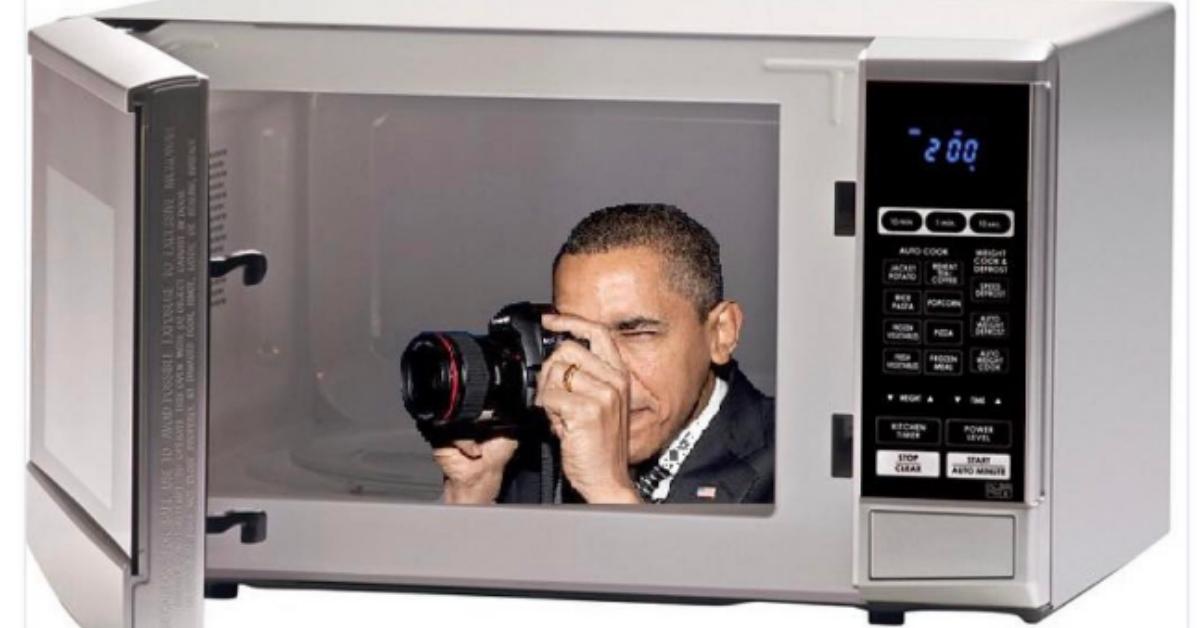 Obama's White House Photographer Just Threw Shade At Trump's Administration
By Mustafa Gatollari
Whenever someone starts making fun of someone I care about or spreading lies about them, I immediately get defensive and want to clap back at them. I start to take a mental inventory of everything wrong they've ever done to just royally tear into them when the opportunity presents itself.
So, if you're someone who's a friend of former President Barack Obama, hearing people talk smack about him is definitely going to grind your gears. And if it's someone in the new administration, there are plenty of political and social snafus that have emerged in the first few months that'll give you more than enough ammunition to royally roast them at any given turn.
Like Obama's White House Photographer, Pete Souza, who has been getting a bit of recognition for trolling Donald Trump on Twitter with his sassy and shade-filled comments.
By showcasing photos of the former President with captions like this.
It seems like Souza isn't just targeting Trump with his posts, but other members of his administration as well, like Kellyanne Conway for all her "alternative facts" nonsense.
He took a pretty obvious jab at Conway with this caption.
Souza's account is pretty much all original photos taken solely by him, but this photoshop was an exception.
I have a feeling this won't be the end of Souza's trolling and let's be honest - Trump's administration is providing plenty of material.