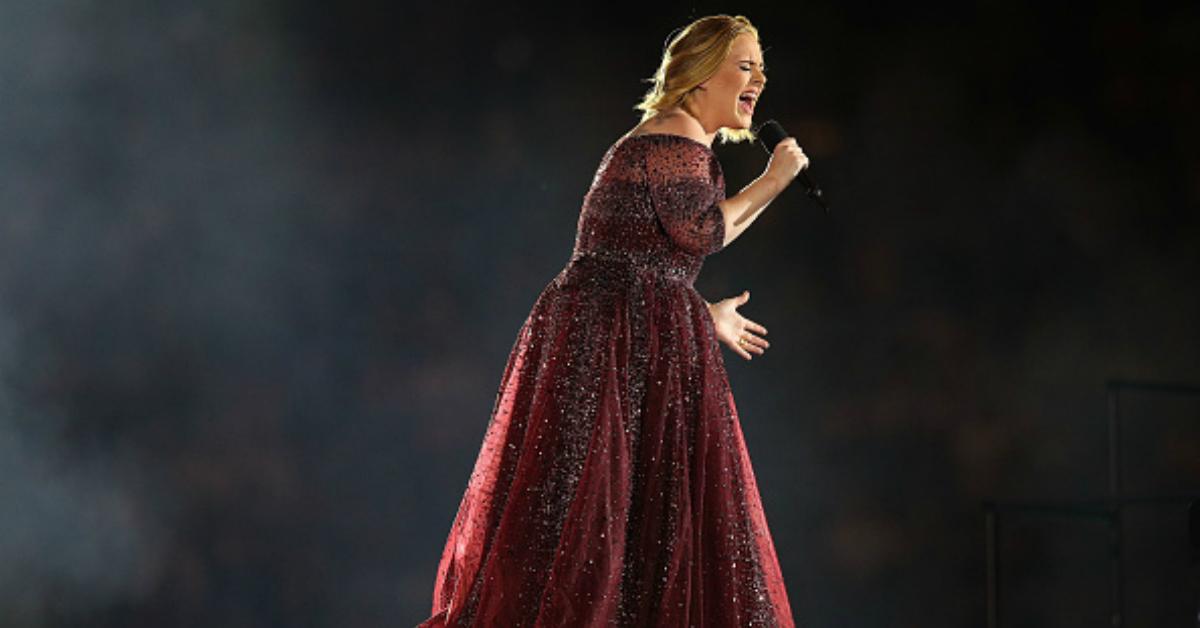 Adele Scolds Security During Her Own Concert, Making Fans Love Her Even More
By Mustafa Gatollari
If you ever become a celebrity and want your fans to adore and support you forever, make sure you show them that you care. You can do this in a number of ways. For example, you could hold really long autograph sessions. Maybe give them a little shout-out on social media.
But if you really want to get them to applaud you, take their side when some oppressive, ruling bureaucratic force tries to tell them how they should be having a good time.
Which is pretty much what Adele did during a recent performance in Melbourne, Australia.
When you're at a concert and you're really into the music, sitting down isn't really an option. Adele understands this fully.
And although security has a job to do, like making sure fans don't mob the stage and disrupt the performance, telling people to sit down who are clearly digging the show isn't cool. Which is why Adele went off on the guards, urging fans to stand up by telling security to stop making them stay in their seats.
After finishing her song "Water Under the Bridge," the Grammy winner said to one guard in particular, "Excuse me, sir? I know you work here but could you stop telling people to sit down? This is a music show."
People were absolutely in love with Adele for it.
Some were turned off by Adele's language and thought that she should just let security do their job.
But others made a pretty convincing counter-claim to that.
People generally thought it was a classy move on the singer's part.
Do you think that people should just stay in their seats during concerts? Or is standing up and dancing to be expected?