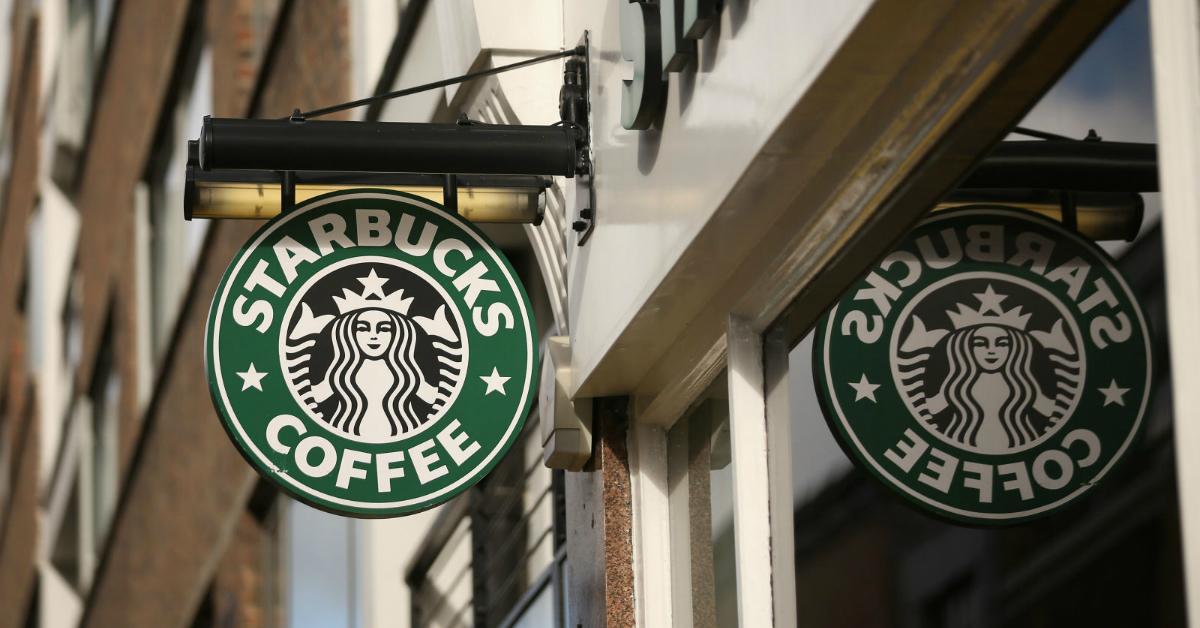 Rude Customer's Apology To Starbucks Barista Goes Viral For The Best Reason
By Mustafa Gatollari
One of the worst parts of working in the food service industry is dealing with customers who are rude or demeaning.
Irritable customers sometimes seem to think that company policy is decided and carried out by the same person who works behind the register, wipes down tables, and takes orders.
So, when they have an issue with company policy, they think that treating entry-level employees terribly is the answer to their problems and will bring about the change they're seeking. Even worse, most rude customers just storm off huffing and puffing once they're done complaining, leaving employees to deal with the aftermath.
But this one actually came back to apologize with a handwritten card and $50.
The drive-thru customer felt bad for her outburst and admitted she was in the wrong for losing her cool.
"Greetings Starbucks Barista! Yesterday at your drive thru we had a less than cheerful encounter. At no fault of yours, you were out of carriers and said you could not take my empty cup (trash). I was less than understanding and my manner was curt. I need to apologize. The thought of leaving a trail of unkindness like that is not the path I want to reflect. Not for you, not for me. You are a young man, clearly working hard to build a fortune and you should be commended. Keep your attitude of cheer & hope. Stay hopeful no matter what kind of people cross your path (or drive thru). Surely, God has good blessing in store. You taught this ole lady something yesterday about kindness, compassion & staying humble. I thank you! God bless you today and all your todays. Debbie."
Not to get all preachy, but oftentimes things happen in life that are out of our control. The only thing that's really in our control is how we react to them. Her original reaction was pretty crummy, but the nice note and cash is a pretty good reaction to her original crummy reaction.