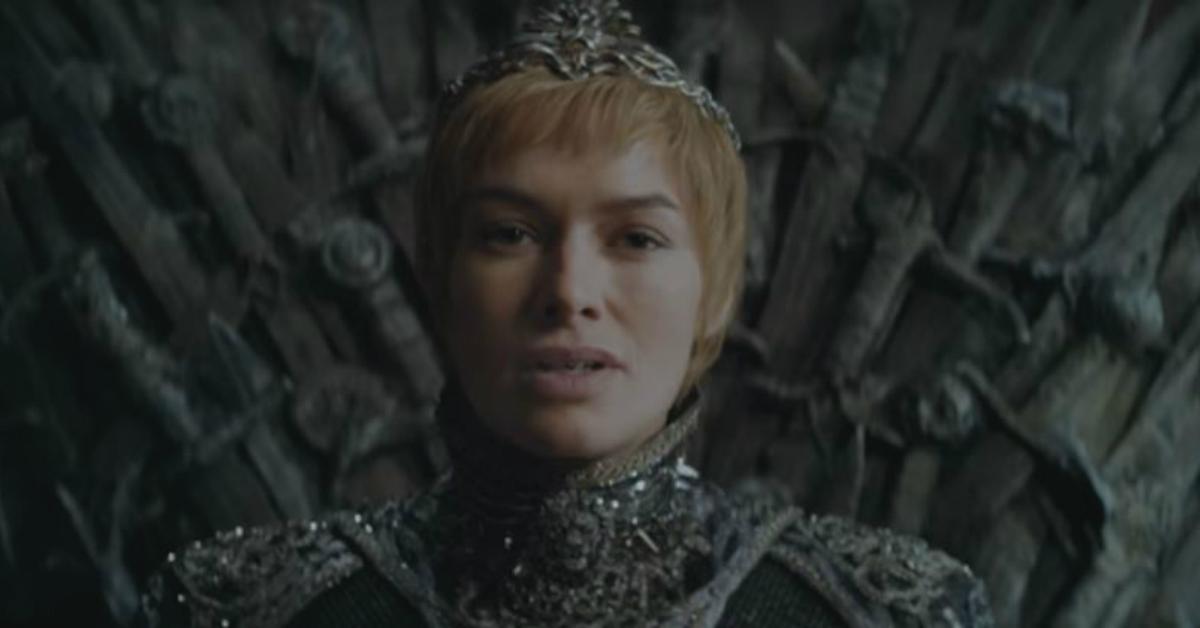 The 'Game Of Thrones' Season 7 Trailer Just Dropped And We're Already Hooked
By Mustafa Gatollari
I remember, years ago, when I was a lowly college undergrad, a friend of mine mentioned the name George R. R. Martin to me.
He knew I was into literature (my degree was in English, Journalism, and Theater) and our shared conversations of everything nerd revealed that I had dabbled in fantasy novels.
He told me about the Song of Ice and Fire series and urged me to read the first novel: Game of Thrones. I put it off for the longest time. For years and years he reminded me of it until finally I relented. After reading the opening chapter from the first book, I was absolutely hooked and plowed through all the entries in the series. Imagine my delight when sometime later, HBO announced it was making a Game of Thrones show.
Watching this brand new trailer for Season 7 brings me back to the first time I cracked open that paperback and fell in love.
It's the first new promo for the highly anticipated season that actually features characters from the show.
You've got everyone's favorite villain, Jon Snow.
And Queen Cersei smugly taking her seat on the Iron Throne.
The image of these two characters keeps panning back and forth, hinting that a huge conflict in the next season will be the struggle between Snow and Queen Cersei.
But it's the end of the trailer that's most ominous.
That's right: White Walker eye. Which means that winter is finally coming. Which means that the humans might finally put their petty differences aside and unite to kill these evil monsters. Which means that we might get to see Jon Snow ride a dragon and melt some ice monsters down.
All I know is that I'm ready for the taking. HBO, guide me to the promised land that is season 7 of Game of Thrones. I am your willing servant.