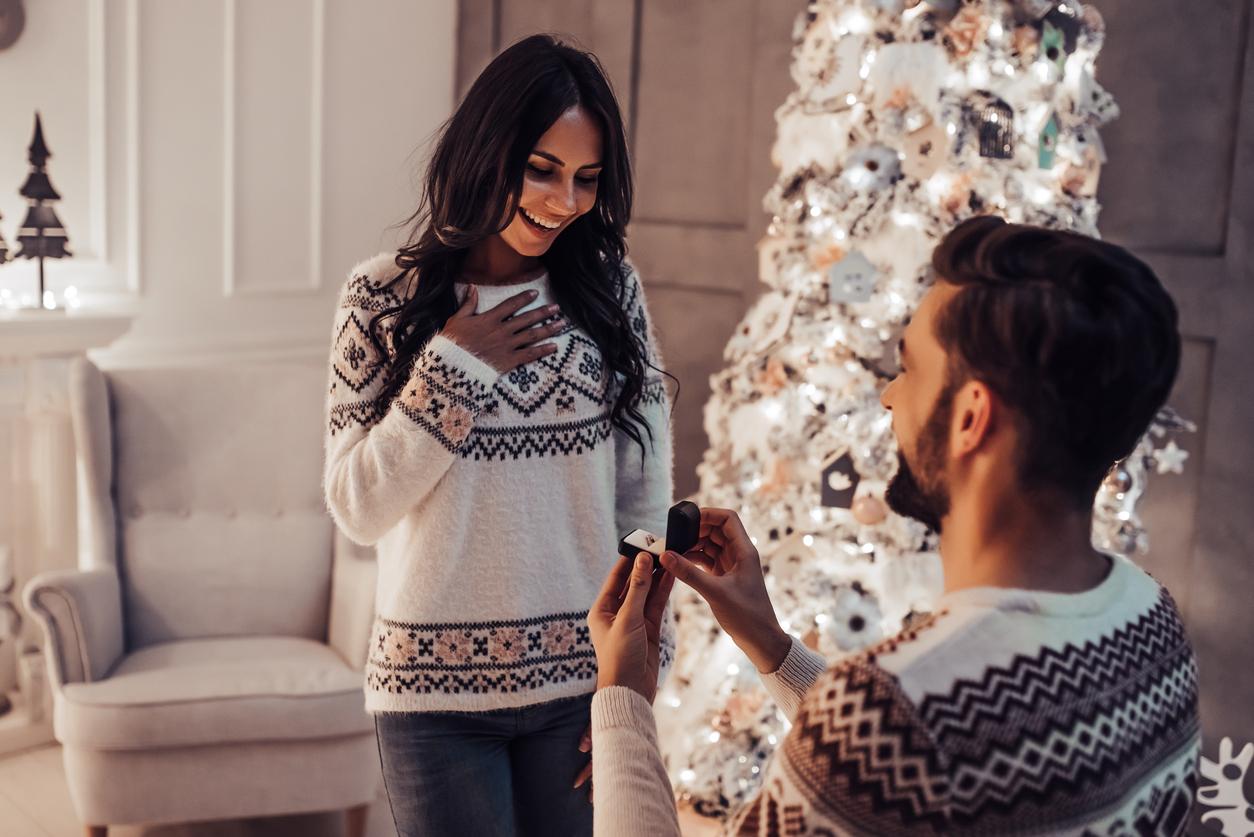 Teen BFFs Fake Proposal At Restaurant For Free Dessert
By Mustafa Gatollari
Free stuff is great in theory. The trouble is, most free stuff isn't actually free.
Like those cheap golf clubs you get for sitting through a 3-hour timeshare seminar, or for that "hangout session" an old friend hits you up for, but when you get to their crib, you quickly realize you're in a multi-level marketing meeting.
But there are some free things that don't really require your time or suffering through the torment of betrayal to enjoy them. You just need to have zero shame.
Like these best friends who managed to get themselves a free dessert at a fancy restaurant.
Cati Domitrovich and Alex Nagle are two teens from Texas who were having a bad week. So, they decided to cheer themselves up by going out to a hoity-toity dinner.
And because restaurants usually do things for couples who propose, they decided to fake getting engaged.
In an interview with BuzzFeed, Domitrovich said they acted like they were a couple the whole time, and that Nagle told the waiter he was going to propose while she went to the bathroom. The restaurant totally bought it and clapped for them after she said yes.
And from these photos the waiter took, you can see that they totally sold it. Like, that's some seriously good acting.
Even the ring looks real.
People are slow-clapping their ingenuity, calling it "iconic."
Some people thought that it was kinda whack of them to lie to an entire restaurant about getting married for a small piece of cake.
But some people were upset the friends didn't get more out of the deal.
And it looks like others are inspired to get themselves some free sweets as well.
How far would you go to get free stuff?