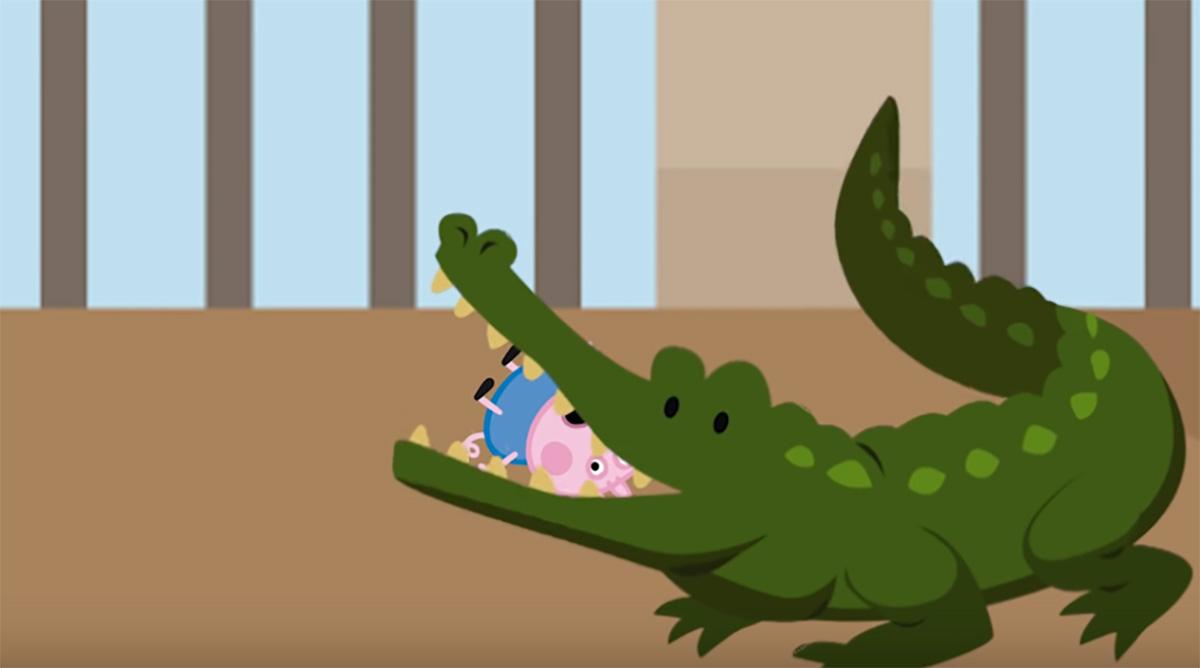 Kids And Parents Beware: Popular 'YouTube Kids' App Full Of Disturbing Images
By Mark Pygas
The BBC is warning parents to supervise their children as they browse YouTube after kids were able to access fake versions of popular television shows and films including Peppa Pig, Minions, and Frozen.
Hundreds of these fake videos were found to contain disturbing content, including videos where characters are injected with syringes, set on fire, eaten by alligators, zombies, and engage in sexual acts.
YouTube Kids is a popular app among parents because it's supposed to filter out content that may not be appropriate for children. However, many of these inappropriate cartoons mascarade as the real thing and are able to slip through the cracks.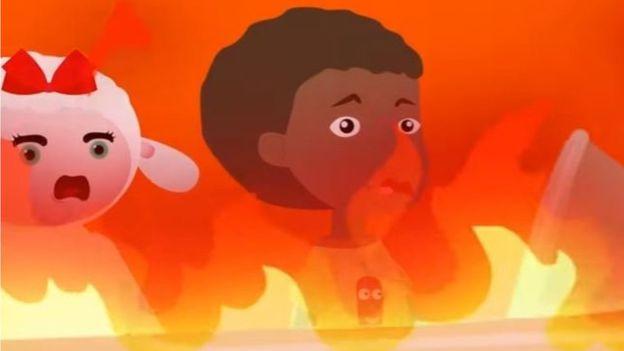 Parent and journalist Laura June says that in one video her three-year-old daughter watched, Peppa Pig has her teeth pulled out by a dentist with a huge syringe as distressed crying can be heard on the soundtrack.
Sonia Livingstone, an expert on child online safety and professor of social psychology at the London School of Economics, told the BBC that this is a common issue for parents.
"It's perfectly legitimate for a parent to believe that something called Peppa Pig is going to be Peppa Pig. And I think many of them have come to trust YouTube... as a way of entertaining your child for ten minutes while the parent makes a phone call. I think if it wants to be a trusted brand then parents should know that protection is in place."
"I don't think we want to police it for the whole world," Livingstone says. "A lot of this material is satirical, creative - or actually offensive but within freedom of expression. What we need is child protection."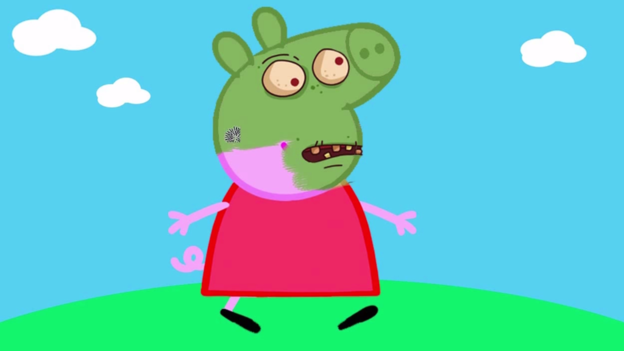 YouTube said in a statement that it recommends parents enable an additional "restricted mode" at the bottom of the page:
"Flagged videos are manually reviewed 24/7 and any videos that don't belong in the app are removed within hours. For parents who want a more restricted experience, we recommend that they turn off the Search feature in the app."
But also warned that "no filter is 100% accurate" and recommended that parents supervise their children online.