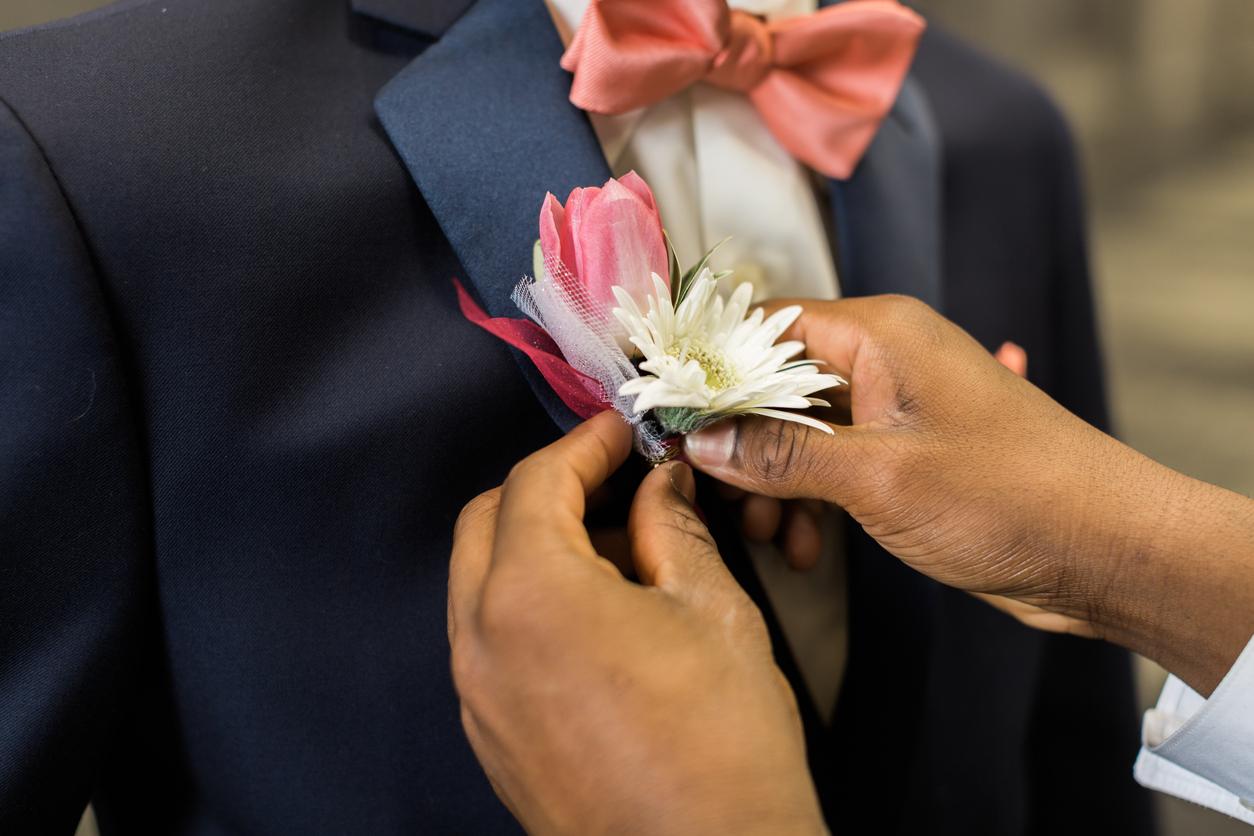 Teenager Invites His Best Friend With Special Needs To Prom And They Slayed It
By Mark Pygas
Tahj Oliver is an 18-year-old senior at Oswego East High School in Illinois. Like many kids around the nation, he recently had to find a date for prom. And he could only think of one person: his friend, Evelyn Araujo.
Araujo has special needs, and the two have been close ever since sophomore year. Oliver plays on the school's football team and the student athlete thought that asking Araujo to the prom would send a powerful message:
"My close friends who know me know that I've always wanted to do something like that as far as a student athlete going to the special needs prom," the teenager told BET. "Me and Eve text all the time."
So last month, he asked her. Araujo looked pretty happy about the promposal.
The prom was on Sunday night, and it's pretty clear which couple stole the show.
Just look at them. They're adorable.
The two danced the night away as everyone else just basked in the cuteness.
"The best part of the dance was the slow dance because, before the prom, we texted each other songs that we want to slow dance to and her mom and I made it happen," Tahj added.
In an interview with InsideEdition.com, the student athlete teased, "She wore me out on the dance floor."
Araujo's mom, Selene, later thanked the high schooler on Twitter. "God bless this young man he invited her to prom and [danced] all night with her they had so much fun."
As you can image, Twitter can't handle this power couple.
We're going to need some tissues. Next year, Tahj is planning to attend Saint Xavier University in Chicago, but we're certain that no amount of distance can beat this friendship.