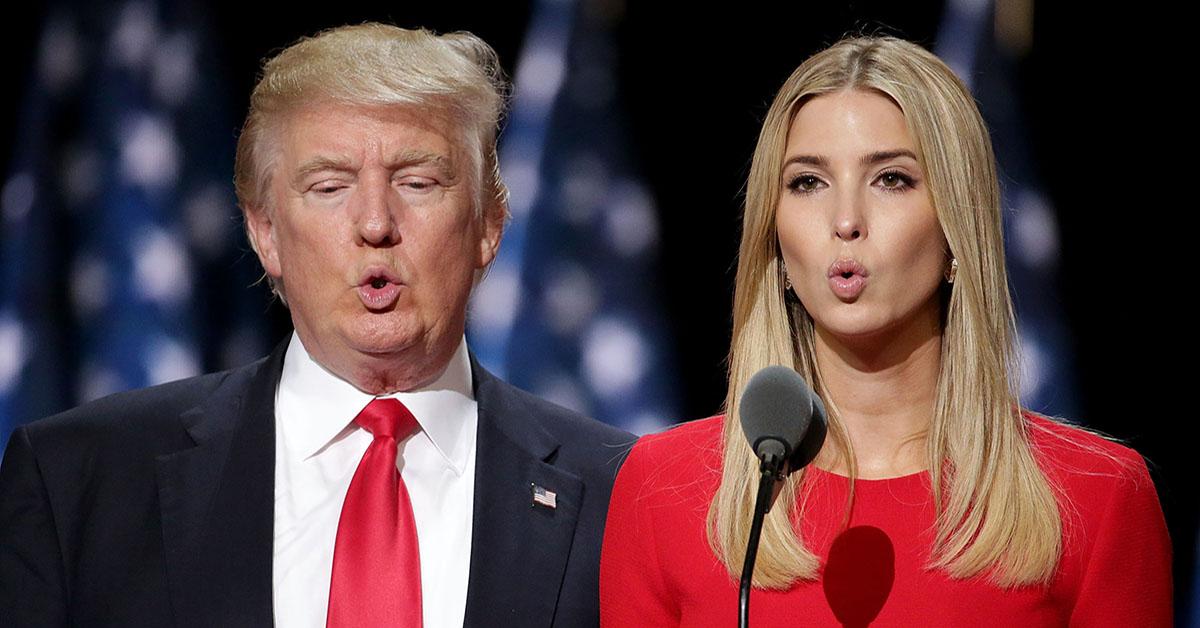 Merriam-Webster Schools Ivanka Trump On What It Means To Be 'Complicit'
By Mark Pygas
In her first interview since taking an unpaid, but official, role as assistant to President Donald Trump, Ivanka Trump was asked by Gayle King of CBS what she and her husband, Jared Kushner, thought of comments that they were "complicit in what is happening to the White House."
As part of her reply, Ivanka Trump told King: "I don't know what it means to be complicit."
Enter everyone's favorite witty dictionary, Merriam-Webster. They took to Twitter to share the definition of 'complicit' because that's how things are now.
Twitter was understandably excited about the burn.
The year is 2017 and the resistance is led by Teen Vogue and Merriam-Webster. This is the reality we live in.
Ivanka Trump, born October 30, 1981, is the daughter of U.S. president and real estate mogul Donald Trump and socialite Ivana Trump. During her teens, Ivanka Trump embarked on a modeling career and joined her father's business empire after college. From 2006 to 2015, she worked alongside her father and two brothers as a judge on Celebrity Apprentice. Trump is currently an executive vice president at the Trump Organization and founder of her own fashion brand, the Ivanka Trump Collection.
In March 2017, Ivanka, whi had been a close advisor of Donald Trump throughout his campaign, said she would become an unpaid employee of the White House. "I have heard the concerns some have with my advising the President in my personal capacity while voluntarily complying with all ethics rules, and I will instead serve as an unpaid employee in the White House Office, subject to all of the same rules as other federal employees,"she said in a statement. "Throughout this process I have been working closely and in good faith with the White House counsel and my personal counsel to address the unprecedented nature of my role."