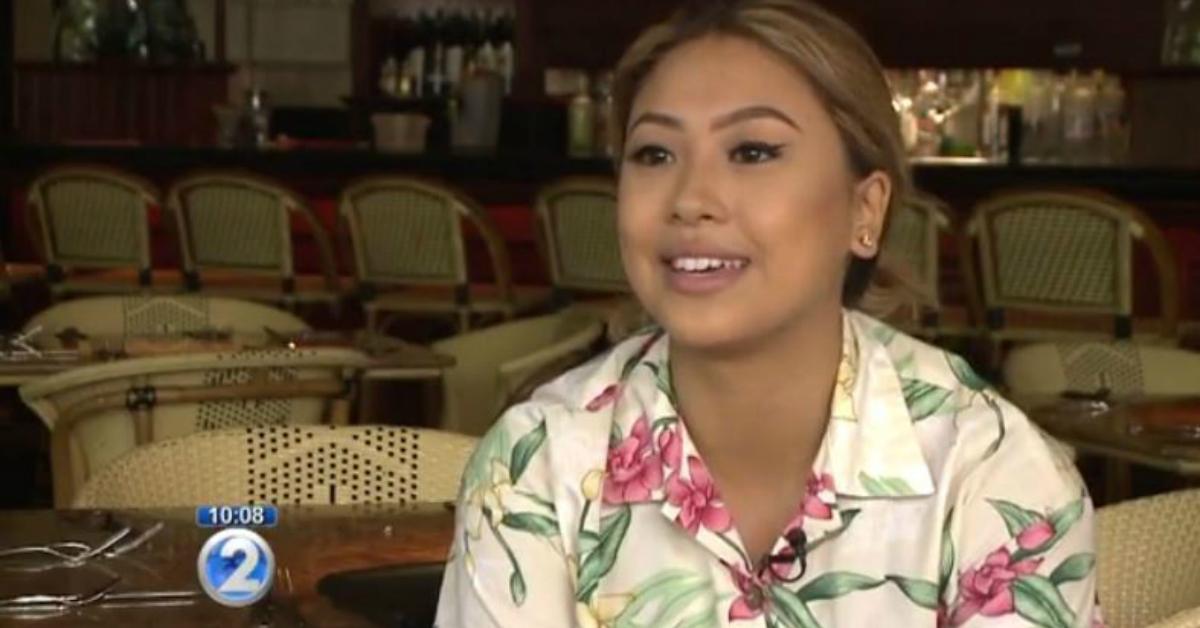 Australian Couple Leaves Waitress Generous Tip, Then Offers To Change Her Life
By Mustafa Gatollari
I try my best to never forget the days when I was super, duper poor. I was stuck with a used car that was a piece of crap and constantly overheating and stalling on me. I couldn't lease or finance a newer one because my credit sucked and I had student loans out the wazoo I kept putting off, despite getting a few scholarships and doing fairly well in school. I couldn't really afford to go out or have much of a social life beyond fast food spots and streaming movies to watch on a laptop screen. I made do with the best I had, but as each year passed by and I got older and older, I felt more and more like a loser.
I definitely could've worked harder and smarter than I was, even though I worked multiple part-time jobs all throughout college and after, but no matter what I did, it never seemed like enough.
Which is why I'm always ready to give plenty of sound advice to high schoolers entering university for the first time, so they can avoid the post-undergrad struggle that so many of us are facing right now. But sometimes no amount of planning can prepare you for life and you've got to somehow make ends meet and go to extreme lengths to do so.
Like Cayla Chandara, a waitress in Waikiki, Hawaii who was pulling double-duties at two different restaurants to get by.
While waiting on an Australian couple at Noi Thai cuisine last week the three of them hit it off, talking a lot during the course of their meal.
"They asked me where I was from, and I told them I moved here for school but I was kind of in a little bit of debt and I couldn't go back to school, because I couldn't afford it and the cost of living here," Chandara said in an interview with KHON2.
After Cayla brought them the check, the couple paid their $200 bill and left. When Cayla saw they left her a whopping $400 tip, she was floored and immediately wanted to thank them.
"I just thought it was so generous of them. I never get tipped that big. I had to say thank you. During dinner, they told me where they were staying, so I ran there after work to see if they'd still be there," Cayla continued.
The young waitress was able to locate the generous couple and give them a thank-you card and flowers for their kindness. However, that wasn't the end of the it.
The couple came to the restaurant the next day and offered to help Cayla pay off her $10,000 in student loans.
"I was like, 'No way, you don't have to do that for me. I just wanted to say thank you!' I still don't feel like it's real. I want to run around in the streets."
The kind couple says that they wish to remain anonymous and that the best way for Cayla to thank them is to live the biggest and best life possible.
"I want to make them proud. I will take this opportunity with an open heart and be a better person that I can be every day," Chandara said.
When she does return to school, Cayla plans on studying liberal arts and business, but even without a degree, her humility, gratitude, and ability to be pleasant to customers despite working double shifts in two jobs shows she's on the right path to success. (h/t khon2)