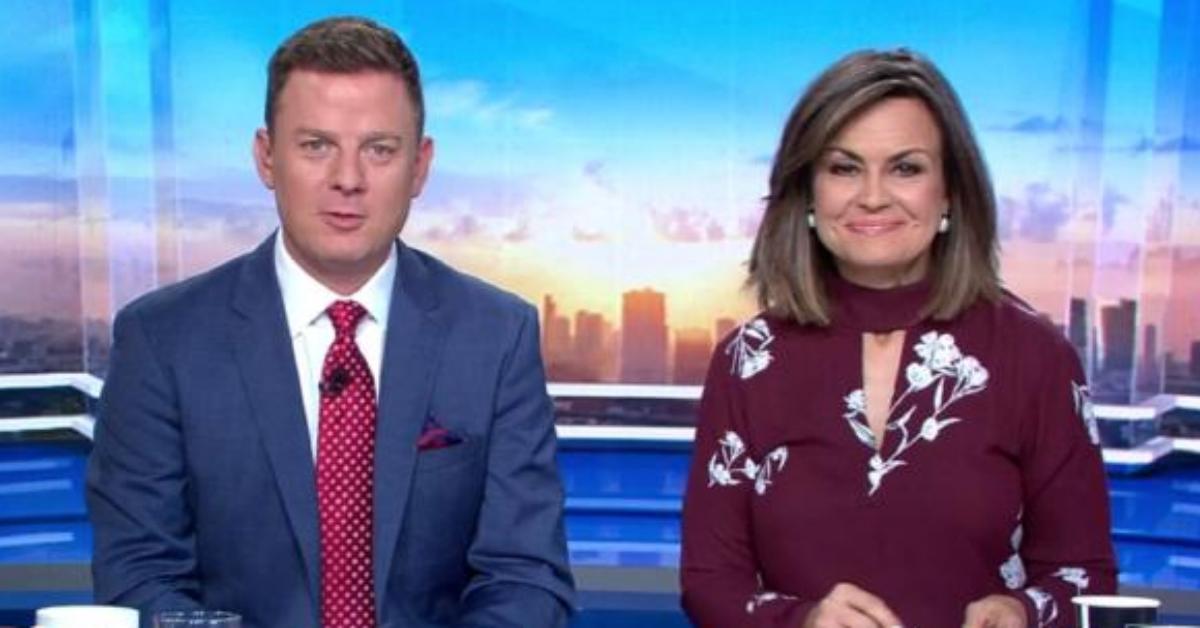 News Anchor Destroys Tabloid For Reporting 'Story' On Her Wearing Same Blouse Twice
By Mustafa Gatollari
When it comes to fashion, I really have no idea what I'm doing and my body's so weirdly shaped that finding standard clothes that fit me like a normal person is a pain in the butt. So I generally don't invest much money in my fashion choices and try to keep things as simple as possible.
And I think that I'm really afforded that luxury because of my sex. Dudes can get away with a lot more when it comes to fashion (or a lack thereof) than women. Everytime I go to a wedding with my wife and her family, or I'm sitting at a table with other women, I hear them talking about other people's outfits and sizing up their own against theirs.
Now some may chalk it up to "girls being girls", but I don't buy that crap for a second. It's a large-scale social problem and I'm not sure it's ever going to be changed. I mean when Heidi Klum rescued her son and nanny from drowning, The Daily Mail made the focus of the story on a nip-slip and not the heroic act of saving two people's lives.
So it's not surprising to see that the outlet is back to its focus on women's bodies again when it judged Lisa Wilkinson, Australian presenter of Today, for wearing the same blouse twice.
Twice in four months.
Lisa screenshot the story and blasted the publication on Twitter, getting other people in on the joke.
The Today production team even got in on the joke.
It's worth mentioning that Wilkinson's co-anchor, Karl Stefanovic, wore the same suit for an entire year during his broadcast as an experiment in sexism.
No one shamed him for wearing the same blue suit and just switching up his shirt and tie.