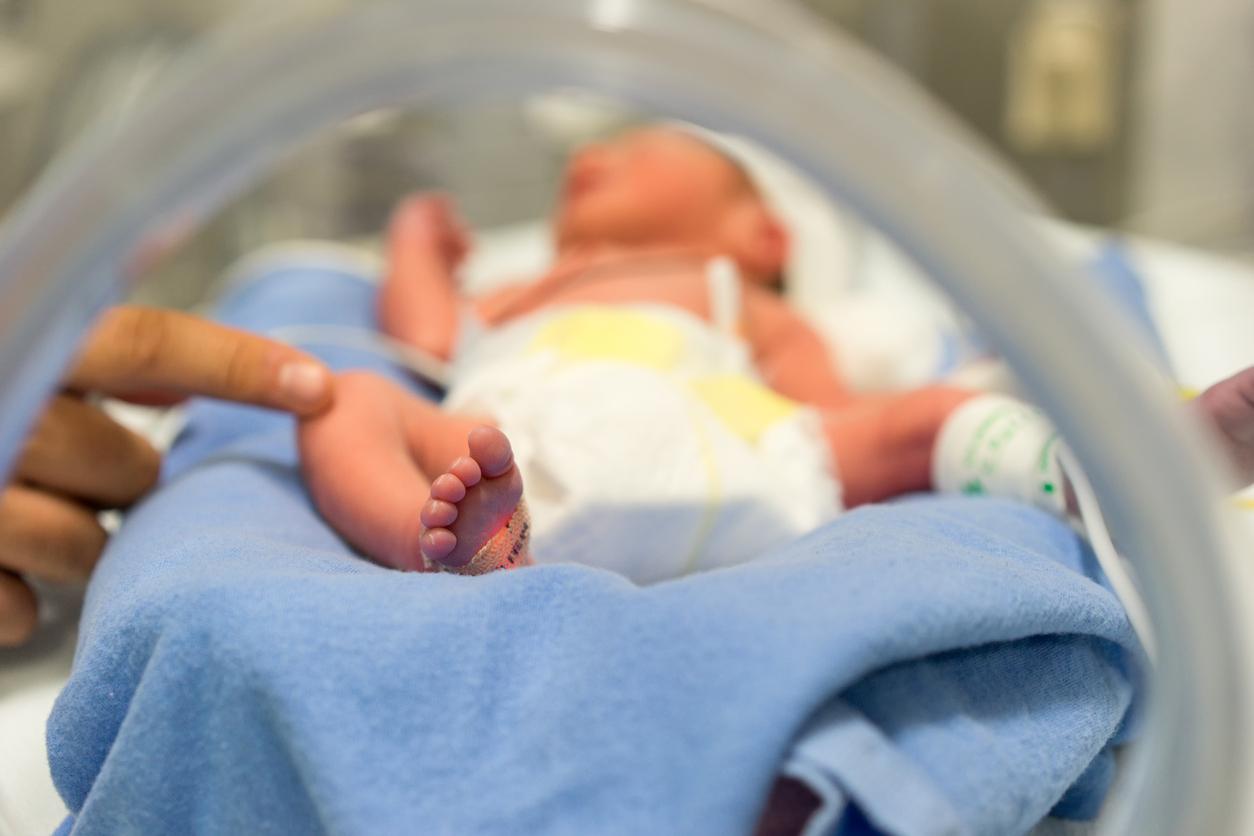 Internet Helps Reunite Mother With Lost Photos Of Deceased Infant Son
By Mark Pygas
Carina Hellriegel, a 24-year-old mother from Rhineland-Palatinate in Germany, recently took to Facebook with a desperate plea. Her husband had accidentally left his phone on a train, but it wasn't the phone itself that had left the mother of two feeling distressed.
This is a really amazing story of how good people can be and how people will go out of their way to return something of value to someone.
The phone contained some of the only images and videos the couple had of their son who passed away at eight weeks old. As Hellriegel explained, the infant had suffered from tachycardia, a condition that causes an excessive resting heart rate.
The infant spent most of his life in hospital, and the couple only had around six and a half weeks alone with him. "You all can certainly imagine how valuable the images are," Hellriegel wrote in a desperate Facebook post asking if anyone had picked up the phone.
She went on to say that the person could keep the phone, she just wanted the photos: "There are no copies of the pictures… I absolutely do not need the phone back, but have a heart and send me the videos and pictures."
Hellriegel's post quickly attracted some 250,000 shares, with people offering to spread the word even further. But within a day, Hellriegel updated her original post with good news.
The phone had been found by someone who read about the search in the press. The phone was handed in to police who were able to reunite it with the mother on Wednesday.
"We are totally happy! Many, many thanks," she wrote. "It's madness what Facebook and the media put into motion today."
The post was flooded with hundreds of messages of support.
"Super, that there are still honest people out there," one user wrote.
"I have goose bumps from your story," another added.